Nexus Eco Ambassadors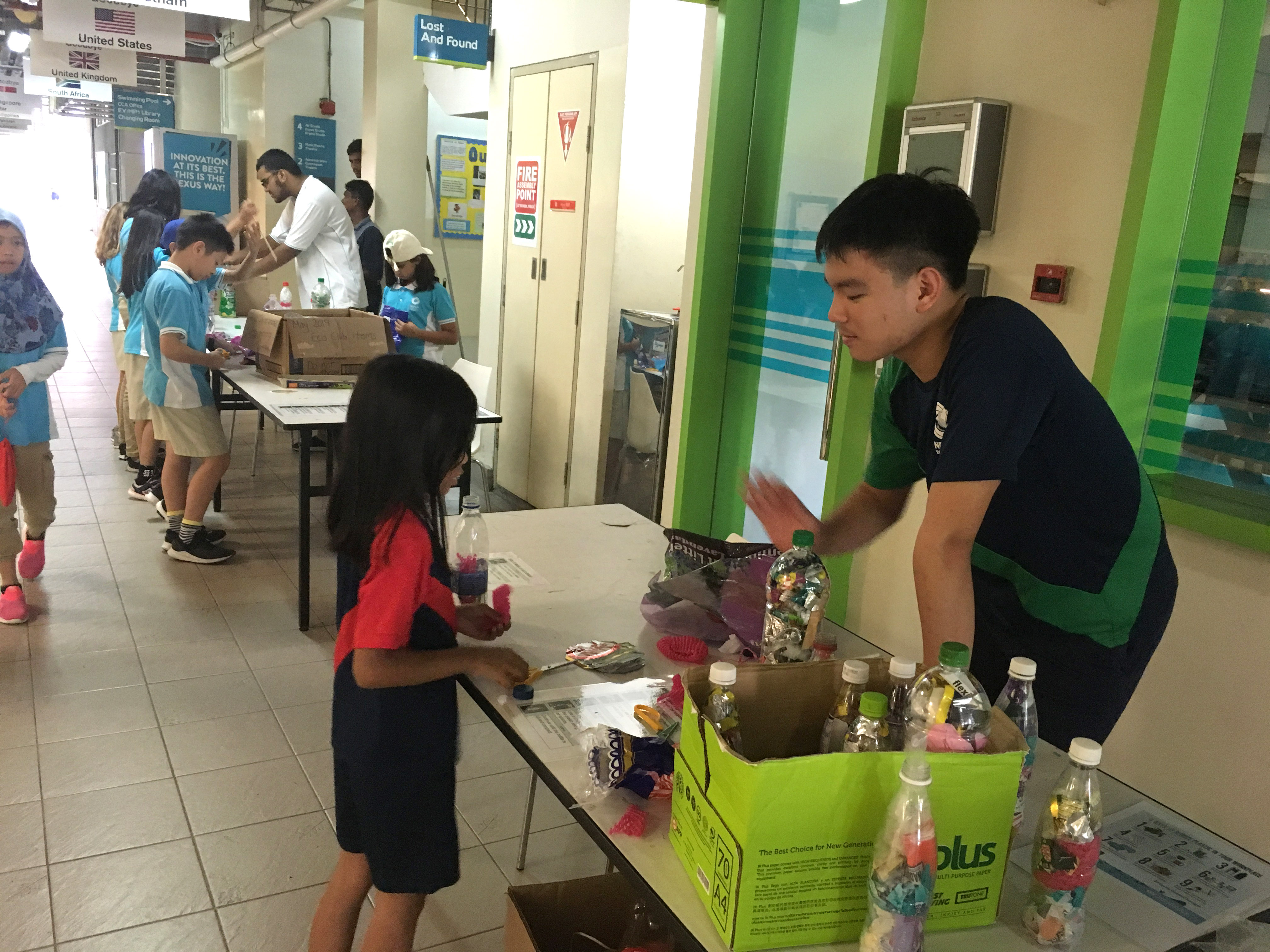 At the United Nations Environment Program meeting in Geneva at the start of June, 180 countries worldwide (including Malaysia) agreed to sharply reduce the amount of plastic that they produce and use. Malaysia aims to abolish their use plastics by 2030 as part of their commitment to the Malaysia Roadmap Towards Single Use Plastics 2018-2030.
Our Nexus Eco Ambassadors have made a head start by teaching their peers how to reduce this type of plastic entering landfills and the oceans. Their strategy is to create ecobricks. These are plastic bottles that are stuffed filled with single use plastic and then used as bricks to create other objects such as furniture and flower beds.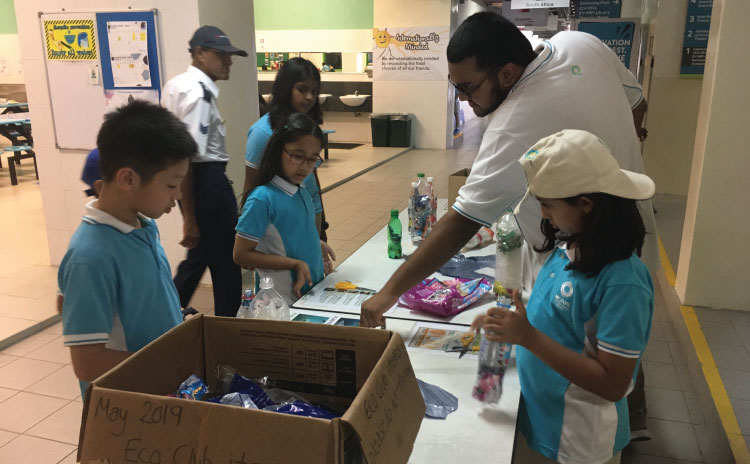 The learners have created a 'How to make eco-bricks guide' which can be viewed
here
.
We are hoping that if enough ecobricks can be made, then during Global Goals Day 2019, one of the options will be to create our own ecobrick construction at Nexus.
Can you help us with this challenge? Follow the guide and start making an ecobrick at home.