Nexus learners clean up the river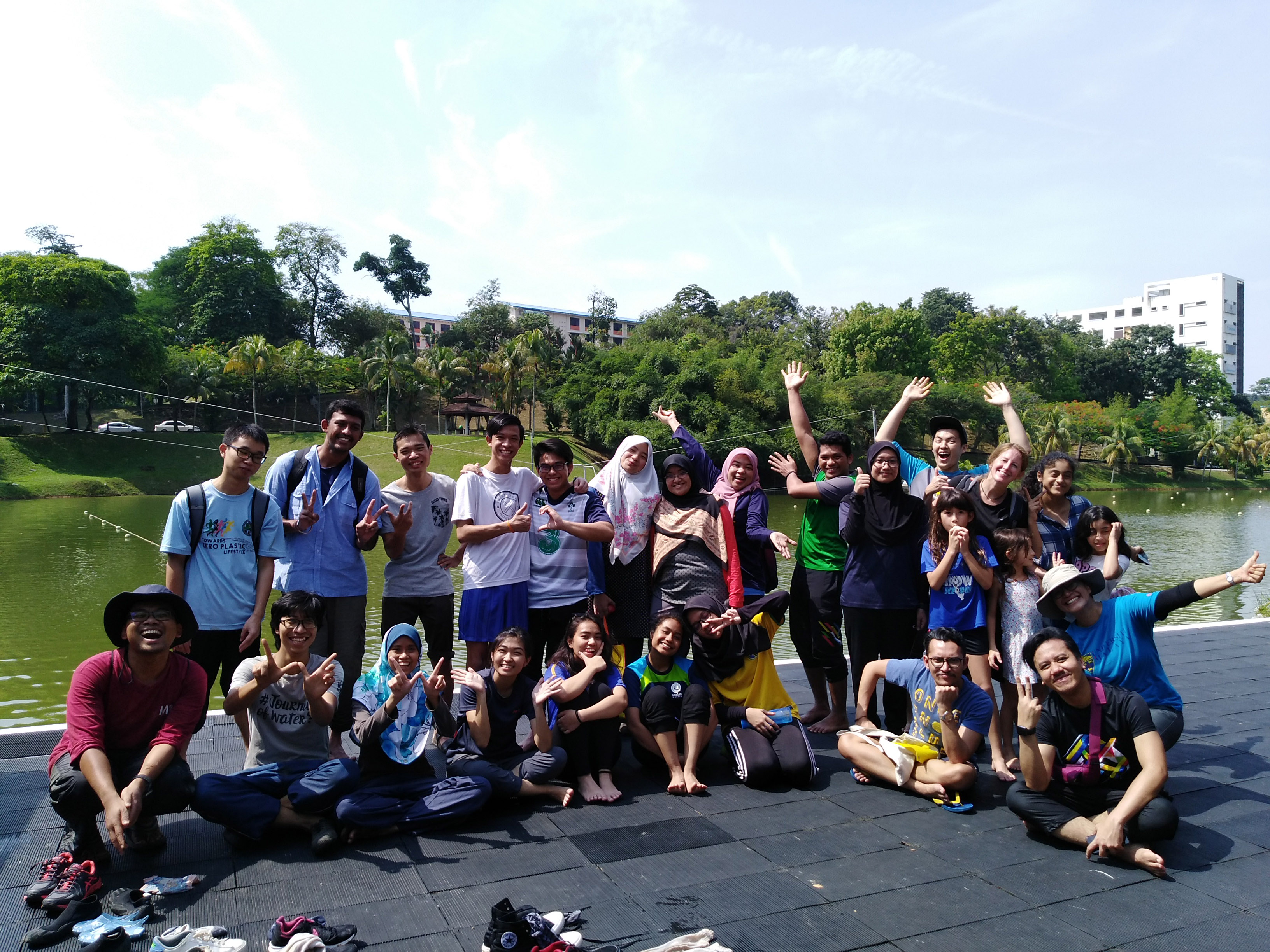 On Saturday 26th January 2019, a group of IB CAS (Creativity, Activity, Service) learners and a couple of primary learners worked in partnership with students from the University of Malaya to clean up Sungai Pantai in Kuala Lumpur. Prior to the clean up, the participants conducted water quality checks in order to record the oxygen, nitrates, phosphates and ph levels at the river confluence.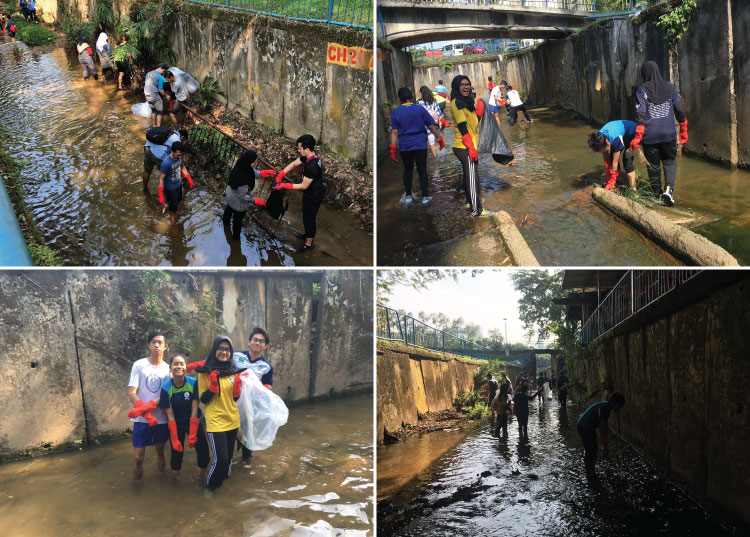 Then, the clean up process began and everyone entered the river armed with bags for recyclable and non recyclable waste. After one and a half hours of wading through the water, the end result was an astounding 80kg of waste removed from the river!
Congratulations to all those involved in this great environmental initiative. Just look how clean the river is now after all their effort!