Nexus Swimming News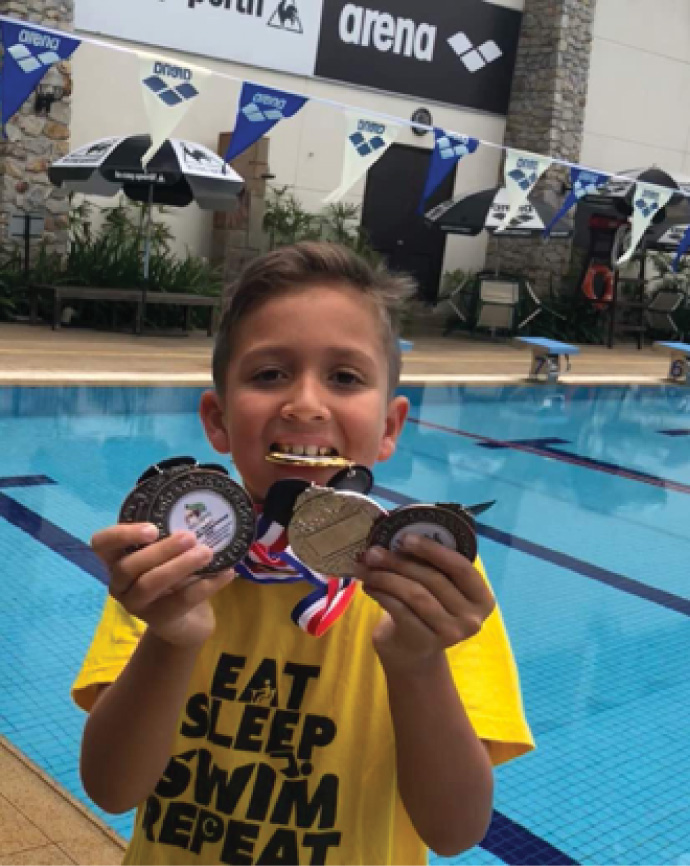 During the Easter break Christian Sireau participated in the 16th KPGCC Swimming Championship.
Christian managed to win 1 gold,1 silver and two bronze medals. This was a very competitive event which was attended by some of the strongest swimmers in the area.
Christian also participated in a swimming competition in the Maldives where he was awarded the best swimmer award.
Christian attends all school swimming sessions and trains hard for his success. Please congratulate Christian on his outstanding success if you see him around school.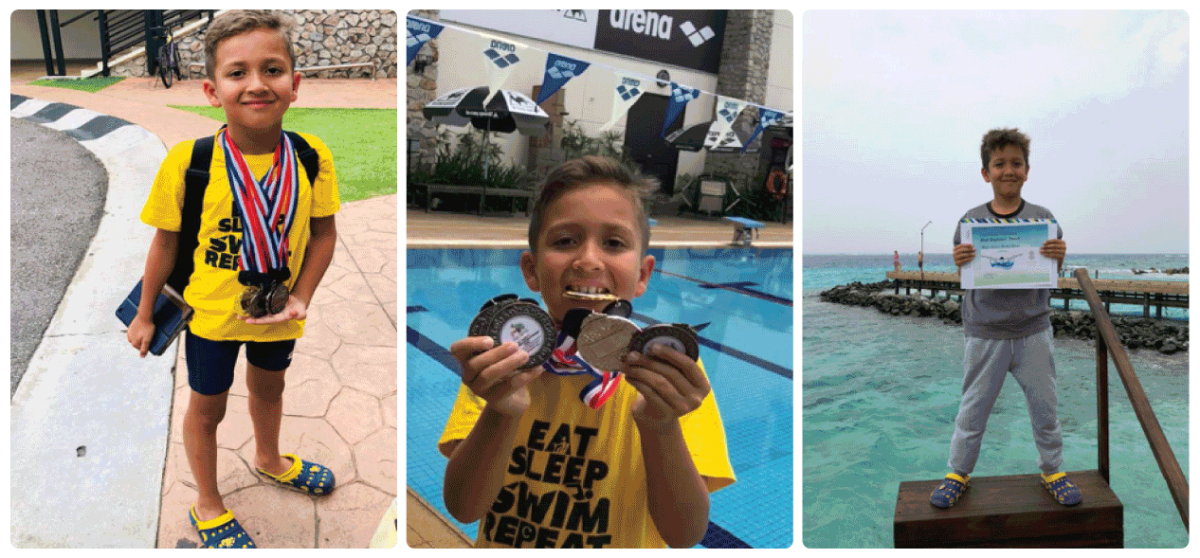 Thank you
Paul Beattie