Outstanding IB Results at Nexus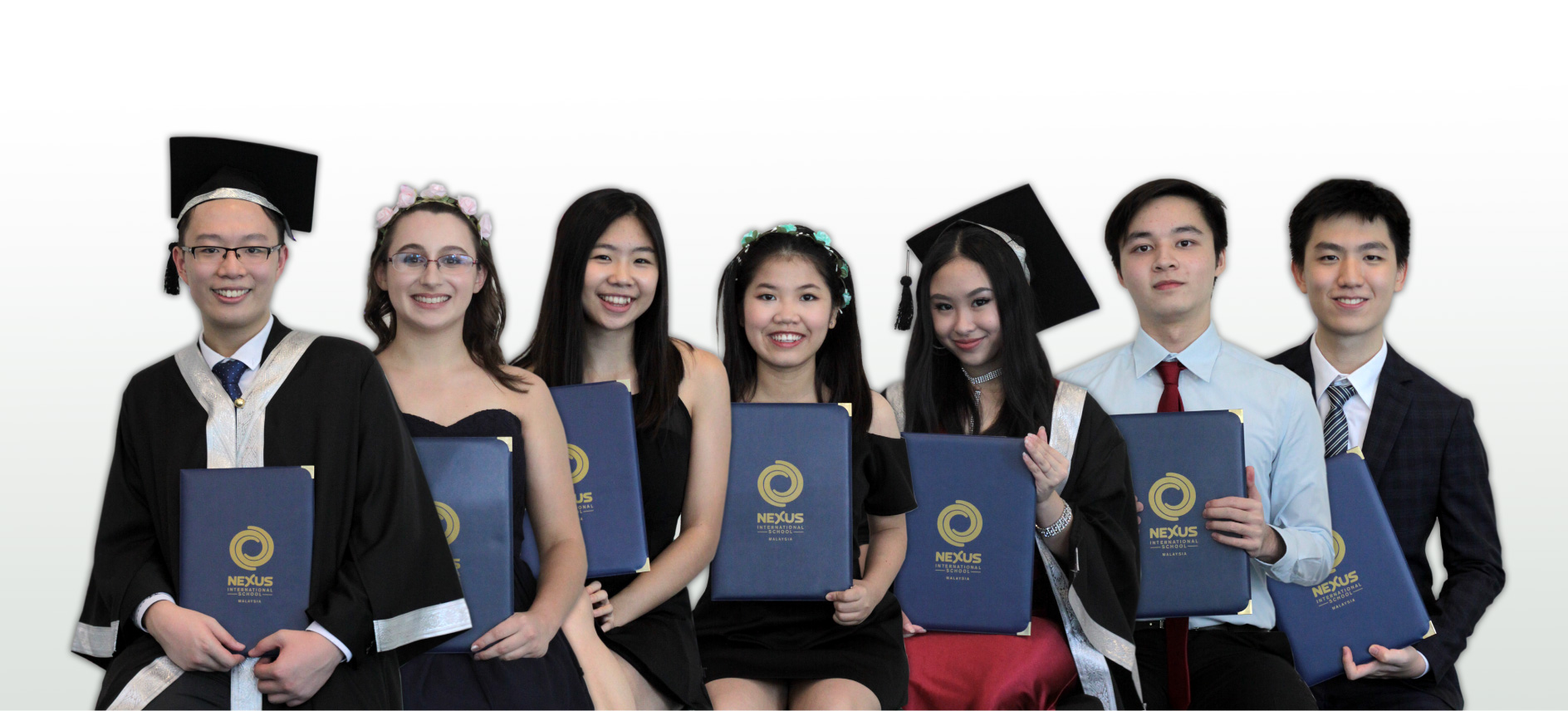 2019 saw another year of outstanding IB Diploma results at Nexus International School Malaysia.
The 2019 cohort achieved both an excellent 100% pass rate and a very high average score of 35 points – well above global scores of 77% pass rates and 29.6 average points.
Almost one in four learners achieved scores of 40 points, placing them in the top 10% of diploma candidates worldwide. This included Nexus Scholar, Khoo Qi Xuan, who scored the maximum points of 45. This is the second time a Nexus learner has gained a perfect score, a feat achieved by only around 200 learners globally from over 80,000 IB candidates.
Nexus IBDP Top Achievers - 40 points and above
| | |
| --- | --- |
| Learner | Points |
| Khoo Qi Xuan | 45 |
| Audrey Eva Mamelle | 43 |
| Lim Zhuo Jun | 43 |
| Tan Hui Xin | 42 |
| Lim Xin Yi | 42 |
| Lee Zhi Yang | 42 |
| Low Zhan Xuan, James | 41 |
Nexus principal, Mr David Griffiths was effusive in his praise for the cohort in recognition of their solid academic results. "This year, their remarkable IBDP results have proved that Nexus graduates are not only talented, internationally minded, well-rounded, and dynamic young people who can be successful in our changing global community but also that they are among the top academic achievers in the world," he shared.
Mr Griffiths also said, "I join with our skilful, dedicated teachers, and caring parents in congratulating all of our learners who have achieved well above their forecast grades and I am as proud of those who have achieved their personal best as I am of the many learners who scored above 40 points or indeed our perfect 45-point scorer."
The Nexus Way is the guiding philosophy behind the school's academic excellence. With learning at its core, the Nexus Way is achieved through the elements of Mindsets, Technology, Inclusivity, and Relationships. Every learner is nurtured in a classroom that embraces personalised learning, utilises digital learning tools, and encourages learning-focused relationships.
With a community that champions diversity and positive character development, Nexus International School is truly the leading innovator of world-class education in Malaysia.
IB Top Achiever, 45 Points
Khoo Qi Xuan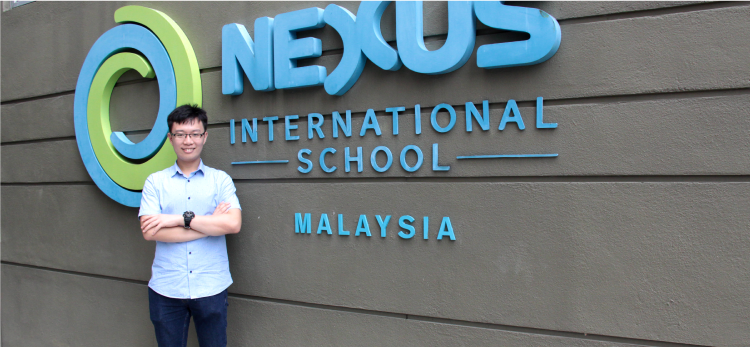 Khoo achieved the maximum score of 45 points in the recent IB examinations and is the first Malaysian to receive the Karsh International Scholarship  to Duke University in the USA. 
"Indeed, my journey with Nexus is a nexus of personal growth and intellectual development, brimming with diversity and exciting challenges pervaded by the Nexus spirit of embracing diversity, challenging minds. My IB journey with Nexus will definitely be one of the most colourful pages in my book of life", says Khoo Qi Xuan.