SENIM AND HANDLE workshops coming to NEXUS!!!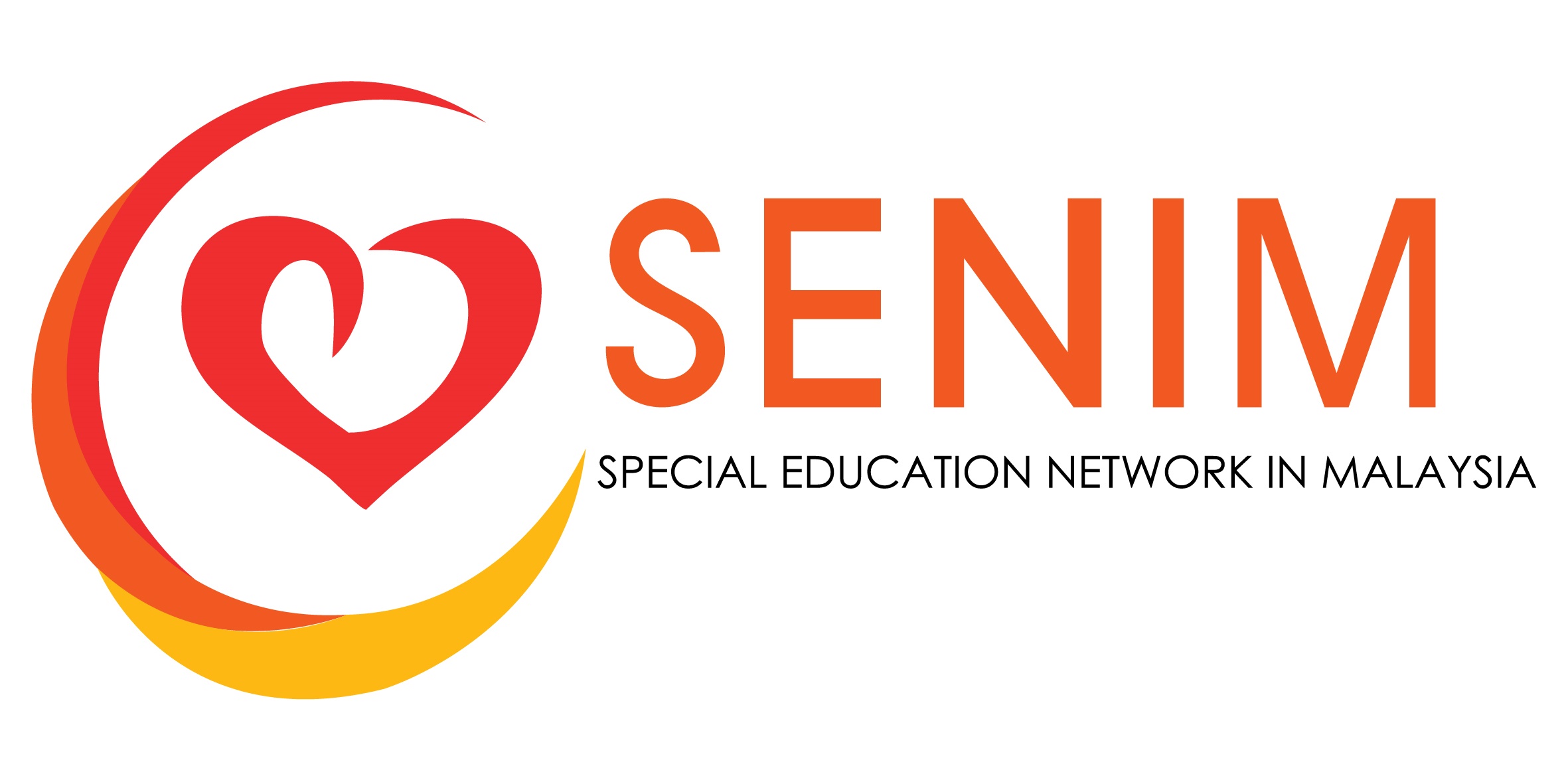 Exciting events will be taking place at Nexus soon. On Friday, October 26th, Nexus will be hosting SENIM (Special Education Network in Malaysia) followed by a two-day Level 1&2 certificated HANDLE training (October 27-28th).  
SENIM is an important public non-profit event which takes place every year. It helps to drive inclusion in international and local schools. It connects the community and allows opportunities for learning and networking. It is low cost and all the profits from the event will go to the Autism Cafe Project which Nexus has been supporting.  The topic for this year is "INTEGRATED AND COLLABORATIVE APPROACHES TO INCLUSION". Please see our presenters list and session topics for more information on the event.
At Nexus, we have also been given the opportunity to hold the excellent training by HANDLE Founders, Mary and Penny from Australia.  The HANDLE approach has been developed to enable learners with positive self-regulation and focus skills whilst also develop fine and gross motor skills so that they can integrate effectively.  The approach has been used consistently with Secondary learners at Nexus over the past two years and the results we are observing are excellent.
Nexus Secondary Inclusion and the HANDLE team have worked hard to provide this two-day training course at a non-profit making costs to parents and educators so that we can share practices that are well established in Australian schools.
The places are limited, so please hurry and get your early bird price before the end of September.
REGISTER HERE
SENIM Presenters' Bios and Session description
SENIM Programme