Soup Kitchen Service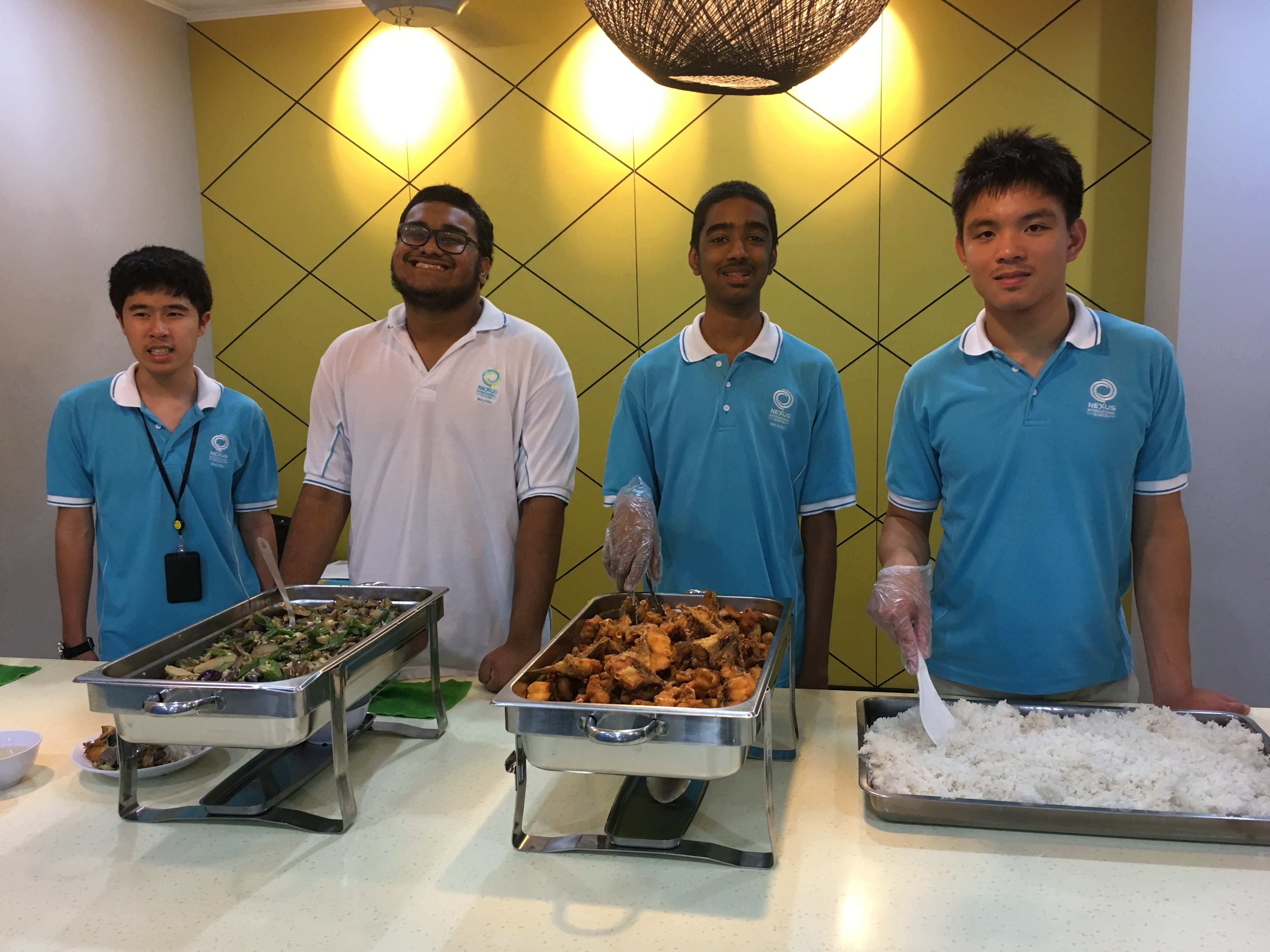 A group of Duke of Edinburgh Bronze International Award learners have been volunteering at the Fungates Superflow Foundation Soup Kitchen in Jinjang, Kuala Lumpur. The Soup Kitchen serves approximately 200 meals per day to the urban poor and homeless. The learners have been assisting to clean up the venue, preparing the food, serving the community and then washing up afterwards.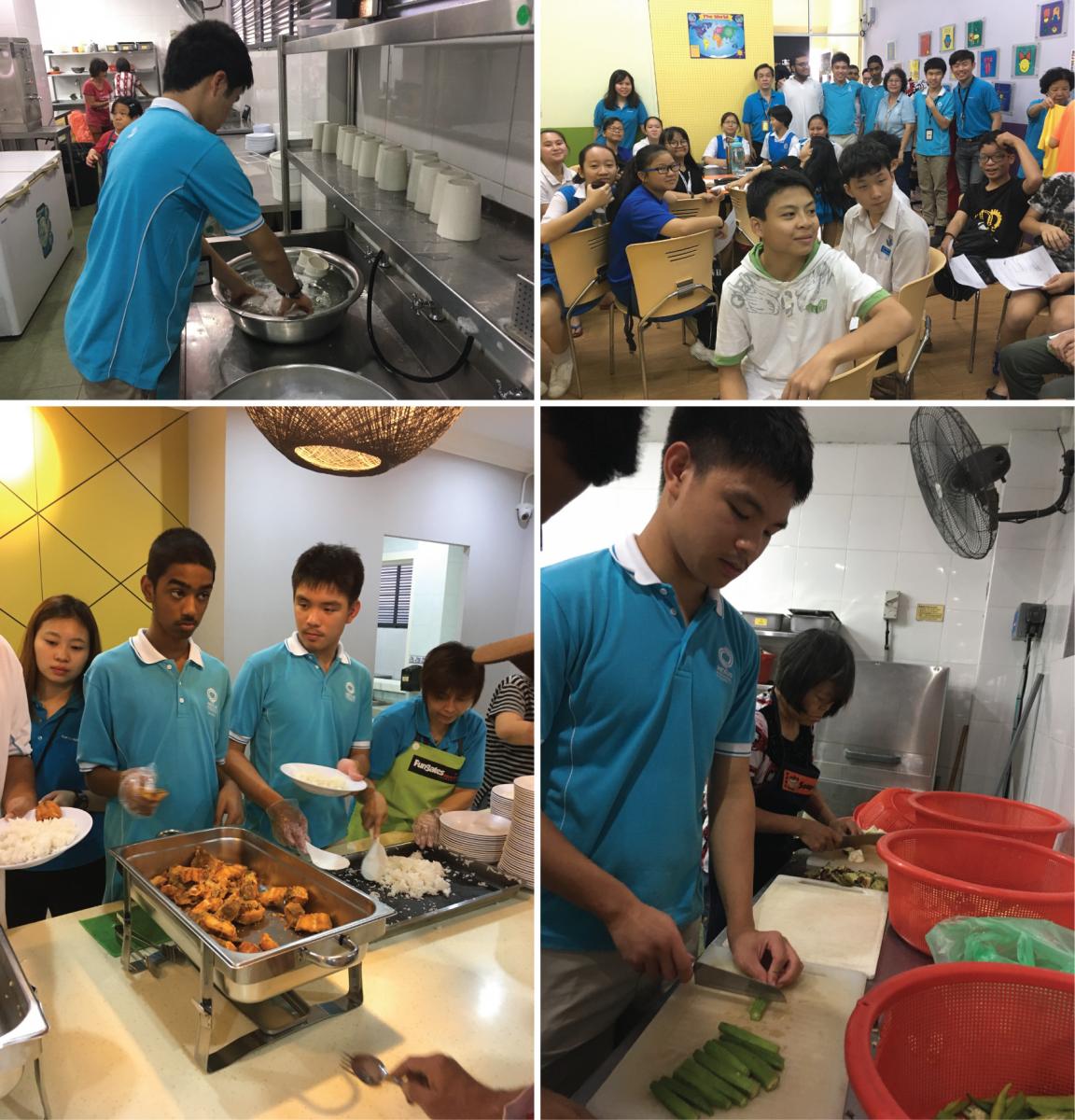 The patrons typically queue up outside the doors of the Soup Kitchen before the official opening time, as for some, it is their only meal of the day. The Fungates Superflow Foundation also runs a 'Love on Wheels' bus which donates free food items to other locations in the Jinjang area. Our Nexus learners have also been helping to label up the food items before they are handed out to the community. The motto of the Soup Kitchen and Love on Wheels is, 'It is not about us, it is about others!' Our learners have shown great compassion throughout their weeks of volunteering and have really lived the motto by serving those that are less fortunate than themselves.