Spotlight Assembly Week 9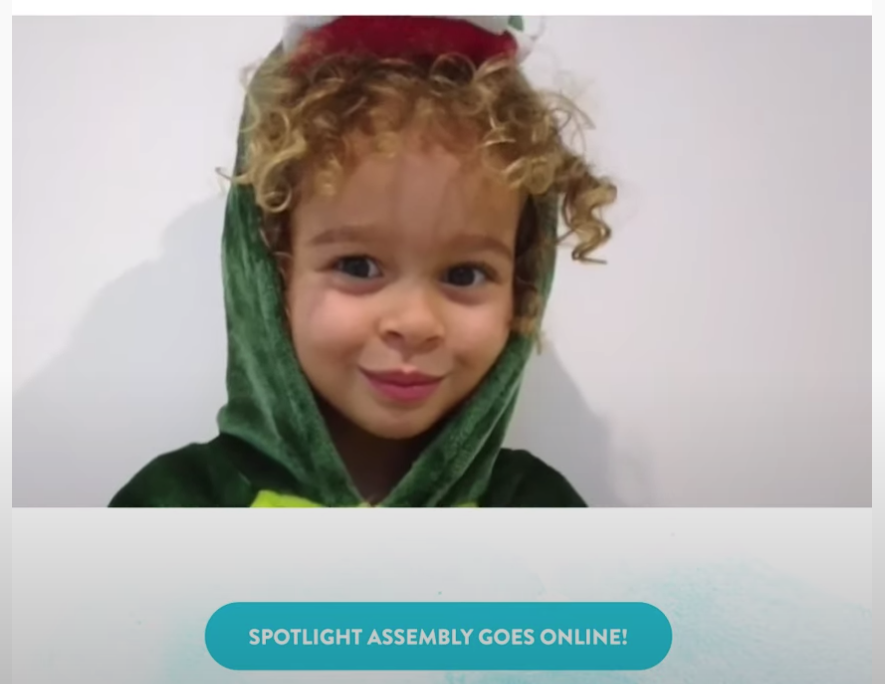 Hello #NexusCommunity, welcome to this week's Spotlight on Learning Assembly from home Part 9!

This week's session includes a reflection on learning by Early Years, a teacher's dedication to ensure learner's mental wellbeing by carrying out a yoga session before class, a birthday song shoutout by our very own learner with his violin and some questions to reflect upon for your "COVID Time Capsule" edition. We can't wait to see your answers when you submit them to us! 

Also, not forgetting our Virtual Picnic happening next Friday! Check out this video to know everything about it!