Y12 Economics Live Economics Lesson
The Year 12 IB Economics learners participated in a live streamed Economics lesson on Wednesday the 30th of Jan. They discussed and learned about the market structures of an Oligopoly as well as reviewing their understanding of a Monopoly. The lesson was broadcast live as part of a desire to promote the subject of Economics and to give the parents and community of Nexus the opportunity to see and take part in the lesson through watching and possibly feeding back during the lesson.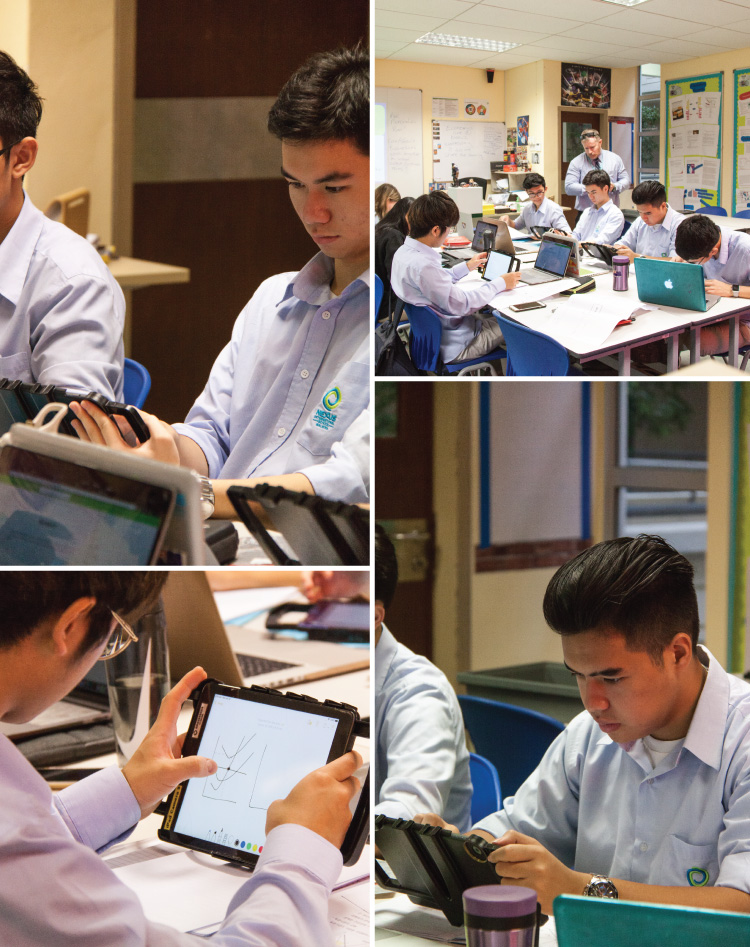 The learners worked hard in their understanding of a challenging higher level topic and with the video from the live stream available to them they will be able to re-watch the lesson in the future to review the material taught. This is part of a broader plan for the Economics department to develop and show its own video based content through the youtube channel. Further enabling the learners to review material that they both create and are able then to watch again to help in their revision.