Year 2's Exit point for Flowers and Insect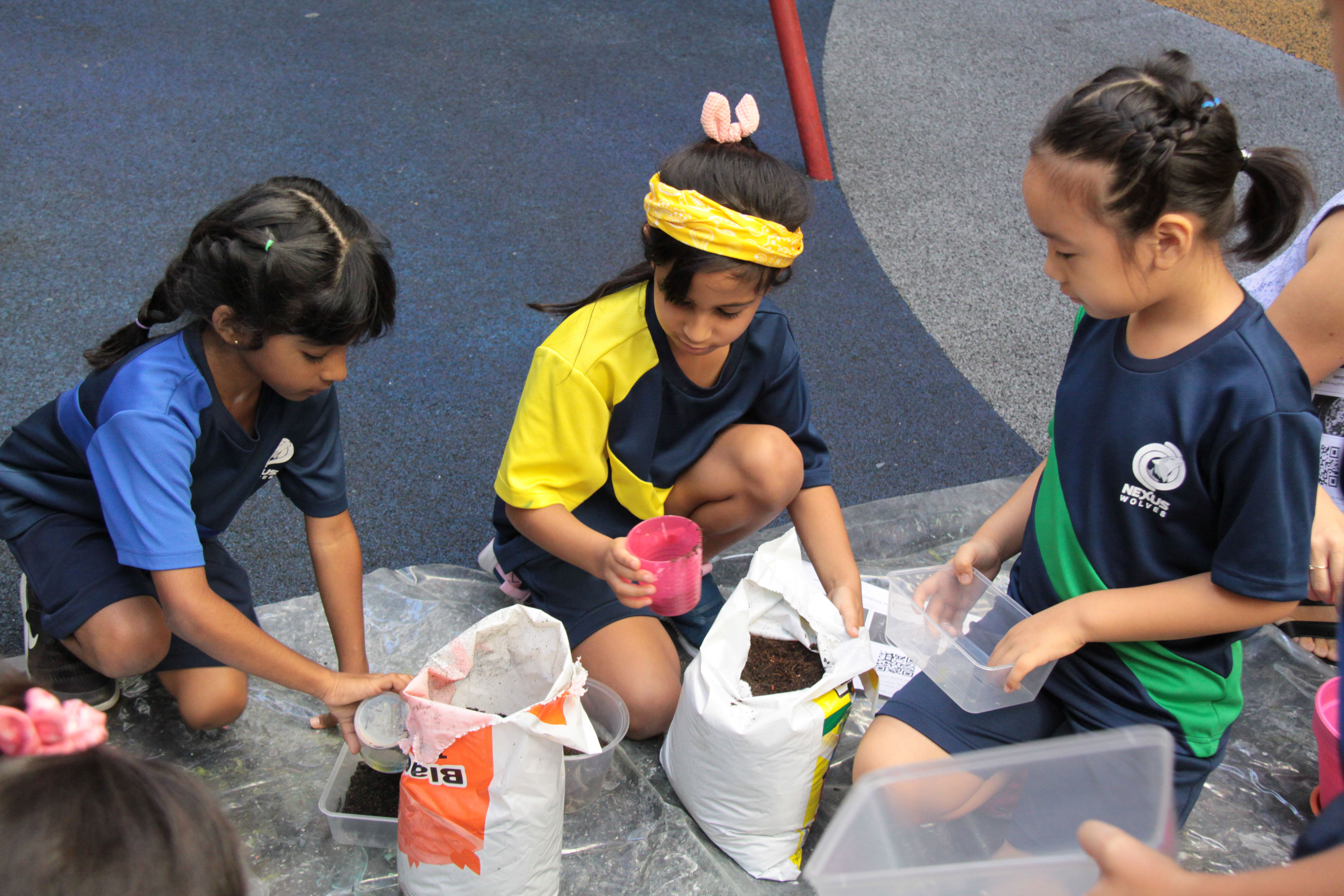 Recently, there has been a shift in people's' awareness of the need for action. Saying NO to plastic straws has become a everyday occurrence and the social stigma of not looking after our planet is widespread #NoStraws.
The Sustainable Global Goals are now talked about in education and in Milepost 1 we wanted to build upon this. In Milepost 1, we have focused on how we as individuals can help, beginning within our personal environments of school and home.
In Milepost 2, learners explore how we can support organisations and charities within our community Thus the learners focus upon advocacy and how we can help and support our communities.while in Milepost 3 the perspective grows to see how they can influence and support others within our community and around the world. Plus how our actions at home can have an impact globally.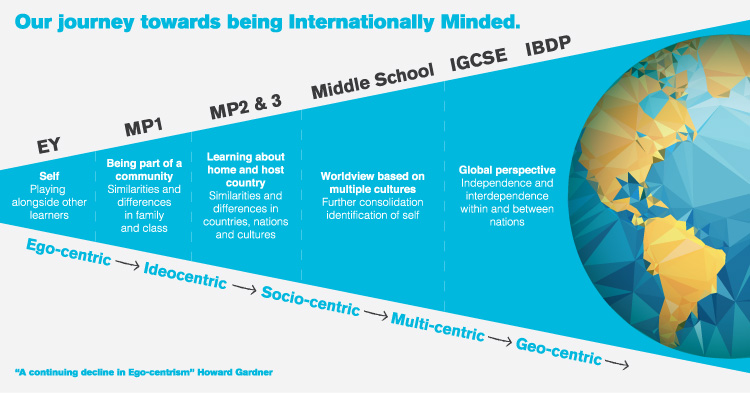 Thus, in Year 2,  we wanted to look at what we could do at home which would make a difference. In our IPC topic, Flowers and Insects, we learnt about bees and how they impact our lives. We looked at the life cycle of a plant and how the bees pollinate over 5,000 flowers a day and are therefore instrumental to how we get our apples, oranges and mangos, amongst other things. They also learnt that bees pollinate the food for other animals like chickens, cows and sheep which are also important in our food chain.  But not only this, we learnt that without bees we would not have many of the green plants we depend on for oxygen. The learners also looked at the different roles bees have within the hive and how bees display many of the Personal Goals we are developing ourselves.
Our learners were so impressed with all the hard work the bees do, so they felt they had to help resolve the issue of their declining numbers. Linking their learning to Global Goal 11, Sustainable cities, they planned to teach their parents about all things bees do for us and how important these small creatures are. They then decided to plant some bee-friendly urban gardens with flowers that we know the bees like. The learners decided to recycle plastic take away dishes as plant pots as we wanted to carry on the mantra of sustainability and did not want to fill landfills with these plastic pots which could be reused. With their parents, they filled the pots with soil and seeds to be placed in their homes and hopefully encourage bees to populate our cities. Some Year 2 learners have even planned to make bee hotels out of bamboo to make their balcony/garden a 5-Star resort for our bee community.
Parents and learners went away inspired by how they can make the world a better place!