Year 3 makes a difference in the community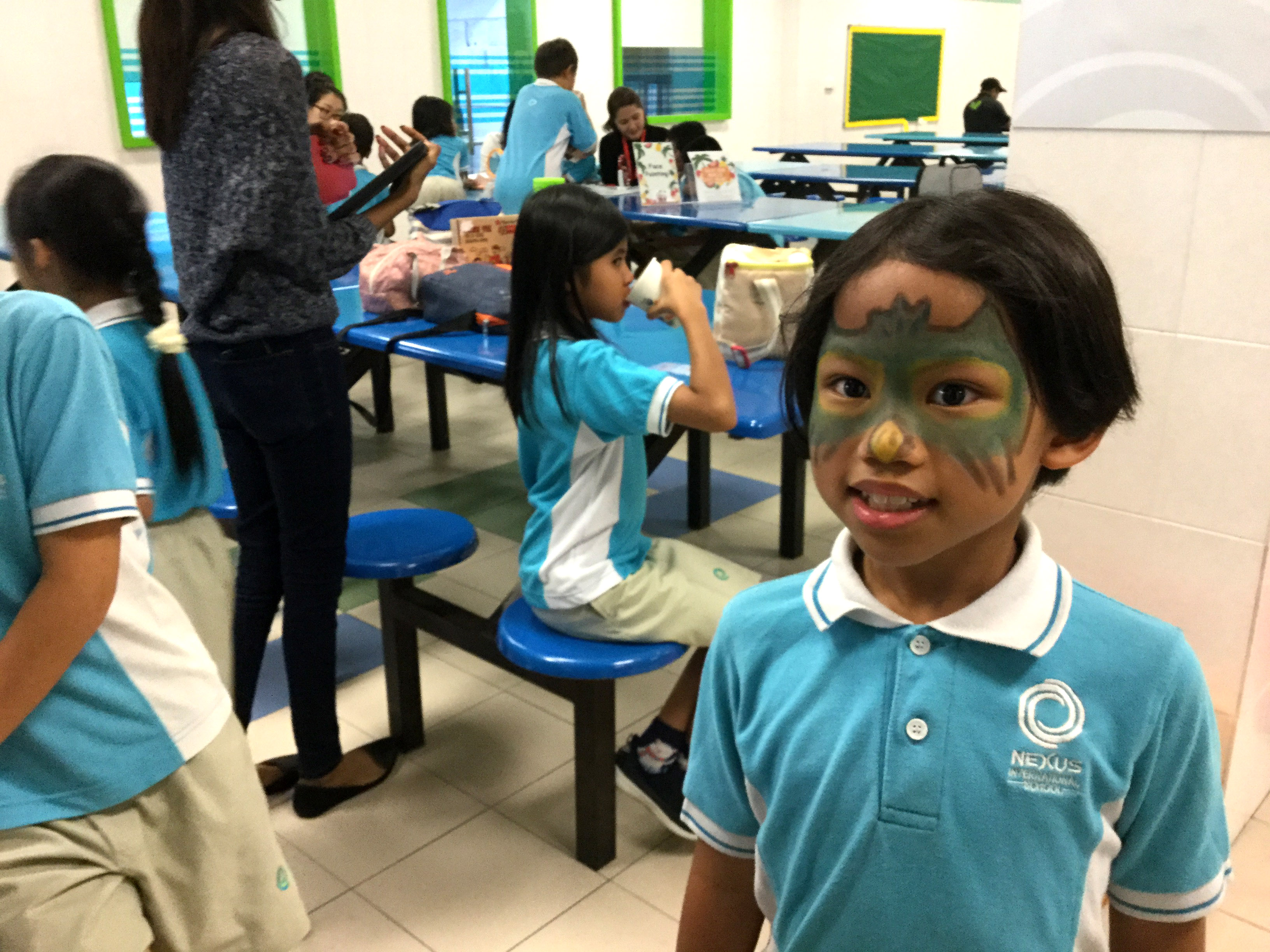 As part of their IPC topic Saving the World, Year 3 Learners at Nexus International School wanted to see if they could do something to protect Malaysia's rainforests. They had a visit from Miss Suan from WWF and felt empowered to make a difference. Learners found out about the orangutans in Borneo and in particular Sabah.
They then went onto learn how the orangutans are currently endangered due to deforestation and palm oil manufacture. After this, learners felt they had to act before it was too late. Learners decided to raise money and awareness to stop this injustice by having a WWF fundraiser as their Exit Point.It was a highly successful event where the learners raised RM4,103. from the sales of smoothies, face paintings, WWF merchandise and the 'Guess how many balls in the jar' game.
A big thank you to all of those involved in making this possible, especially year 3 learners and parents who contributed a lot of time and effort. It is important to raise learners who feel they can have an impact upon the future!