Year 3 Trip to FRIM on 6th March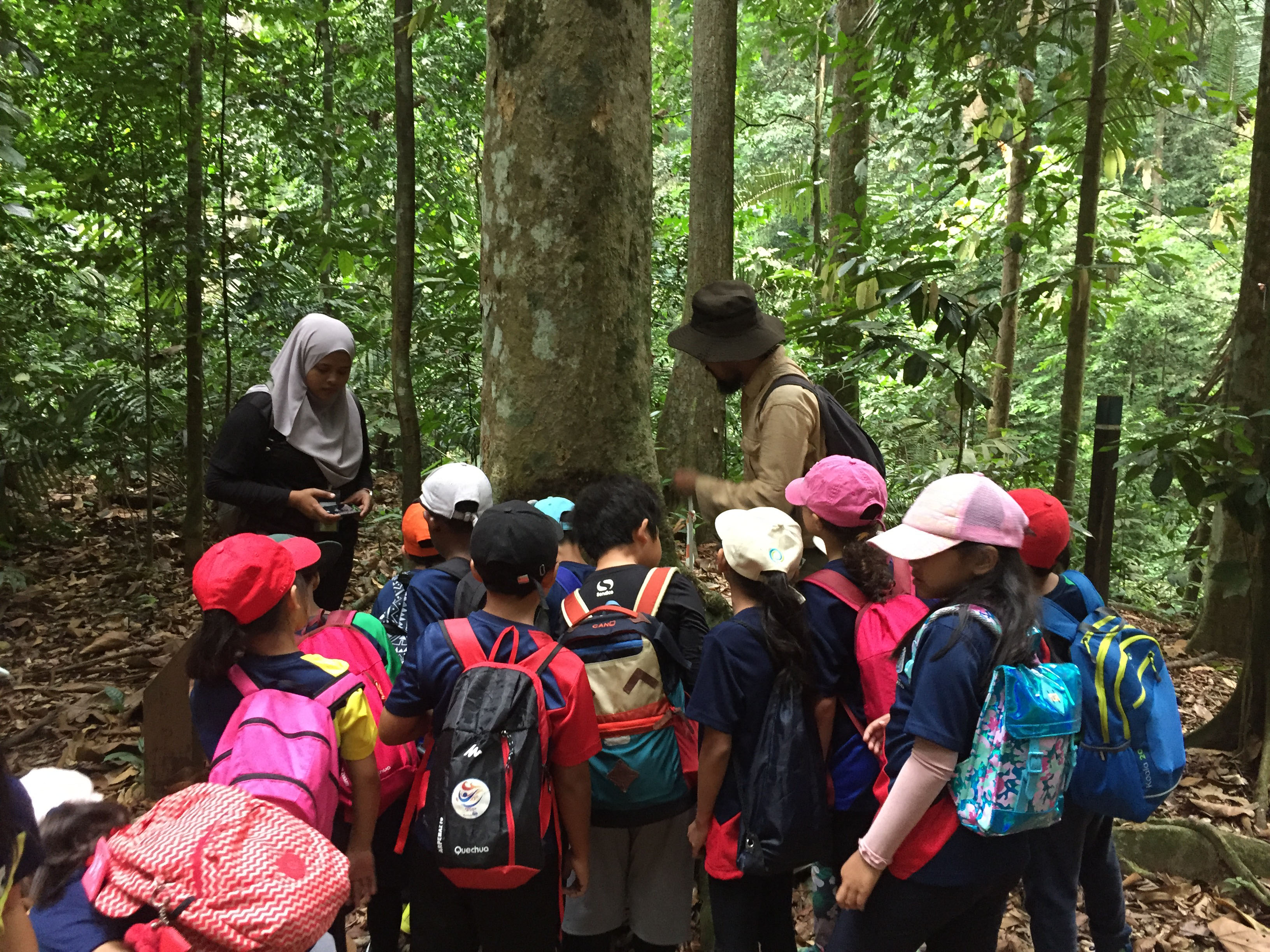 As part of their IPC topic 'Saving the World', Year 3 recently visited the Forest Research Institute of Malaysia (FRIM). This was a wonderful chance for them to extend their learning about rainforest wildlife. They used their Enquiry Personal Goal to find out about rainforest plants and their uses from primary sources.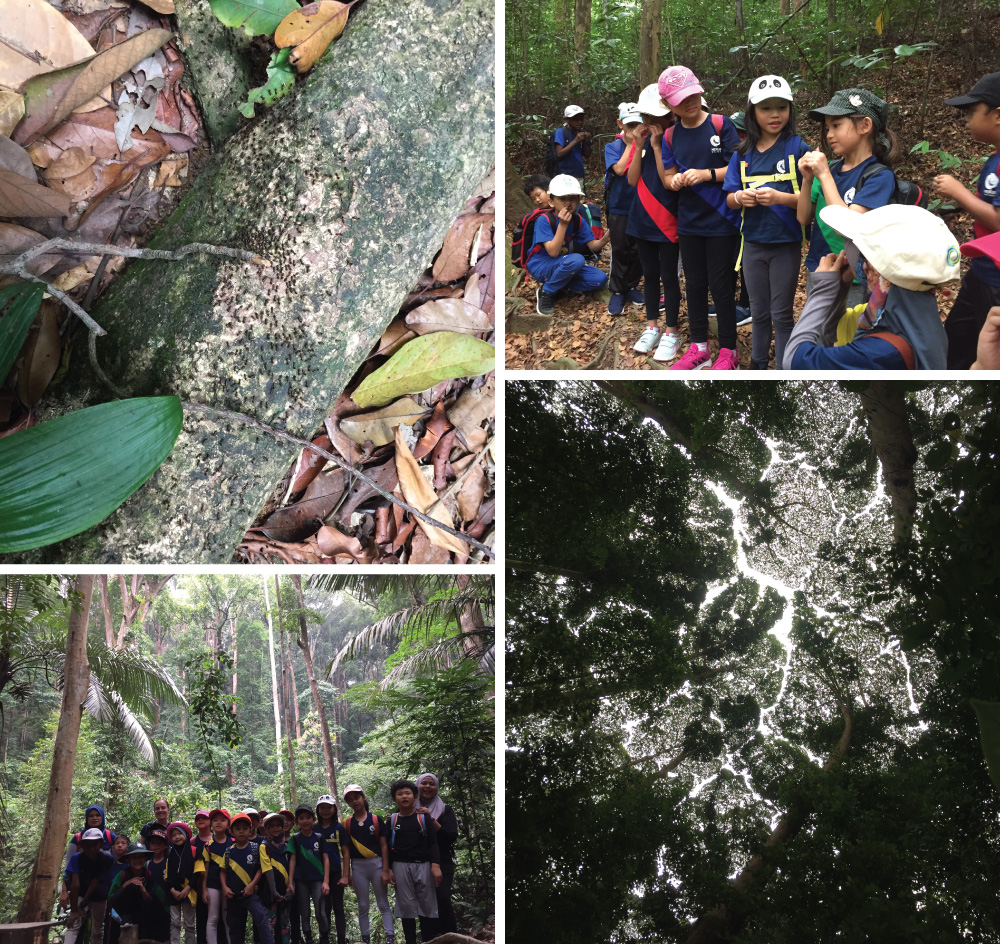 On arrival at FRIM, the learners and teachers were greeted by two experienced forest guides, who took them on an educational nature trail. There, learners found out about the different uses of rainforest plants: these include making baskets, perfume and camphor (used in everyday products such as Tiger Balm!) They even witnessed wildlife in action as a family of silver leaf monkeys swung from the trees above them. All in all, it was a wonderful chance for them to put their topic into a real world context- just what learning is about here at Nexus.
Rachel Eastwell