Year 4 Showcase Assembly - Active Planet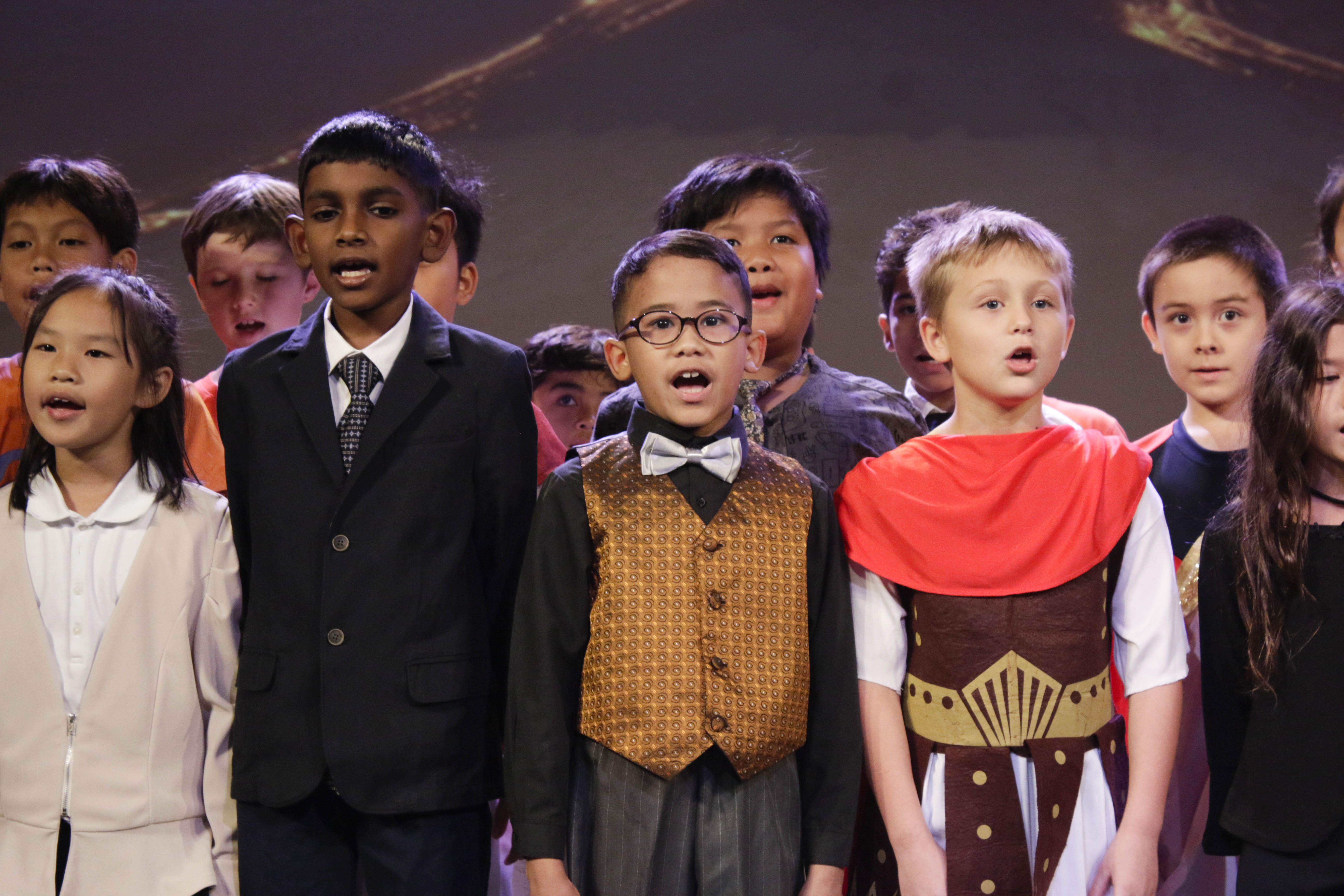 Today was a monumental day for Year 4 - it was the Showcase Assembly! As the 'Exit Point' to the topic, Active Planet, learners proudly shared their learning from the last few weeks with a large audience .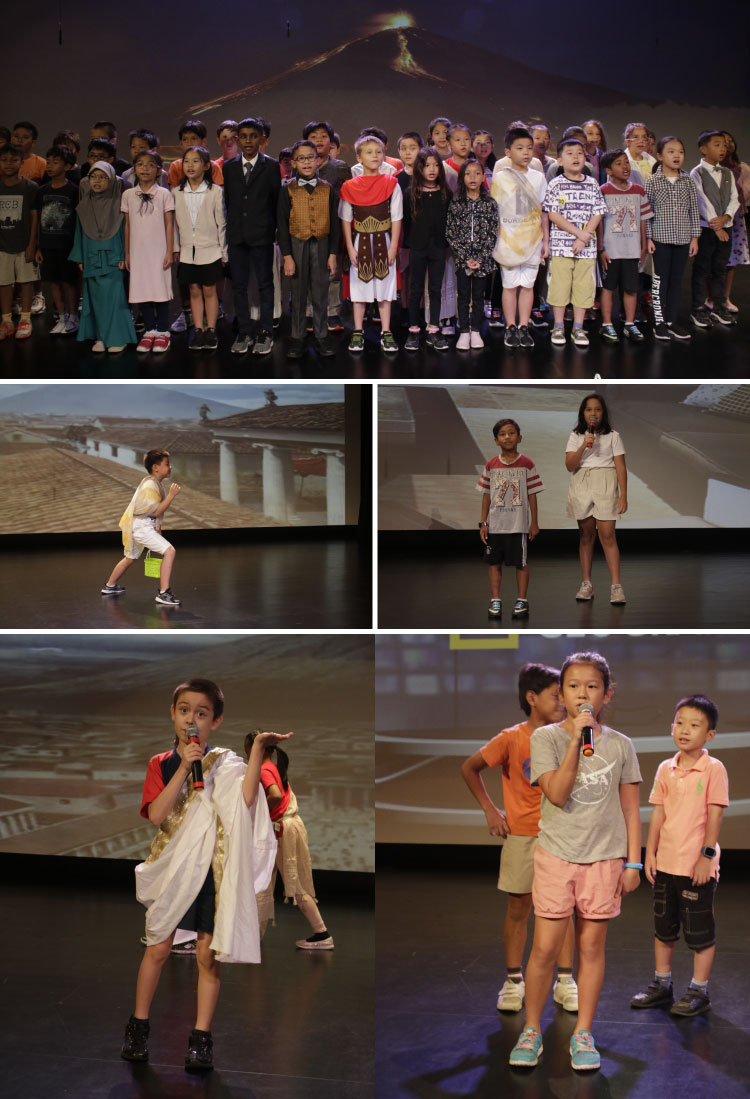 Were you lucky enough to be there? If you were, you'll now know all about the Ring of Fire! You'll be able to take action if you are caught in an earthquake or a tsunami! And you'll have been unlucky enough to hear some of Year 4's 'amazingly funny' jokes! There was even a guest appearance from the Nexus Pantomime camel!
We had great fun performing for the Nexus community today! Have a lovely weekend!
#NexusMindsets