Year 8 Market Place Event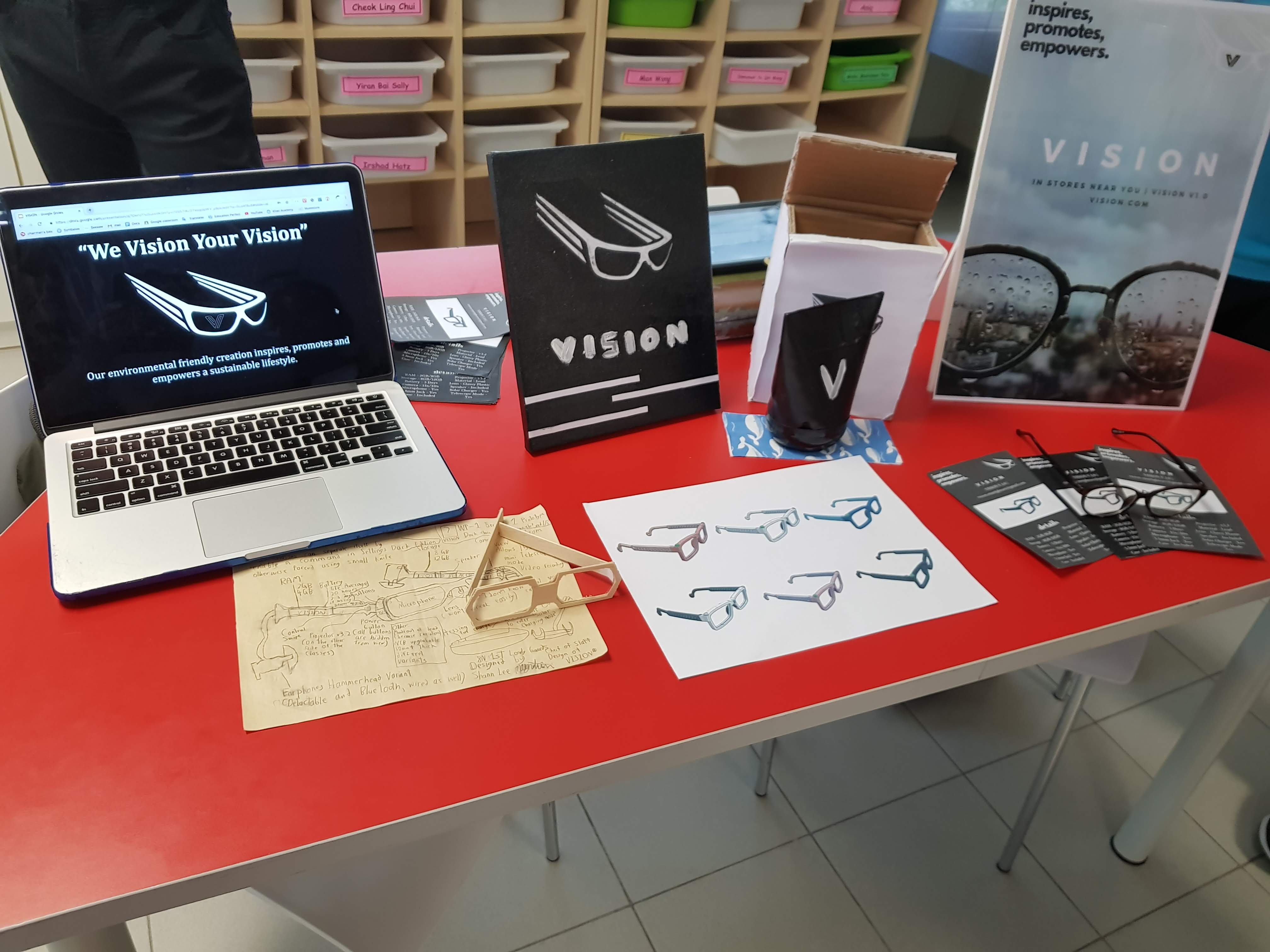 Recently at Nexus Market Place, Y8 learners were tasked to design a mobile phone of the near future.
Learners were given the opportunity to create a company profile, design a product, market it via marketing collaterals and pitch the idea to an audience. The ideas were amazing!