Young Malaysians Make Waves Internationally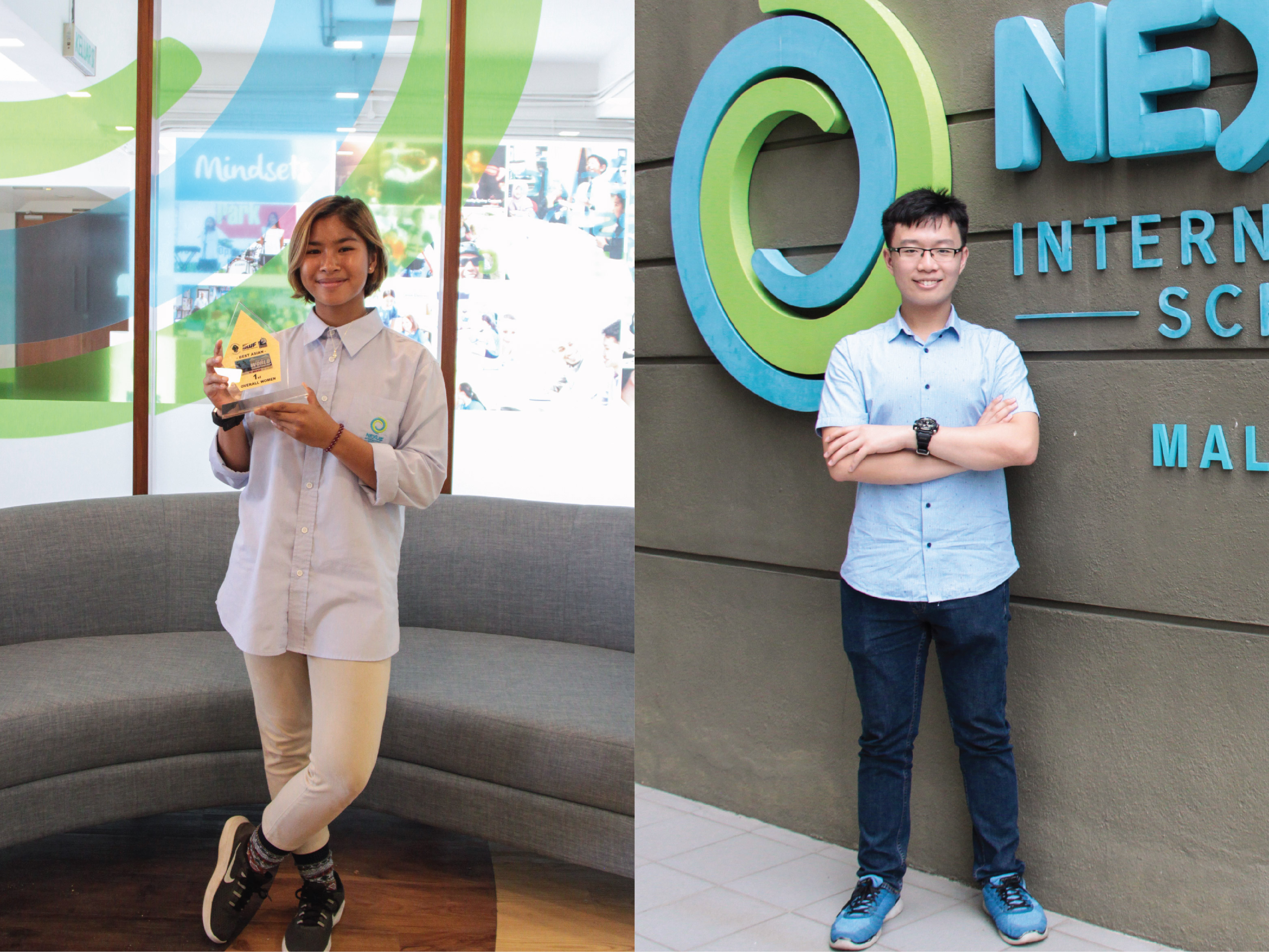 Aaliyah Yoong, world water-skiing champion and Khoo Qi Xuan, top International Baccalaureate Diploma graduate in 2019 have a few things in common. They are both young Malaysians who followed their passions and dreams in order to succeed and are learners from Nexus International School, Malaysia. 
World Water Ski Champion
Aaliyah Yoong was only three when her father first introduced her to the sport of Waterskiing and there has been no stopping her since. She has gone on to represent Malaysia in international events such as the IWWF Junior World Championships, US Masters, and SEA Games.
Her most recent competition was the 2019 IWWF World Waterski Championship held in Putrajaya in August, which saw her reach the final round of the open women's competition. By reaching the final round, she became the first Asian to qualify for a world championship trick event final and by virtue of that, holds Asian records for all categories in the competition - Open Women's Tricks, Jump, Slalom, and Overall.  It was an amazing achievement considering that the event received participation from the best of the best from around the world.

As an IB Diploma learner at Nexus, one wonders how she juggles her waterski career and pre-university studies at the same time. Aaliyah attributes her success first and foremost, to believing in herself, which is supported at her school through personal development programmes.
"Having the right mindset is really important and this is what I think helped me to push myself this far," says the down-to-earth Aaliyah. "I am grateful to be able to be able to join competitions and yet still be in touch with my Nexus teachers so that I can stay on track with learning, lessons and homework through Google Classroom and a highly technology based environment," she adds.   
Her next conquest? The upcoming Asian Championships in Thailand and the 2019 Sea Games in the Philippines. Good luck Aaliyah!
Duke University's Karsh International Scholarship recipient
Ten incoming first-year students from around the world have been awarded a Karsh International Scholarship to pursue their undergraduate studies at Duke University, and one of the recipients is Nexus IB graduate, Khoo Qi Xuan. Khoo is the first Malaysian to win this scholarship out of 41,000 applicants.
According to Duke University, the scholarships were given to intellectually and civically engaged international students who promote interdisciplinary inquiry, academic research and scholarship in the service of society. The scholarship, worth more than $315,000,  covers the full cost of tuition and boarding. 
Khoo who was also a boarder at Nexus scored a perfect 45 points in his IB Diploma, joining an elite group of only 213 candidates to achieve this out of a total of 166,278 candidates worldwide. 
Khoo truly enjoyed his experience at Nexus and says that the boarding house was perfect because it meant that he could fully concentrate on his studies as well as teaching him self-management techniques, which are crucial for tertiary life. Khoo, who is also an accomplished pianist and violinist, organised Nexus' 10th Anniversary Spring Concert to raise funds for the purchase of a digital piano for charity home, Rumah Keluarga Kami (RKK). The event raised RM10,000 in donations and ticket sales.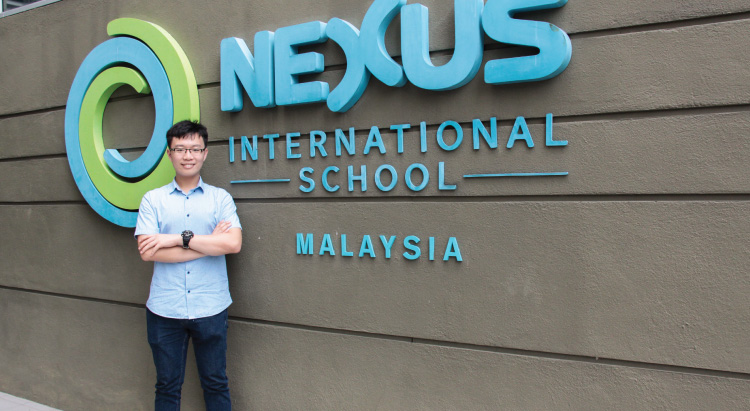 "I did face academic challenges along the way, but I discovered that Nexus teachers always had my back. Nexus is unique in the sense that they have an amazing repository of online educational resources and this e-learning approach definitely saves a lot of time," he adds.  
Now, on his new challenge in the USA, Khoo is looking forward to putting the knowledge, skills and understandings, learnt at Nexus to full use as he continues to make a difference in the World.