Young Performers Concert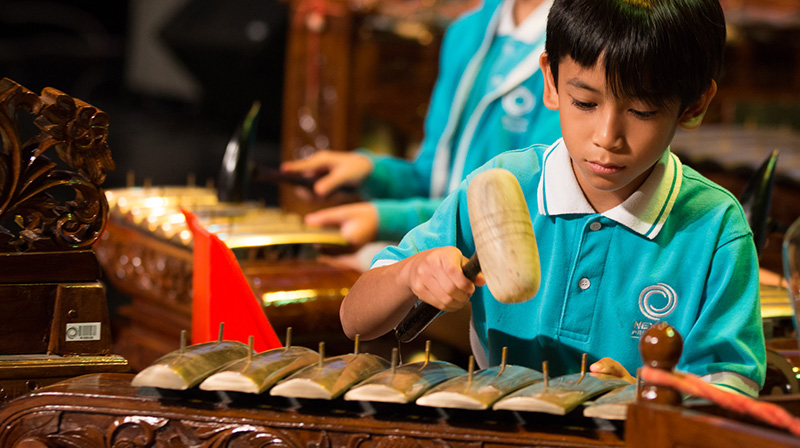 A BIG THANK YOU
 to all the primary learners that played the Gamelan at the relaunch of THE NEXUS WAY this week: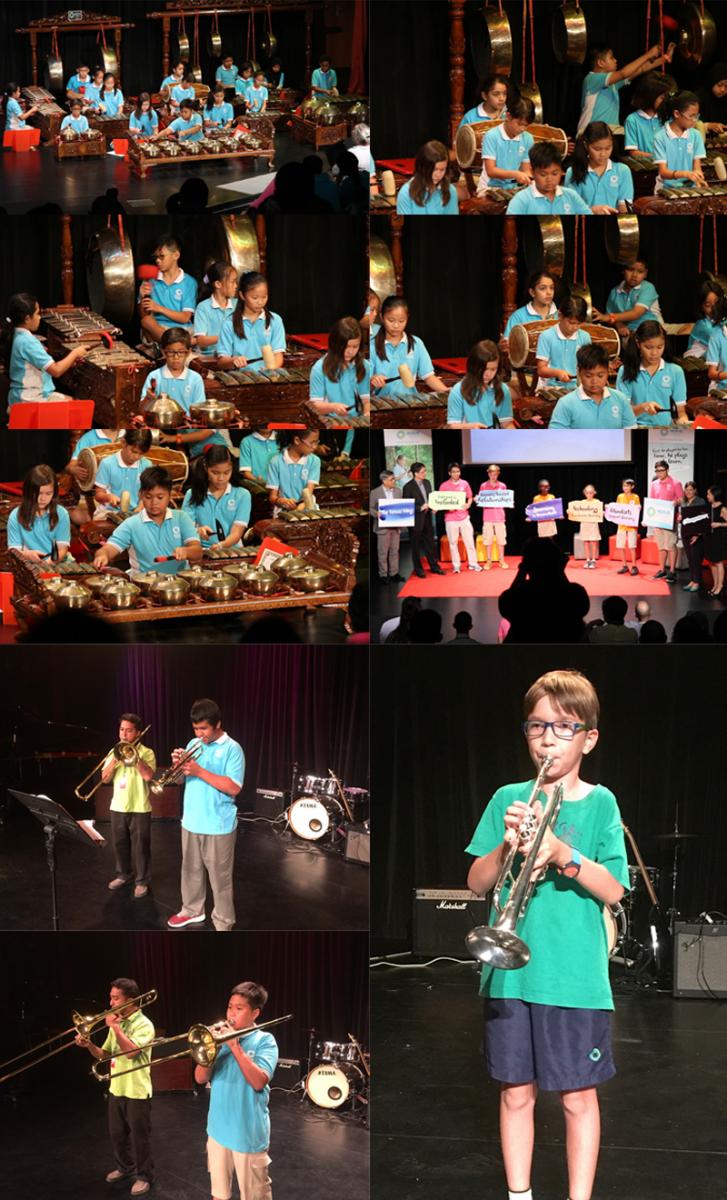 ROCK CONCERT '16
The annual Nexus Rock Concert will be held on:
Thursday 26th May 2016
7pm in the Nexus Theatre  
Tickets are on sale now from Student Services priced:
Adult - RM15
Child - RM10
Family Ticket (2 Adults & 3 Children) - RM50.   
The Programme Will Include Number By: 
Shawn Mendez
Yuna
Alicia Keys
Ella Henderson
Foo Fighters
Maroon 5
Red Hot Chili Peppers
Neyo
Lenka
Ed Sheeran
Twenty One Pilots
Paramore
Justin Bieber
AdelePlus Many Others - INCLUDING A PERFORMANCE BY THE 'STAFF BAND' - Which staff members will be performing for you this year?!?!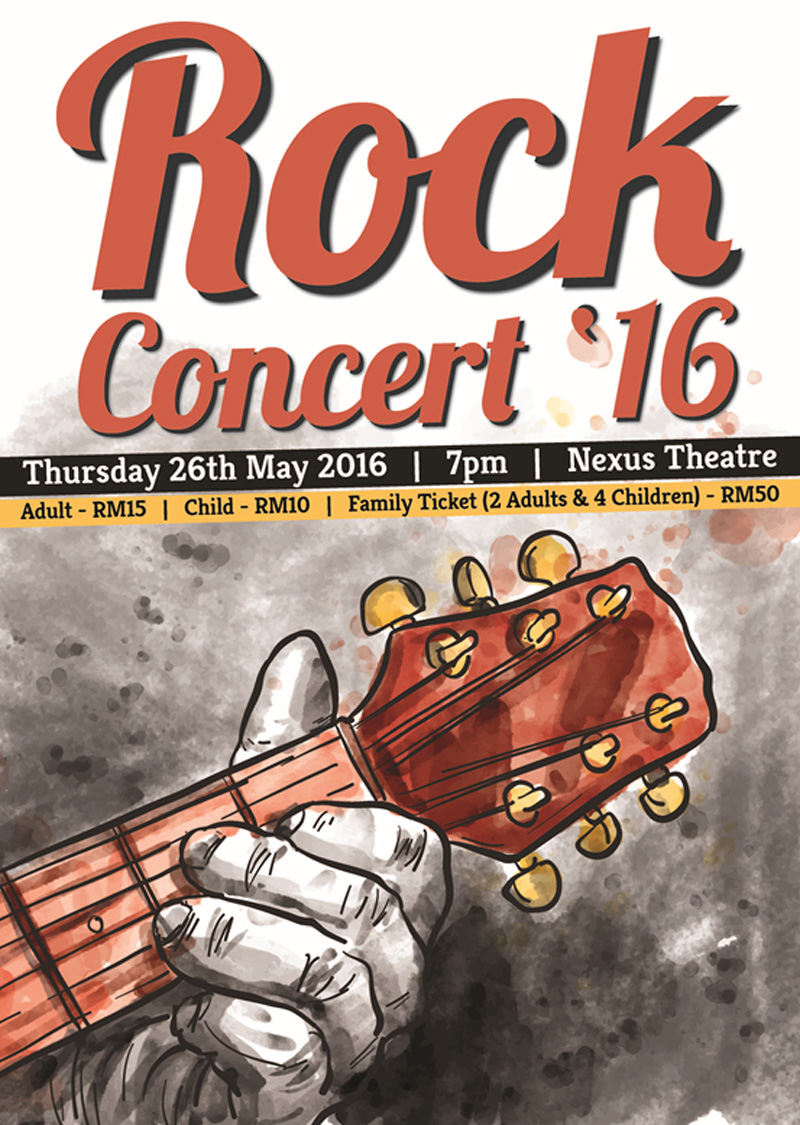 Trinity College of Music Practical Exams
Nexus International School Putrajaya has now been accredited as one of the official International examination centres for the Trinity College of Music.   
On Monday 6th June Nexus will be holding its first Trinity of Music Exams for 15 learners with exams ranging from Grade 1 to Grade 8. We wish all the learners success in their examinations and look forward to hosting more Trinity of Music Examinations in the future.

Dates For Your Diaries
 

Wednesday 18th May               Y1 Primary Showcase
Thursday 26th May                   Rock Concert
Monday 6th June                      Trinity School of Music 
Wednesday 8th June                Early Years Showcase
Monday 27th June                     Very Young Performers' Concert
 
 
Why Study Music?
 
Because it is not ALL about the NOTES!