IBDP Results 2019

Outstanding IB Results at Nexus
2019 saw another year of excellent results for the IB cohort. Nexus outperformed the world average for IBDP by 5 points with a Diploma average of 34.7 points. The worldwide average for IB Diploma is 29.6 points. A total of 31 learners sat for the IB Diploma in 2019, and almost one in four learners achieved a score of more than 40 points, placing them in the top 10% worldwide.
This includes Khoo Qi Xuan, who scored the maximum 45 points. He is one of just 213 students worldwide to achieve a perfect score, placing him in the top 1%. This marks the second time in three years that a Nexus learner has achieved this outstanding result.



| | |
| --- | --- |
| Learner | Points |
| Khoo Qi Xuan | 45 |
| Audrey Eva Mamelle | 43 |
| Lim Zhuo Jun | 43 |
| Tan Hui Xin | 42 |
| Lim Xin Yi | 42 |
| Lee Zhi Yang | 42 |
| Low Zhan Xuan, James | 41 |
Perfect Score for IBDP 2019
Khoo Qi Xuan, 45 Points

Top 1% of IBDP candidates worldwide and first Malaysian to receive the Karsh International Scholarship to study at Duke University, USA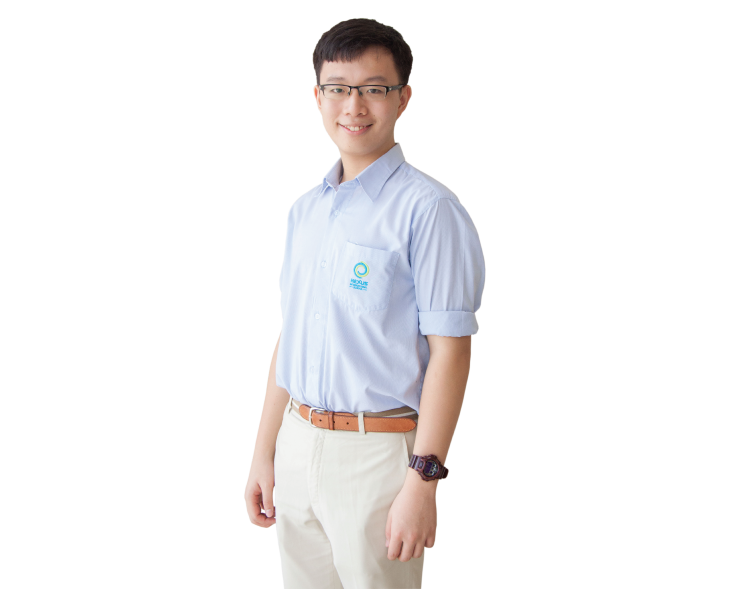 Khoo Qi Xuan took four higher level papers, achieving a full 45 points in the 2019 IB Diploma. He has received the Karsh International Scholarship covering tuition fees and boarding to study Economics at Duke University, USA, and is the first Malaysian to do so.

"Indeed, my journey with Nexus is one of personal growth and intellectual development, brimming with diversity and exciting challenges. My IB journey with Nexus will definitely be one of the most colourful pages in my book of life," says Khoo.
University Destinations
The International Baccalaureate Diploma Programme provides our graduates with an international qualification that is highly sought after. Many of our learners have been accepted into top universities worldwide such as Oxford University, the London School of Economics, Duke University, University of British Columbia, Nanyang Technological University, and many more.