Nexus Leads the Way with First-Class IB Diploma Results Again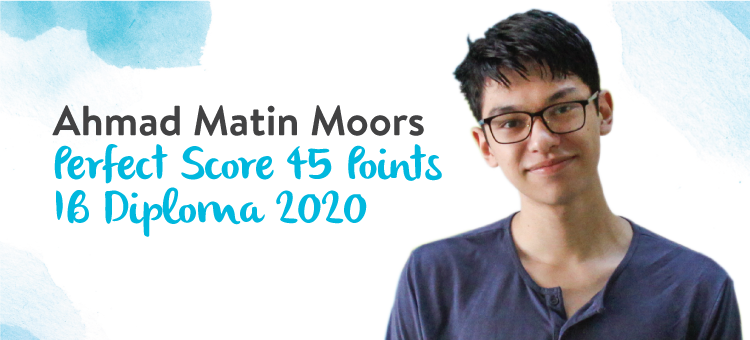 Nexus is proud of its Year 13 learners who achieved an outstanding average score of 35.9 points in IB Diploma finals 2020. 
This is well above the world average of 29.9 points and comes with a 100% pass rate. An extremely high 33% of learners achieved more than 40 points, placing them in the top 10% worldwide.
Perfect Score in IB Diploma - Ahmad Matin Moors
Nexus learner Ahmad Matin Moors scored a perfect 45 points and is among the top 141 learners or top 0.21% worldwide. Matin who took three higher level papers for IB will be continuing his tertiary education at the University of  St Andrews, in the UK majoring in Economics and English. 
"Teachers at Nexus made our lessons in IB engaging and helped me to organise my overall workload by spreading deadlines and targeting the areas I needed to improve," says Matin. 
Nexus IB Diploma Results at a Glance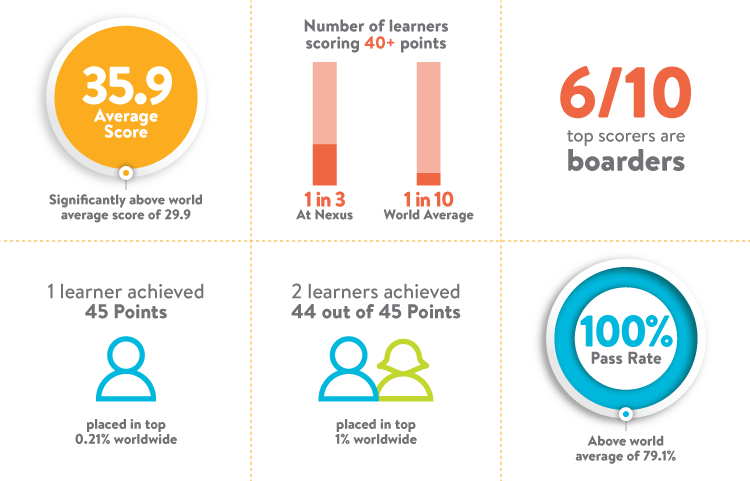 Nexus High Achievers for IBDP 2020
Three Nexus learners, Ahmad Matin Moors, Julie Emily Matula and Emily Kuik fall in the top 569 learners or top 1% in the world with Ahmad scoring 45 points and Julie and Emily scoring 44 points. Another impressive statistics is that 47% of grades achieved were at level 6/7 which is almost double of the global percentage of 28%.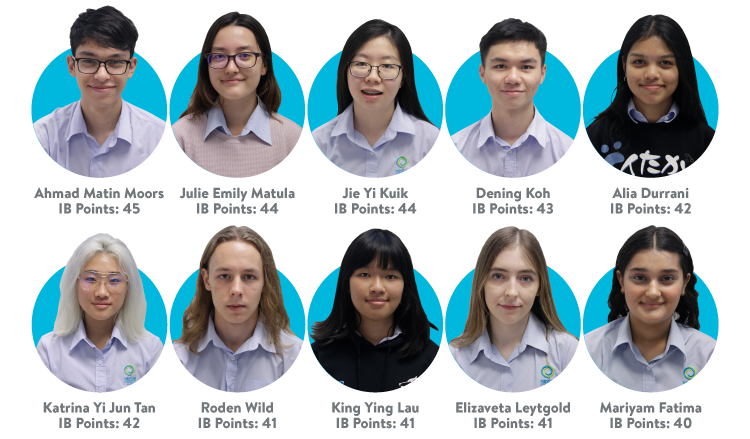 Watch the video below to listen to our valedictorians speak about their IB journey during their recent virtual graduation ceremony. 
Scholarship Recipient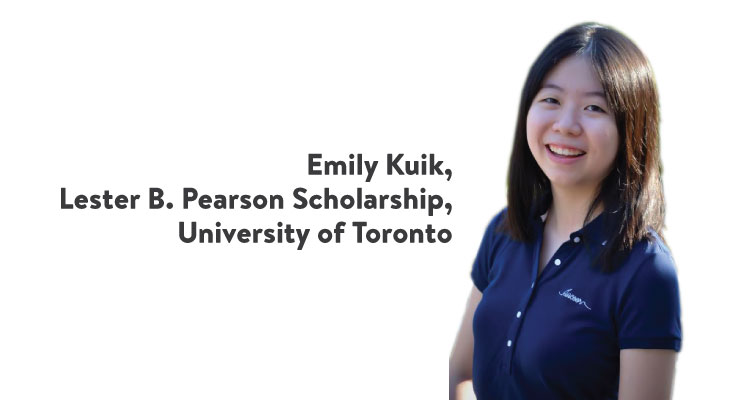 Another high achieving graduate, Emily Kuik, has been awarded the prestigious Lester B. Pearson International Scholarship by The University of Toronto to pursue a 4 year undergraduate degree in Psychology. Her contribution to the community was one of the factors for winning the competitive scholarship. She actively ran art projects for Orang Asli children, orphans and individuals with Down Syndrome and co-organised charity piano recitals to raise funds for different charitable organizations and refugee centres.
University Destinations
It is no surprise that IB students are more sought after by top universities as confirmed by the Higher Education Statistics Agency (HESA) in 2016, which states that they are more likely to attend a top 20 university and achieve a first-class honours degree. Nexus graduates have also been accepted to top universities around the world such as Imperial College London, University of Melbourne, University of Warwick, University College London, University of British Columbia and many more.Indeed, the IB programme at Nexus is a stepping stone for students towards their university of choice and their future.