Nexus News
AIMS Festival 2017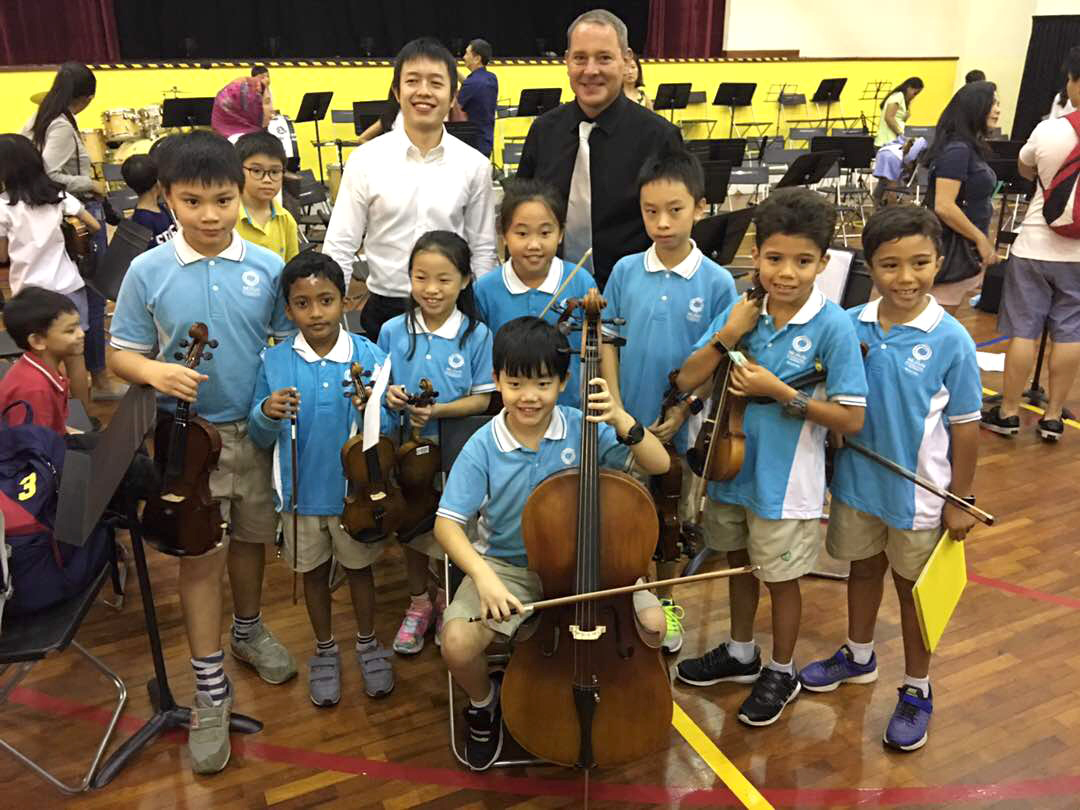 10 of Nexus learners attended the AIMS Primary Music Festival on the 5th and 6th of May. Mr Tim, Director of Music, said the learners did an amazing job and of course as always, they had a great time. The Marketing team manage to meet some of them to get their quotes :
' I had such a good time! The place was nice and it was fun to play my violin with friends '
- Baheerath Varmaa - 4N
'I Enjoyed it! Playing violin is my favourite thing to do and it was so fun to play it in front of a lot of people.'
- Lucas Kng - 4N
'It was a huge hall and really friendly people. I was nervous at first because it was my first time performing in public but I think I overcame it pretty quickly'.
- Edward Chan - 6E
'I was really nervous! When we started playing 'overture', I calmed down then it was fun all the way'.
- Maurice Sng - 3N
Great job everyone!