Nexus News
Alternative Pathway Life Skills Residential Port Dickson 2017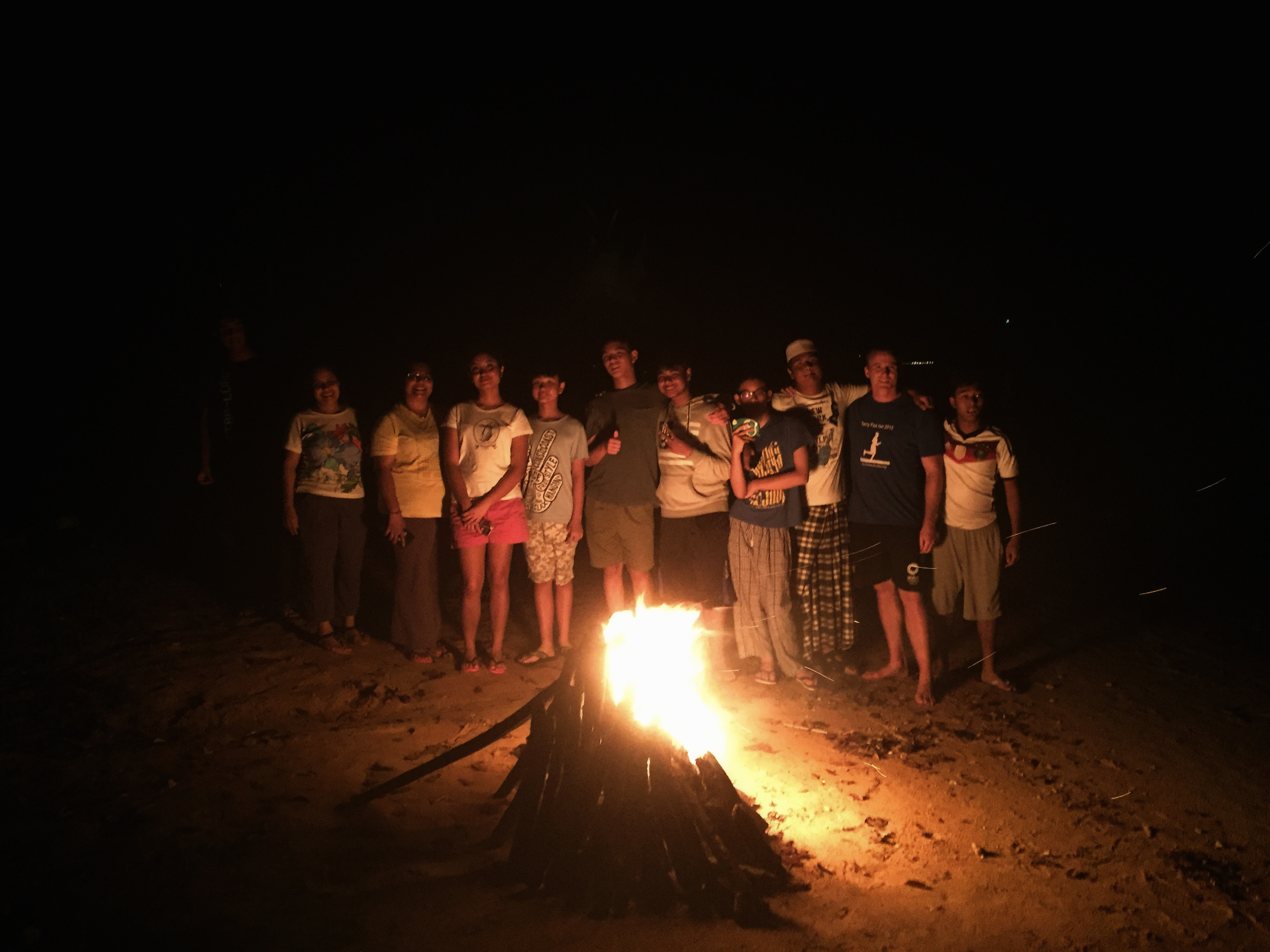 Alternative Pathway Learners have just returned back from Port Dickson where they have taken part in a life skills residential for 3 days, 2 nights.  Before the learners left, they learners were involved in the planning of activities and choosing a balanced menu.
The learning goals for the trip were:
To practise practical life skills in a realistic environment
Spend time with other learners to practise social skills
To make decisions collaboratively as a team to organise the schedule
Learn new life skills that they may need when they are older
Learners unpacked, made their beds, shopped for food, cooked, BBQ'd, tidied away after themselves and completed an environmental community action activity removing plastic from the beach.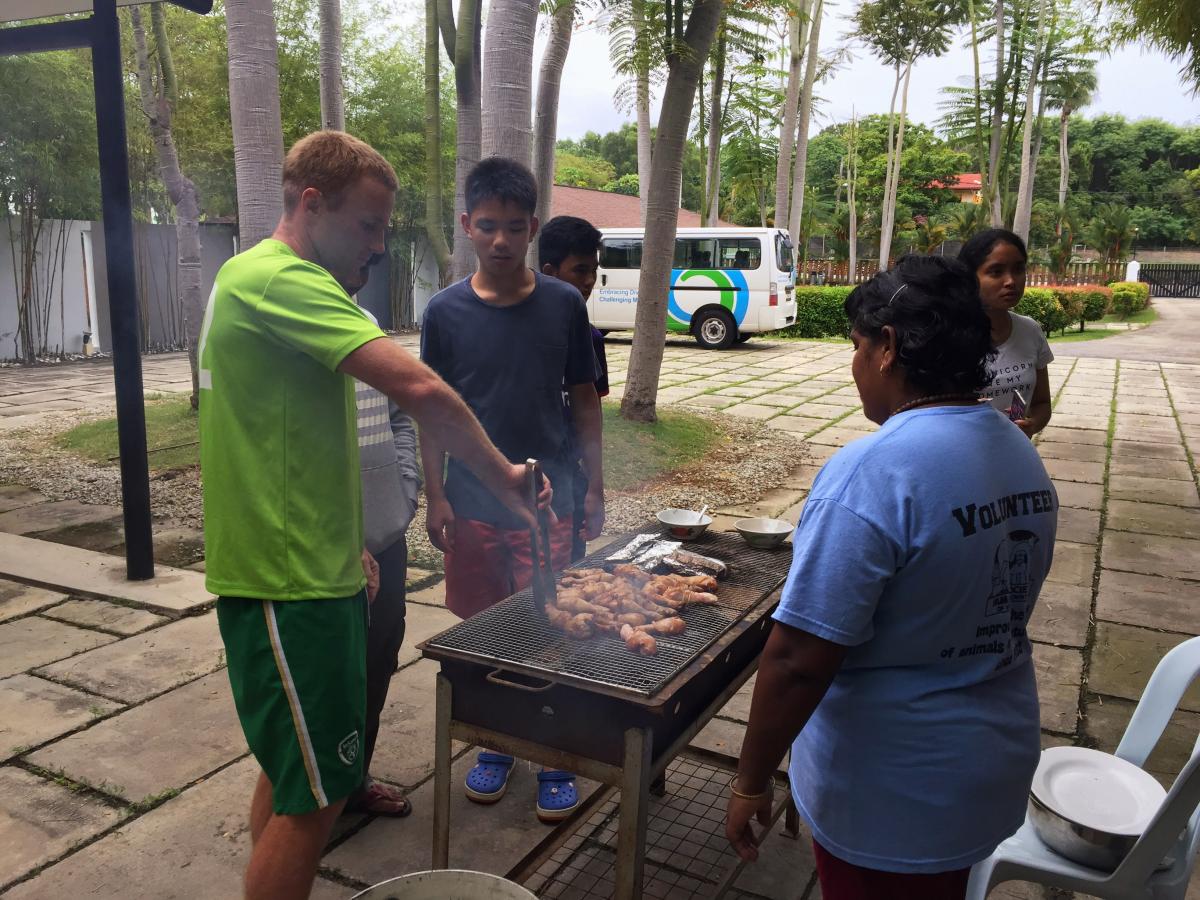 Learners thoroughly enjoyed their experience, having the opportunity to spend time socialising, spending time completing physical activities as well as taking part in more structured activities to learn new skills and develop their knowledge.
Challenges were provided to practise their gross motor skills a jungle walk to Tanjun Tuan, trekking through the jungle up and down a steep path to the remote beach.  Here they investigated the rocky shoreline looking at local flora and fauna.  Learners chose to go to a 3D Art Gallery to interact with some famous replicas of 3D Masterpieces. It was great to see learners express themselves according to how they interpreted the pictures.