Nexus News
IB Results: As Good As Gold!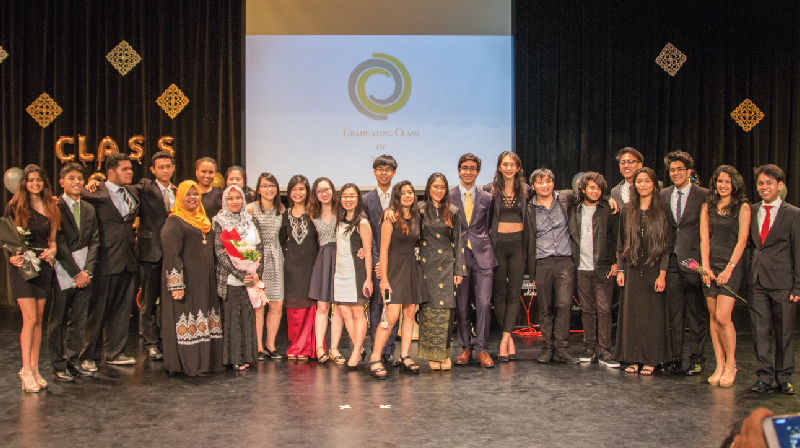 Nexus International School IB Scores
It was a cause for celebration at Nexus as learners and teachers rejoiced on another year of successful IB scores after the International Baccalaureate Organisation announced its June 2016 Diploma Programme results.
This year, 22 students were enrolled into the full IB Diploma Programme, widely recognised as the most rigorous high school qualification globally. While the world average Diploma score is 30.07, Nexus learners achieved a 32.29 point average (out of a possible 45), and 3 from our cohort scored above 40.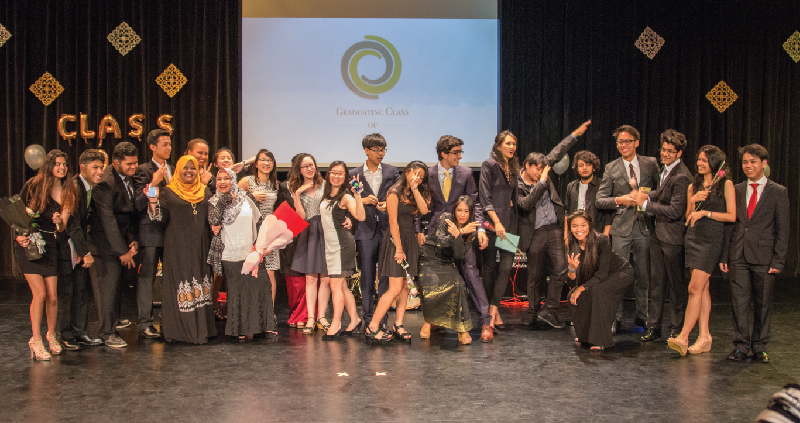 As a community we are delighted by this year's super outcomes of the IB programme, which are a result of the hard work and collaboration of our learners and the dedication of our teachers. This year's graduates deserve congratulations for their results and university placements, which have been achieved alongside a full commitment to Service, Sport, Music, Drama as well as other Leadership and CAS involvement.
IB grades are rated on a scale of 1-7, with 7 being the highest grade. Below are Nexus's highlights from this year's exam:
35.49% of grades a 6 or better in all subjects
66.46% of grades a 5 or better in all subjects
Learners from this year's cohort will move on to join the global ranks at prestigious universities throughout the USA, UK, Asia, and Europe.