Nexus News
Instrumental Demo & Parent Sign-up Afternoon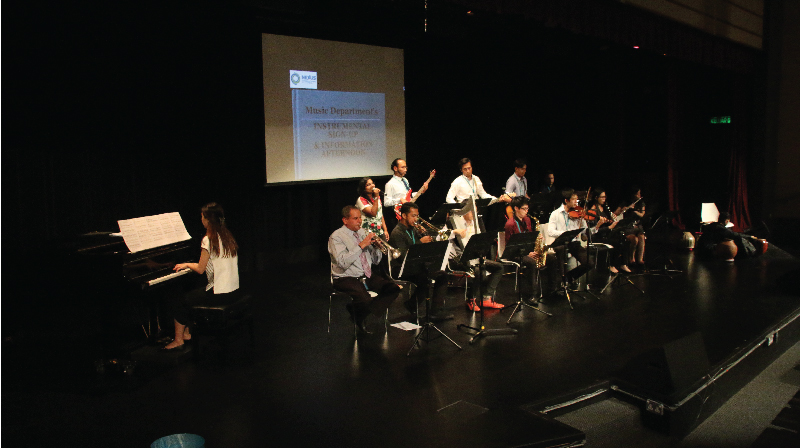 On Tuesday 30th August the Music Department presented a demonstration of all the instruments that are offered for music lesson in front of the whole school. The 14 Instrumental Teachers did a wonderful job of 'selling their instruments' including the Harp and Indian Flute, Sitar and Tabla (which are 4 new instruments offered this year).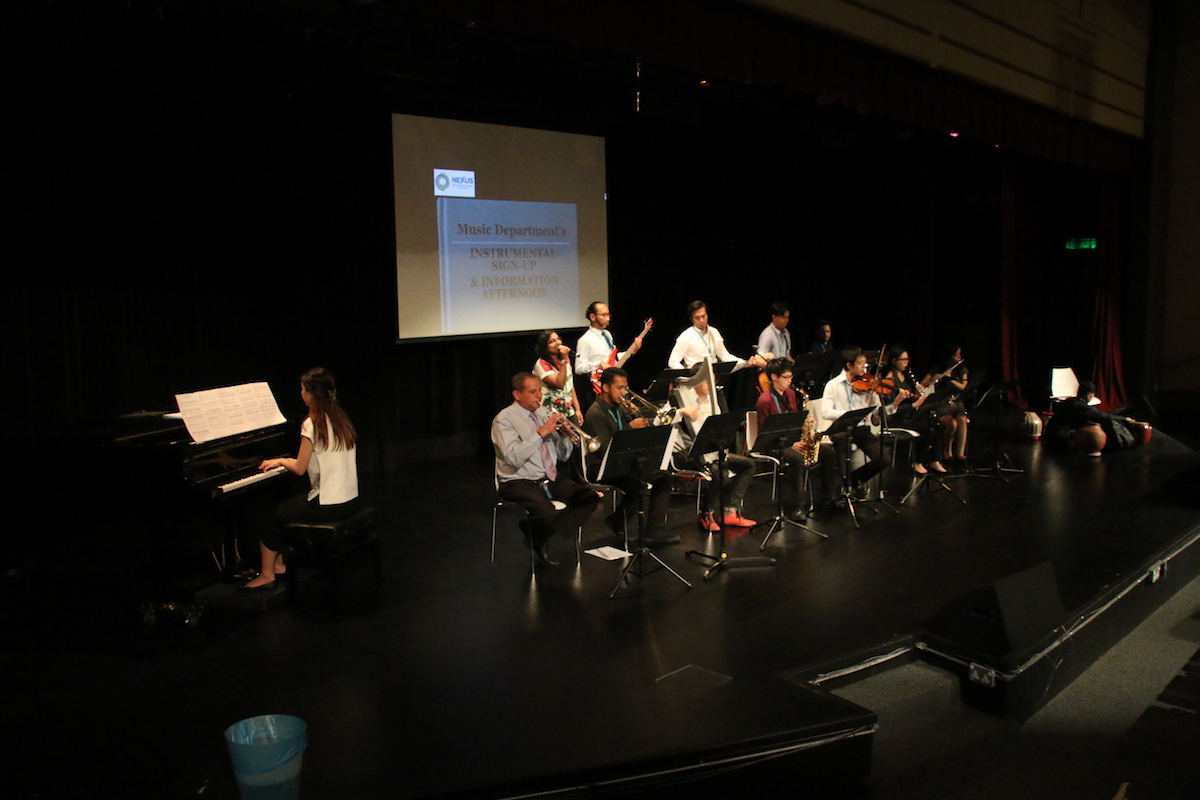 On Thursday 1st September, parents met with the instrumental teachers and asked them questions, before signing up for lessons. The Music Department now has 39 new learners signed up for instrumental lessons this year, which is an increase of 20% on last year's total number of learners having lessons.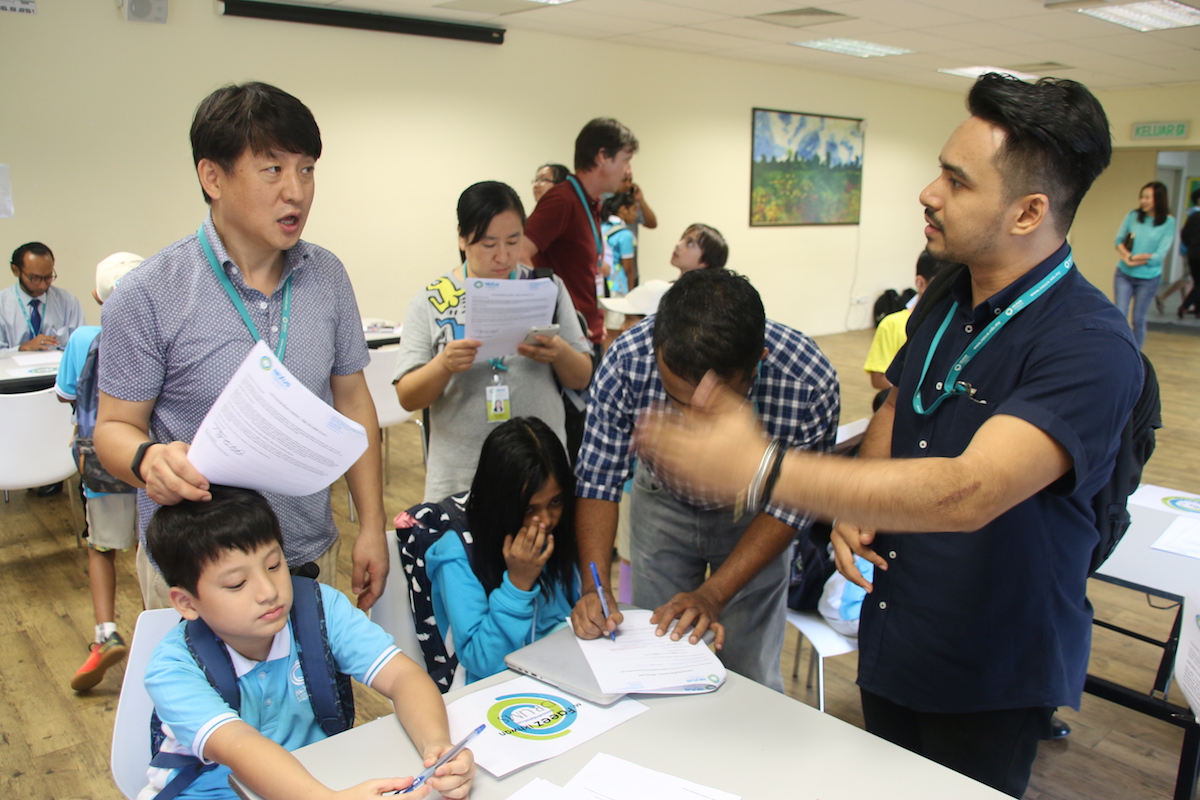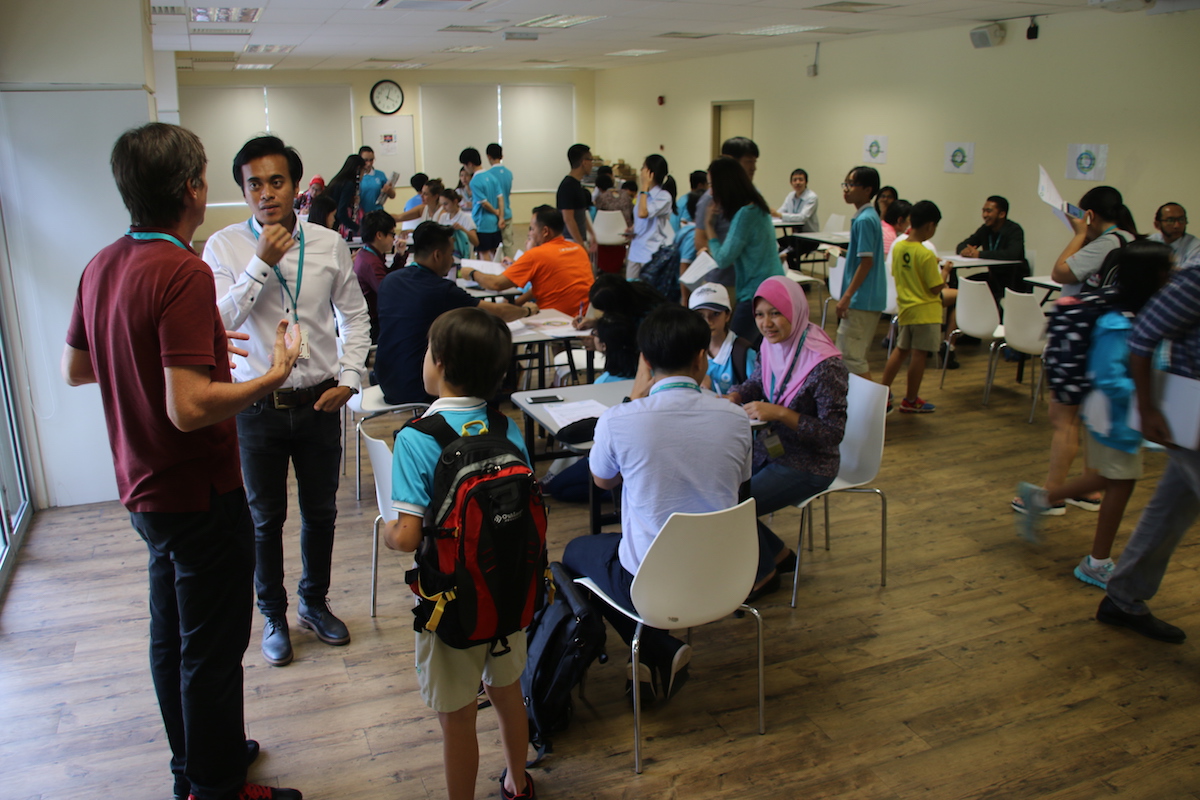 A bit thank you to all the staff and parents who supported the process, we can't wait hear all of our new musical learners in the concerts coming up later in the year.