Nexus News
The Journey of The Ash Girl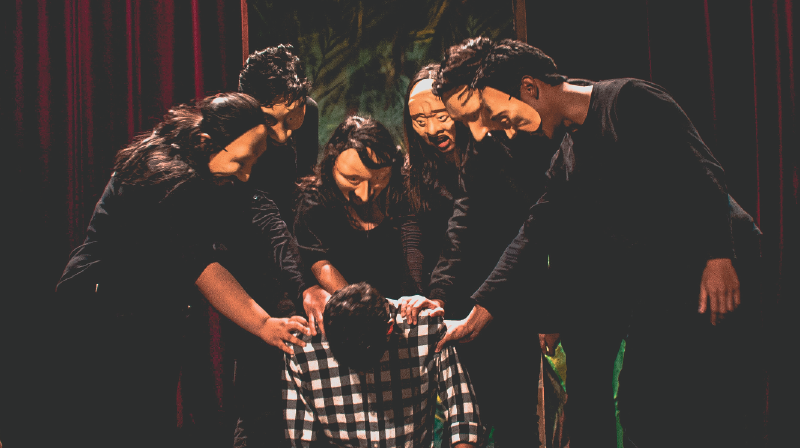 Being my first drama production, I never thought I would learn as much as I did in the ten weeks in which I took on the role of Ash Girl. The 10 week journey was truly enchanting and from the minute I stepped foot onto the stage, I fell in love with acting.  
The Ash Girl is a dark twist on the classic fairytale, Cinderella. It explores the previously hidden meanings entwined in this timeless classic. As I played the role of Ash Girl, I was expected to get to know the story beyond the lines and decipher the messages being conveyed. As I rehearsed my lines and continued reading the script, I became more and more engrossed into the story. I started learning lessons which I would not have learnt otherwise. Lessons on true love and finding beauty in flawed objects were conveyed beautifully through the dialogue. Lessons that were otherwise unlearnable in academic lessons.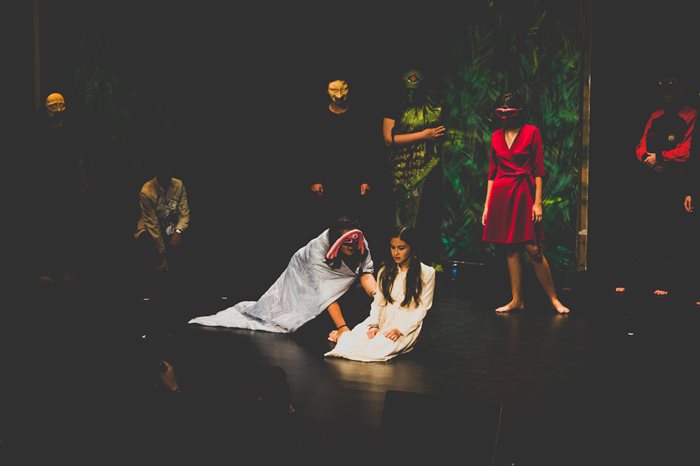 It was truly a breathtaking journey for both myself and the rest of the cast. It was a great opportunity for us to bond as we all came from different year levels and would probably have not interacted with each other if we had not joined The Ash Girl. I made a lot of new friends and grew closer to those who I was already friends with before. It was a fantastic cast and we were all extremely supportive of one another.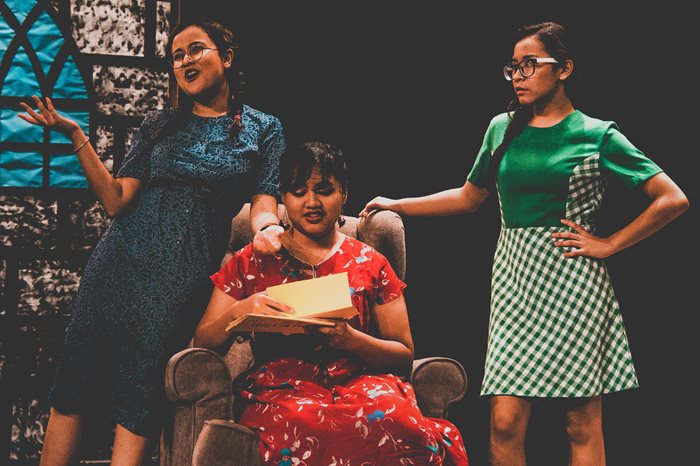 Collaboration and teamwork played a vital part in the success of the play. We all had to work together and made sure that we all trusted each other in order to ensure the play was a success. I learnt about the importance of being a team and being there for one another. It is a lesson that I will never forget.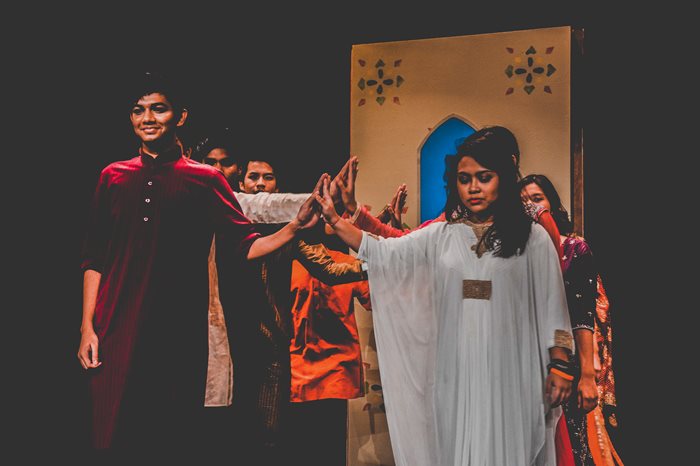 The Ash Girl was a phenomenal experience and one that has changed my life as well as who I am. It brought new perspectives and ideas into my life which I had previously not thought about before. It was also the catalyst for many great friendships which I had made during the 10 weeks we worked together. In conclusion, the Ash Girl is a life changing experience and though challenging at times, one of the best experiences of my life.
Su Wen Lee
Year 12