Nexus News
MUN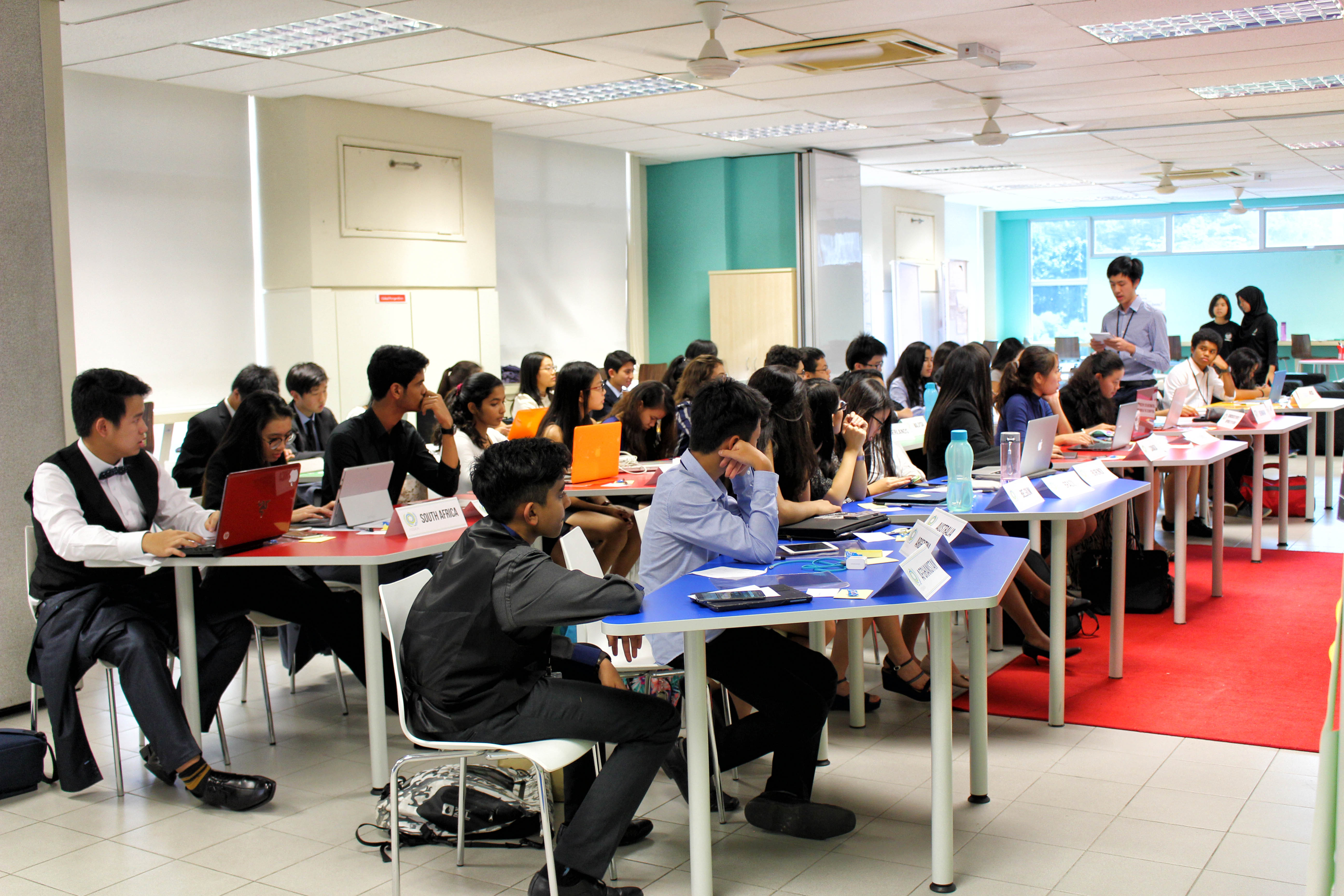 Our proud MUN history here at Nexus
MUN at Nexus can be traced back to 2010 when the first Nexus delegation was sent to that year's KLMUN. Led by the pioneering secretary-general Arissa James, Nexus held its first conference NISPMUN 2013, a tradition which has continued to the just-concluded fourth annual session. The many cohorts of MUN-ers which Nexus has cultivated share a common passion for frank discussion and an awareness of global issues, as well as the strong bonds of a tight-knit community.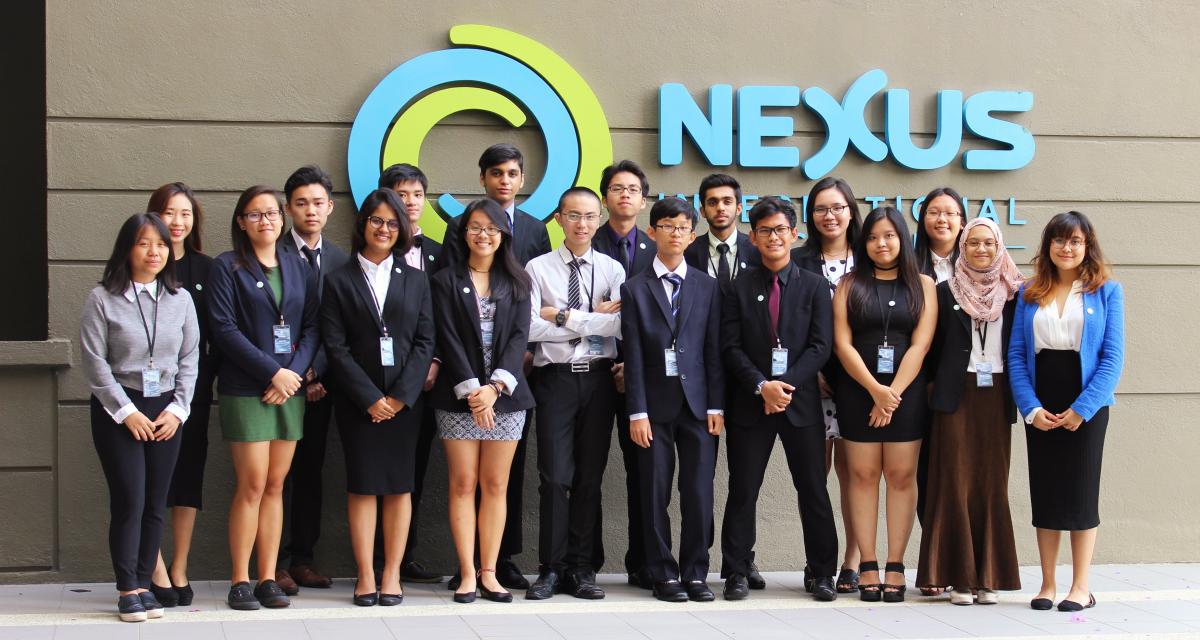 Members of the Nexus conference organising team/the 2017 secretariat
How our very own Nexus learners made this conference possible.
Every element of the NISMUNC conference this year received the valued contribution of our very own Nexus learners; from the industrious members of the secretariat, to the aspiring journalists of the press team, to the committed and tireless admins to the very delegates that debated on the pressing issues of today during the course of the 3 days.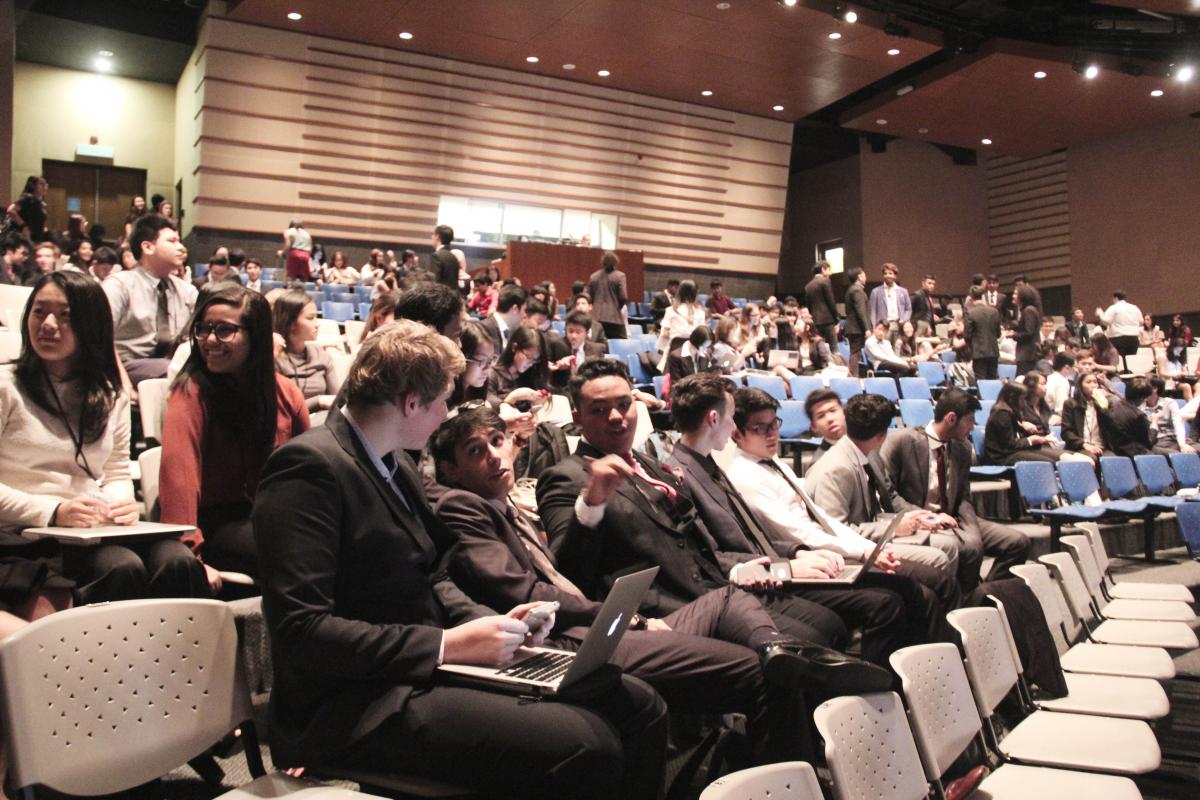 The opening ceremony of NISMUNC 2017
The assurance of the continuation of this tradition for years to come.
After some tireless 3 months working on continuing the tradition of our beloved senior graduates, NISMUNC was an overwhelming success! From resolving international maritime piracy, to fighting for gay and lesbian equality in the 1960s, NISMUNC served as the perfect platform for amateur and seasoned MUN-ers of all kinds to explore the issues of today and express their thoughts and propositions to resolving such issues.
MUN at Nexus has, and will continue to be an outlet for the prospective leaders of tomorrow. As a drifting observer to this year's conference, I can rest assured knowing that our future is in safe hands, for generations to come.