Nexus News
Nexus Learners: Goalkeepers for Sustainable Development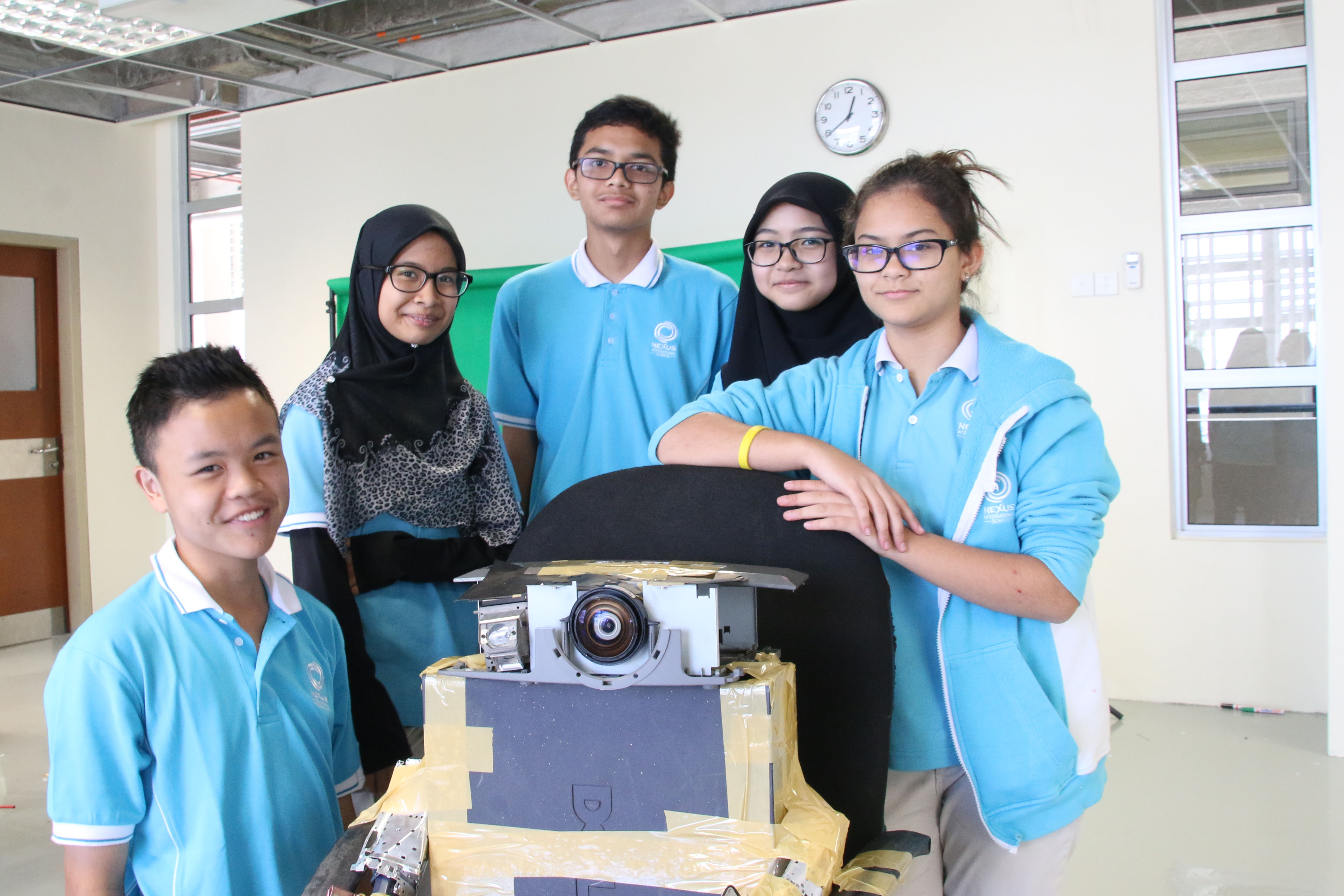 Calling all Goalkeepers! From 18-20 September 2017, the World's Largest Lesson will be taking over our classrooms, in efforts to spread the word about the Global Goals for Sustainable Development. Organised in association with UNICEF, the World's Largest Lesson is on an ambitious mission to end extreme poverty, fight inequality and injustice, and tackle climate change - and they can't do it without our learners.
Our learners from Nexus International School are excited to take part in this global effort and play their part as Global Citizens. This three-day event will encourage our learners to discuss and seek solutions to global issues such as food waste, plastic packaging, access to water, gender equality, child migrants and refugees, poverty, and wasteful economies.
The learners will be participating in a wide range of activities that encourage them to question and challenge their current habits and choices. The event highlights include a Global Goals Logo Launch, a variety of Global Goals focused learning activities for both Primary and Secondary learners, a trip to tour and experience a zero-waste business here in Malaysia, and various lunchtime activities run by some the learners themselves.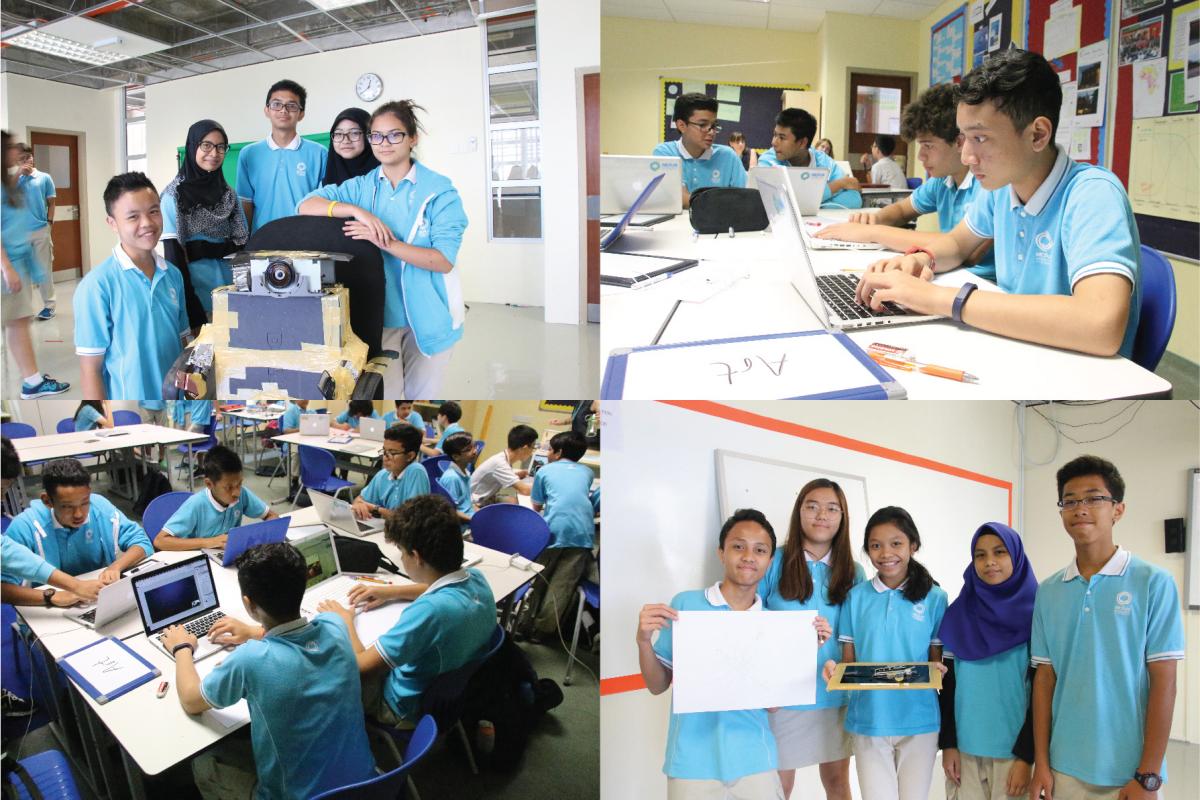 The excitement doesn't end there though. All of this learning will be celebrated in a collective exhibition and to give one final inspirational push for our learners, Claire Sancelot of 'The Hive' will be speaking in our closing assembly which will also feature our learners in a live debate.
Watch this space!