Nexus News
Parents Settling Day in Nexus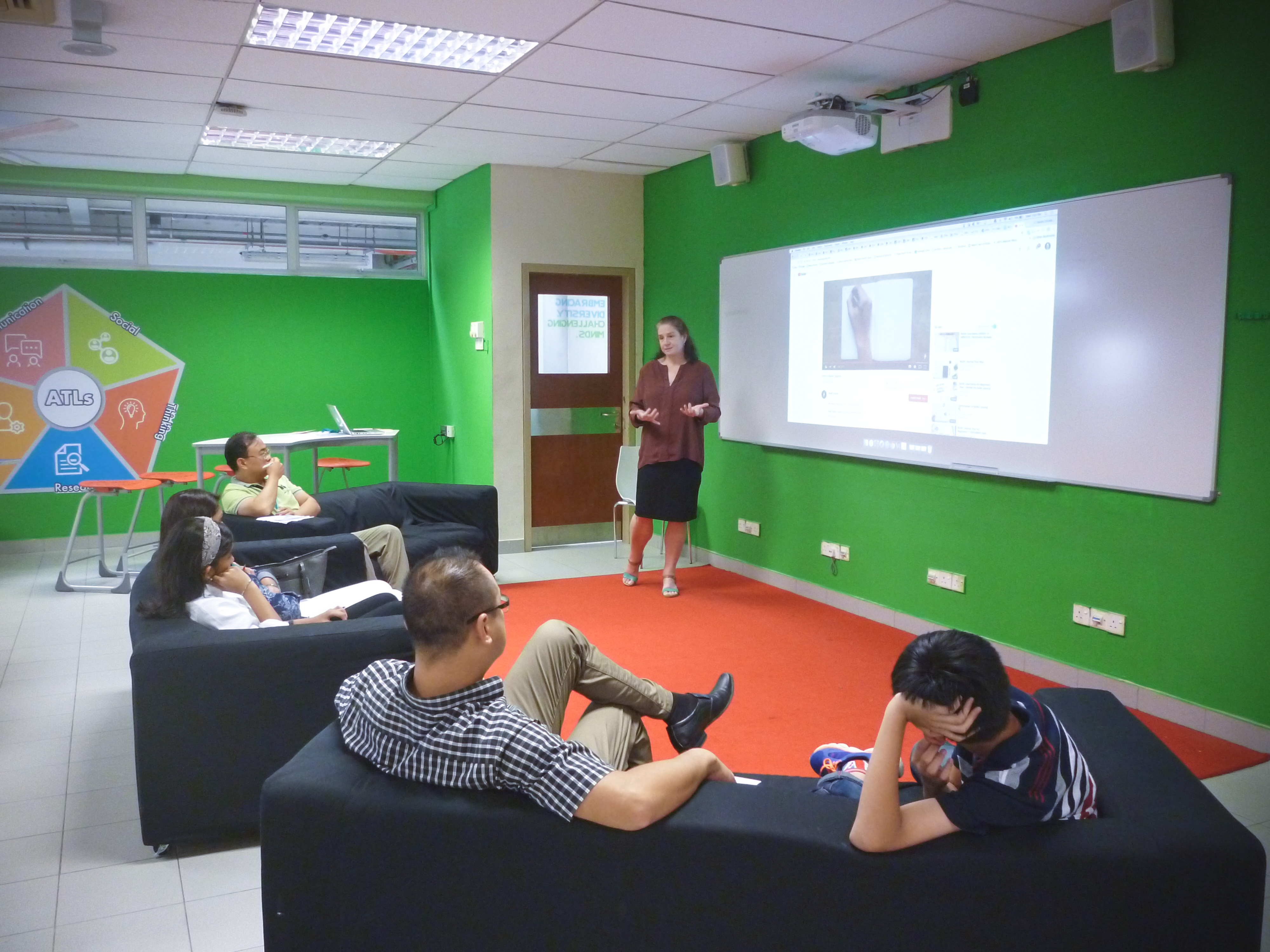 The new school year brings renewed excitement for the learners at Nexus International School Malaysia, and so does their parents! Recently, Nexus welcomed the Mums and Dads for the Parents Settling In Day where they were offered a glimpse of the learner's first day in school. It also provides an opportunity for parents to identify the school's tutor as their primary point of contact.
It was a day of discovery and exploration at Nexus where parents attended a number of workshops that were inspired by the Nexus Way. Each workshop featured the key principles of helping learners to navigate their academic journey in Secondary School and deep discussions about how the learners are settling into the new school year.
The main highlights were workshops titled 'How an active lifestyle promotes learning?' that covers the relationship between active lifestyle and learning, the science of learning, the importance of sleep, and the negative impact of late-night studying. Another workshop titled 'Designing learning spaces at home' also drew the parents' interests into learning the benefits of having a well-designed space dedicated to learning, creativity and active thinking.
The Parents Settling In Day also organised more workshops for parents such as 'The development of confidence through drama' and 'The importance of creativity'. Another crowd-favourite is a workshop about 'Supporting your child's language needs' that focused on the advantages of fulfilling your child's linguistic needs in school.