Nexus News
Spring Concert 2017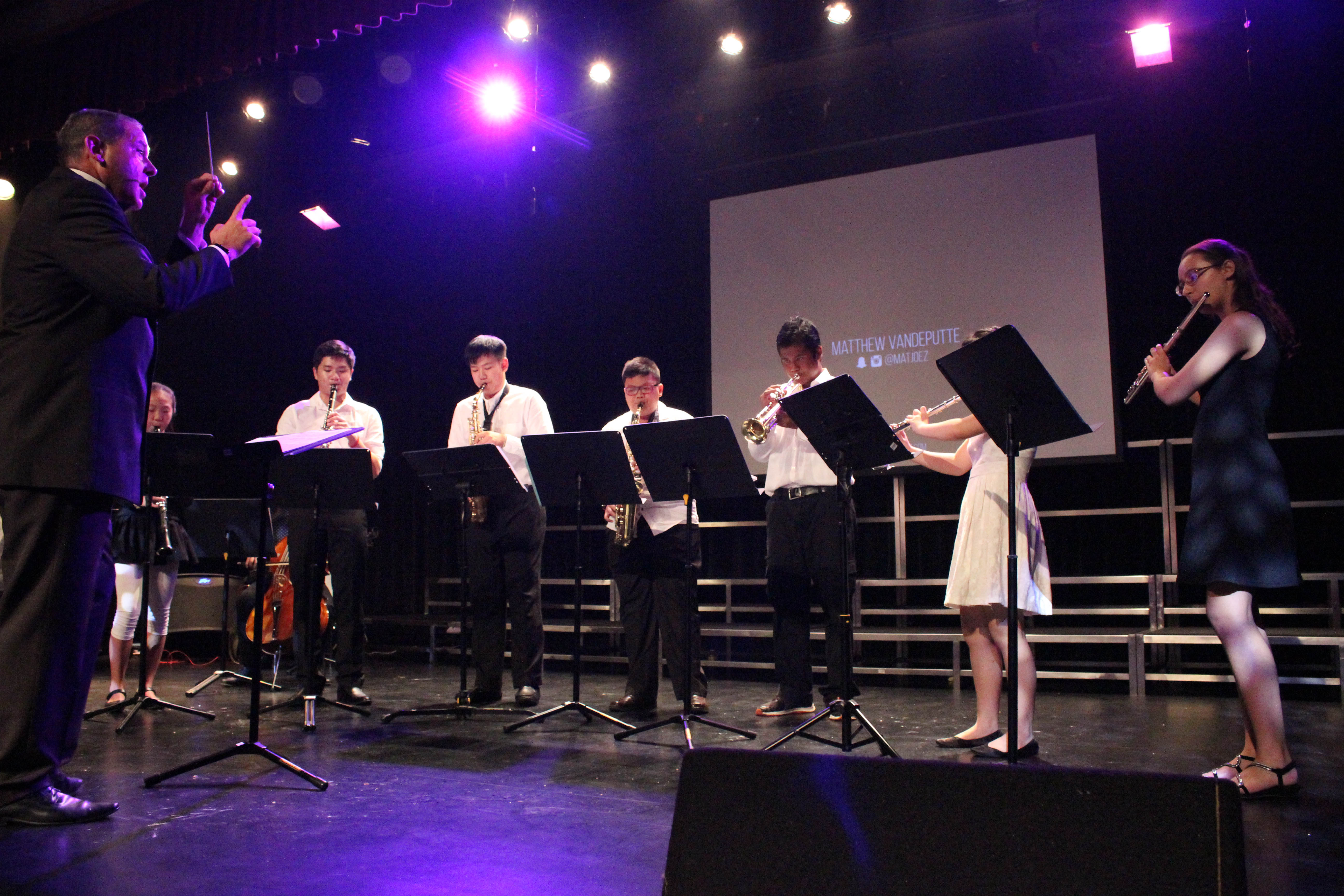 Spring concert 2017 was a blast! Below are some awesome quotes from Nexus learners!
Quote 1
Working with the Nexus Music Department has been a privilege and a joy. In my two years at Nexus, I have been able to explore and create music with some of the most passionate musicians, and I am happy to have had this opportunity. 
Kwan Ann Tan - Y13
Quote 2
I am eternally grateful to the Nexus Music Department for allowing me to grow as both a performer and musician. It is without a doubt that my most cherished memories were made whilst working with such wonderful and talented people. Although I will meet countless more performers and musicians after I leave, the ones here at Nexus will always be my favourite. 
Aiman Fikri - Y13
Quote 3
Hi Mr. Tim, here's my experience- I really like how the spring concert went, and all the performances were great. My performance went ok, I guess but was not perfect, but I really like and learnt from the experience of playing a piano concerto. Thanks again for the opportunity!
Jie En Kuik - Y13