Nexus News
Welcoming Ramadan the Nexus Way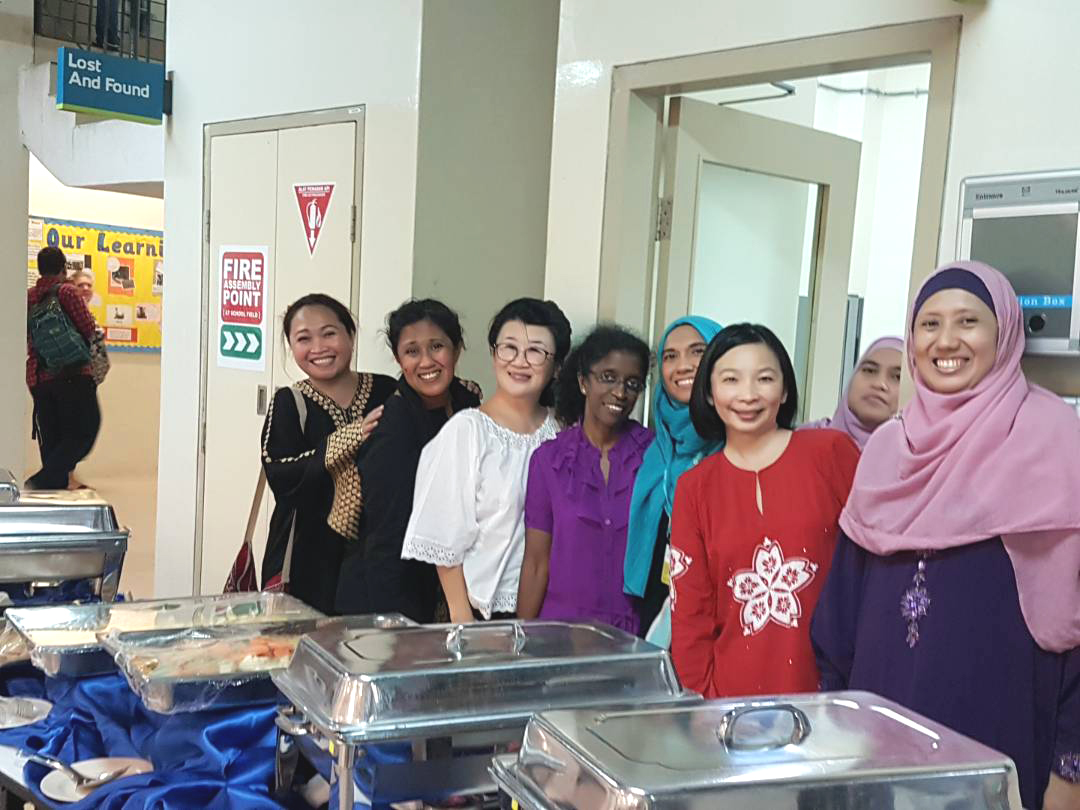 It was a beautiful evening with the Nexus Family as we came together as a community for Iftar (The Breaking of Fast). The generosity of our parents who hosted the event, and that of our guests who made an effort to be with us, truly embodied the spirit of Ramadan. A fitting finale to our Ramadan At Nexus program for this year.
The program started with a Curriculum Day for Primary learners the day before, followed by a spotlight assembly which showcased their learning.
Teachers together with Parent Volunteers worked hard to design relevant activities, that gave the Learners the opportunity to share their experience, investigate and learn about the many aspects and significance of this special month.
Ramadan, amongst many things, is a month long lesson in resilience for our learners who fast. And they are blessed to be able to do so in a community where they are supported, and their practices respected. An environment that has been cultivated by the Nexus Leadership and Faculty, who are so very genuine with their support.
May this special month bring us closer together as a community and may we cherish all that we have been blessed with.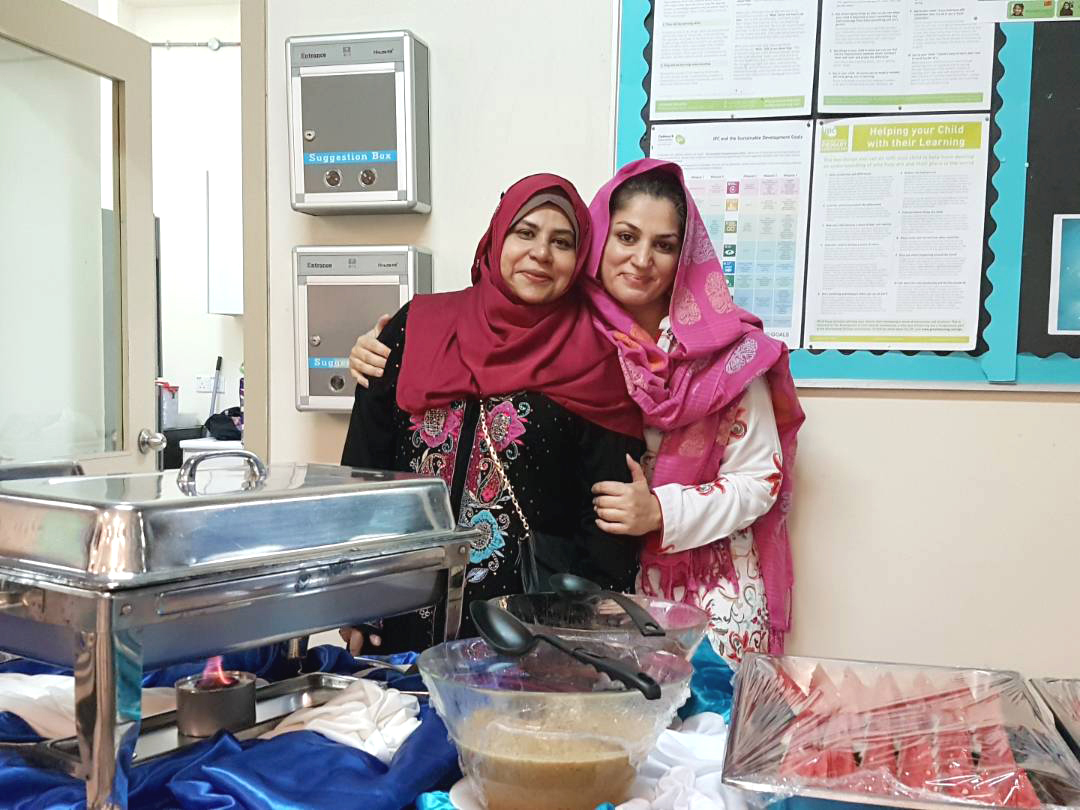 With Heartfelt Gratitude
Nazneen 
On behalf of the Ramadan Organising Committee