Nexus News
Year 13 IB Business Management Trip to Nicotra-Gebhardt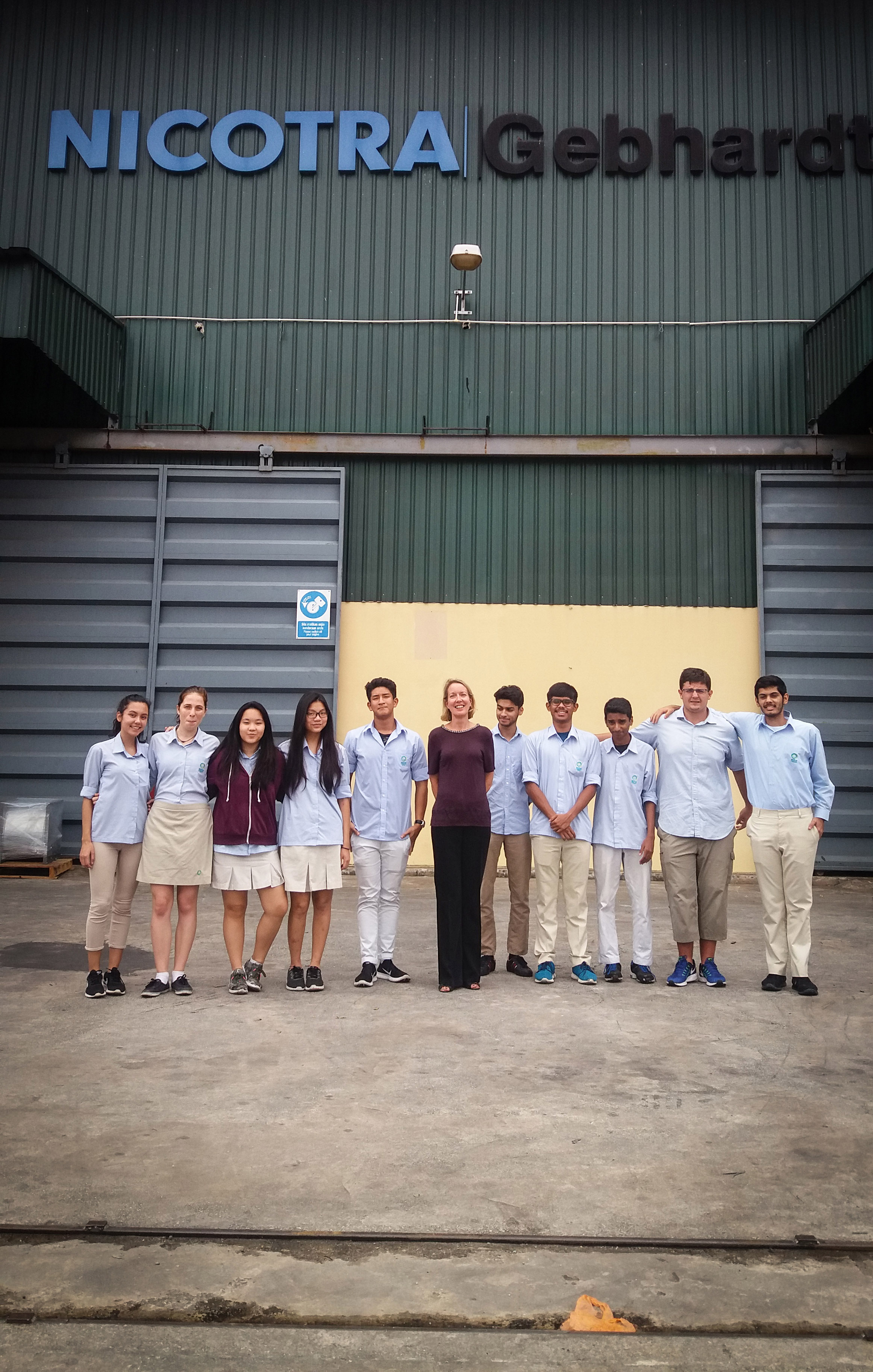 As part of the IB Business Management course, learners are currently studying Operations Management, and as part of this topic it was felt that a factory visit was a good way to make this topic come alive.
Nicotra-Gebhardt is a European commercial fan manufacturing business with subsidiaries in Malaysia, Singapore, Thailand, Australia, China and India.  They have an assembly plant based in Seri Kembangan near the Mines and this trip offers an excellent opportunity for our Business learners to see a manufacturing business up close.

The agenda for the day included the following;
An introduction to the company.
A tour of both the factory floor and back office area.
Talks and presentations on Sales & Marketing, Production & Manufacturing process, Research & Development, Quality Control, Purchasing, Back office & shipping and Finance.
This unit and thus this trip has a very concrete dimension that invites learners to explore and understand the importance of manufacturing and other types of operations, bringing the other units of the course together in a dynamic way.