Term 1 Week 5
Friday, September 18, 2020
Our Boarding Council has been nominated and we look forward to seeing organisation and leadership qualities being displayed throughout the term by our council team who are:
Schubert Floor
Arman - Captain
Kane - Vice-Captain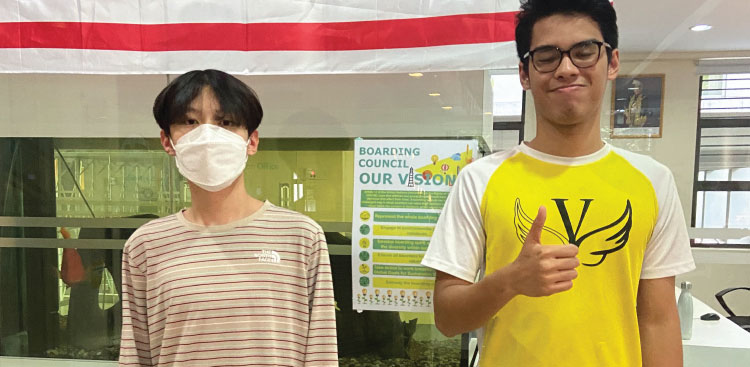 Martin Floor
Dream - Captain
Wenhao - Vice-Captain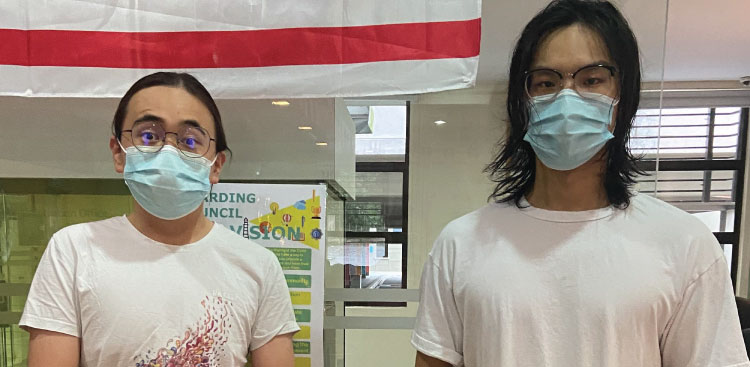 Griffiths Floor
Aisya - Captain
Eva - Vice-Captain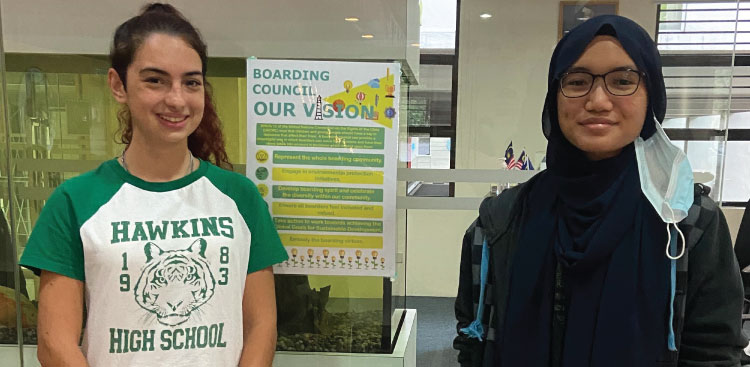 Hampshire Floor
Aishyaani - Captain
Izzah - Vice-Captain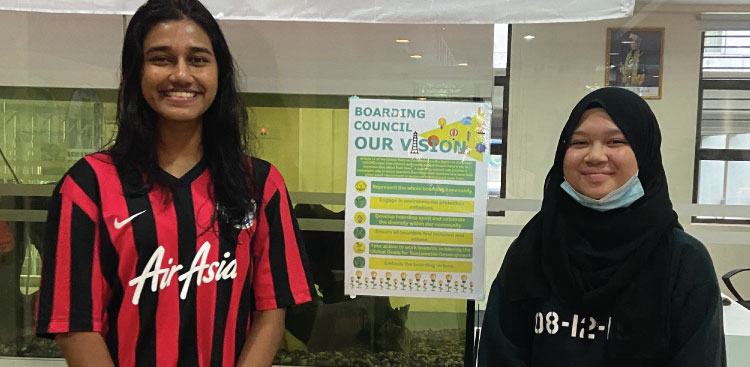 Boarding's Eco-Council team of Aishyaani, Fatimah, Isidora, Jeffrey, Joseph, Lancelot, Navneet and Brandon are already planning eco-friendly activities and tasks for everybody, beginning with World Clean Up Day tomorrow Saturday.
On Saturday we kept ourselves entertained with activities around the boarding house and the local presint. Some enjoyed a swim in the afternoon whilst others chose to go on a walk to the local park. Ms Gill ran a yoga session, which this time turned into a boys only class. All managed to learn some of the basics as well as testing their own strength in some 'arm balances'.
In the evening Dream and Wenhao led the younger boarders through a range of fun activities including 'Splat' which proved to be extremely funny. ​Thank you to Mr Jared W for coming to help out in the boarding house on Saturday.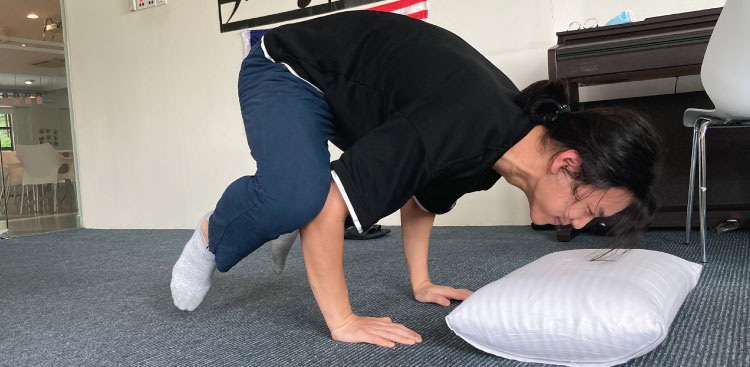 On Sunday we woke up to a rainy morning which limited what we could do, however some chose to study while others decided to take the opportunity for some rest. Ms Jane led an activity making Mooncakes in the afternoon to celebrate the upcoming mid-autumn festival. Boarders made chocolate and matcha mooncakes and learnt all about the festival and what it represents.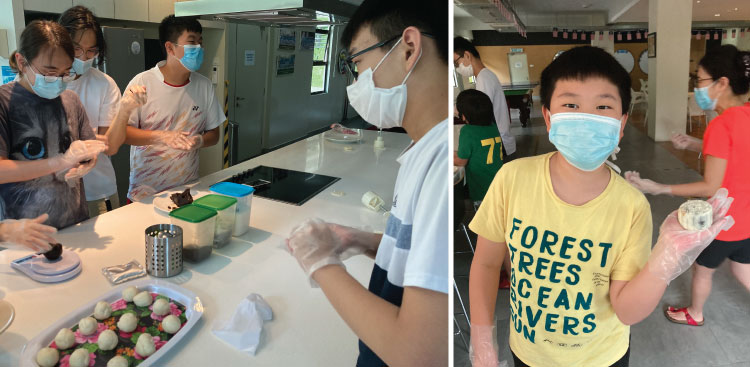 Ms Bobby has organised this term's Weekly Wellbeing Program which began this week. Every boarder is expected to participate in at least one early morning or evening activity.
As there was no school on Wednesday, in true Nexus fashion, harmonious relationships were to the fore as Aisya, Eva and Ms Bobby planned a Malaysia Day scavenger hunt for everybody. Teams had to collect answers which were strategically placed around the school campus to questions related to Malaysia. A piece of the Malaysian flag was given to teams who returned back with each correct answer, and the first three teams who jigsawed the flag together the quickest were the winners.
After prizes were awarded to teams, we all sang the Malaysian national anthem with pride!