Being Positive During the Movement Control Order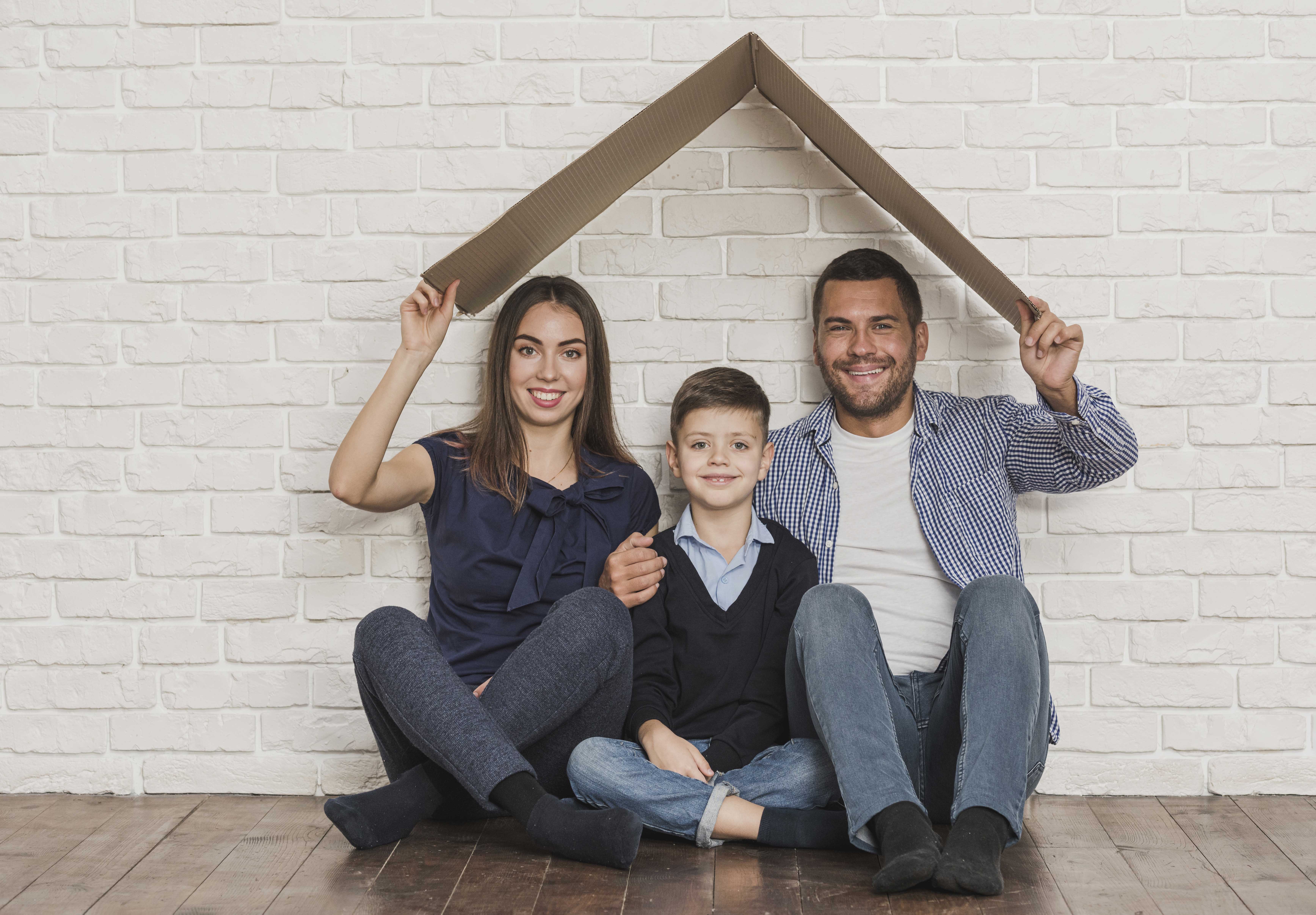 We have now adapted to the new norm of life with the MCO. Zoom meetings, caretaking our children and replying to office emails all at the same time as cooking and transforming a section in the house to a gym. Some of us tend to spend more time in front of the screens while others have come up with creative activities to take up with their children to keep the spirit up at home.
Things have certainly changed and just like every major event in the world, the Covid-19 will leave a lasting impact on our lives. People's lives and behaviours will change.
Every crisis that has happened in the world, has left mankind stronger than before and Covid-19 does not need to be different. This article aims at looking at the brighter side of things - the positives from this experience. 
Learn to work from home
During the past few years, there has been a rise in the number of organisations which introduced work from home or flexible working opportunities. But, those were just a handful compared to the number of organisations which were reluctant, sceptical, or were too afraid to test the waters of remote working. 
MCO has pushed every business to the edge of survival leaving them no choice but to explore work from home strategies and experiment its impact on their business. 
Save money  
Video conferencing such as Zoom and Hangout have emerged as the hero of the pandemic, setting an alternative route to continue with our meetings. Given the amount of time and money that we may spend on  travel, this could be a smarter consideration before we hop on a flight or a car for a meeting, when things are back to normal. 
Save more paper and trees
Can you imagine the amount of paper that is saved because we are not going to the office and printing on paper which we thought was an absolute necessity? Everything is done online and digital signatures are more prevalent than it ever was.
Become more tech savvy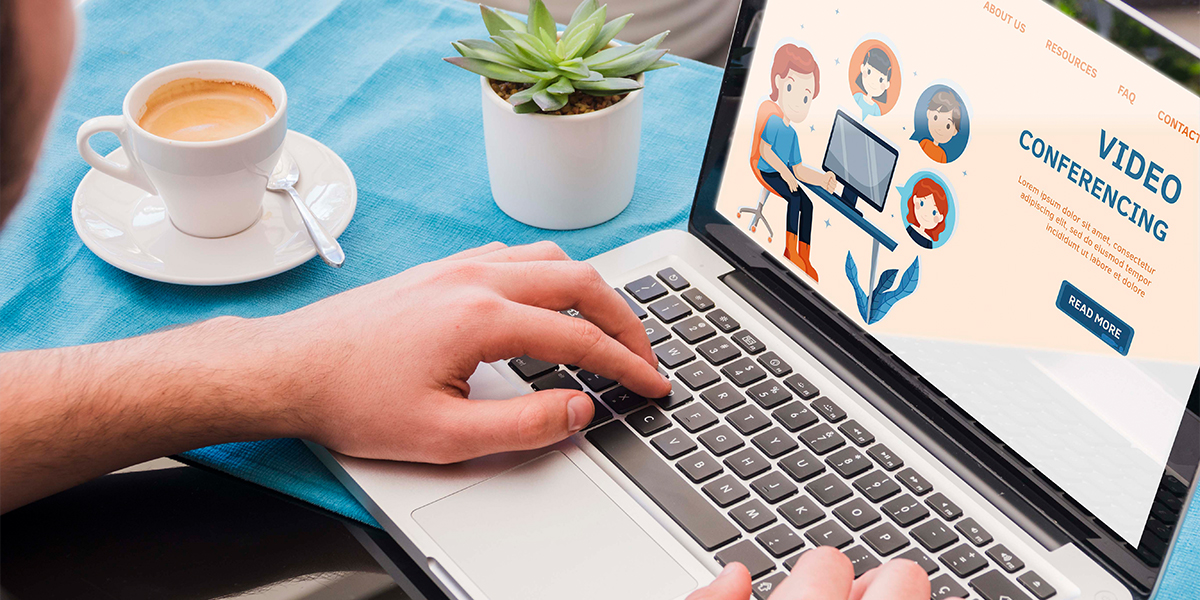 If it was not because of MCO, many of us would still have not learned to use Zoom or explored other online opportunities. Some businesses have transformed a brick and mortar business into an online shop or have opted to sell via marketplaces like Lazada, Shopee, or Foodpanda. Meanwhile, some of our grandparents who never bothered about the internet have now learned to make video calls to stay connected with their grandchildren.
Boosted immunity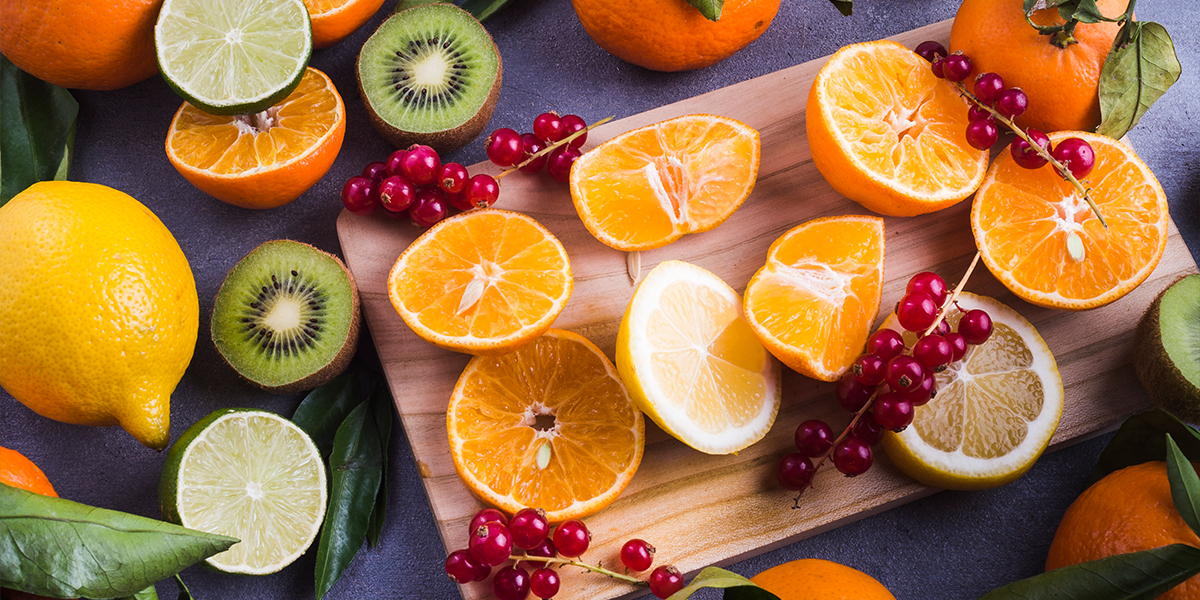 Since the Covid-19 pandemic, how many of us have started taking more food and fruits with high content of Vitamin C? How many of us have heightened our  practice of maintaining good hygiene.
Some of us would have even made a decision to eat more vegetables and lesser meat. Some of us have looked at YouTube to learn up a few yoga poses. These are healthy practices which help beef up our immunity not only against Covid-19 but against many other illnesses. 
Cleaner air and water
The pollution index has come down significantly with all of us staying at home. The air and water is cleaner, and there is less noise. Mother earth is in a homeostatic response to recreate a better world for us.
Have more time with family
Some working parents have yearned to spend more time with their children. The MCO has given an opportunity for parents to have quality interactions and play with their little ones, and have better in-depth discussions with their teenagers. 
Learners at Nexus for instance, have shared pictures of them baking and gardening with their parents, some built a tent in the living room, and some gathered all the blankets and pillows to construct a fort. These are cherishable moments both in a child's and parent's lives. 
Nexus Head of Primary, Claire Waller said, "This period of time will go down in history and we would love your children to look back fondly on the only time in their lives the whole family stayed at home together. 
"We hope that in twenty years, they will remember with positivity the time they built dens in their bedrooms, created an art gallery, relaxed, had fun and stayed connected with school through learning videos and doing what they can manage for their continued learning."
Whilst not forgetting that times are very challenging for many people, it is often heartening to look on the bright side of life.