Benefits of Using Educational Apps in Learning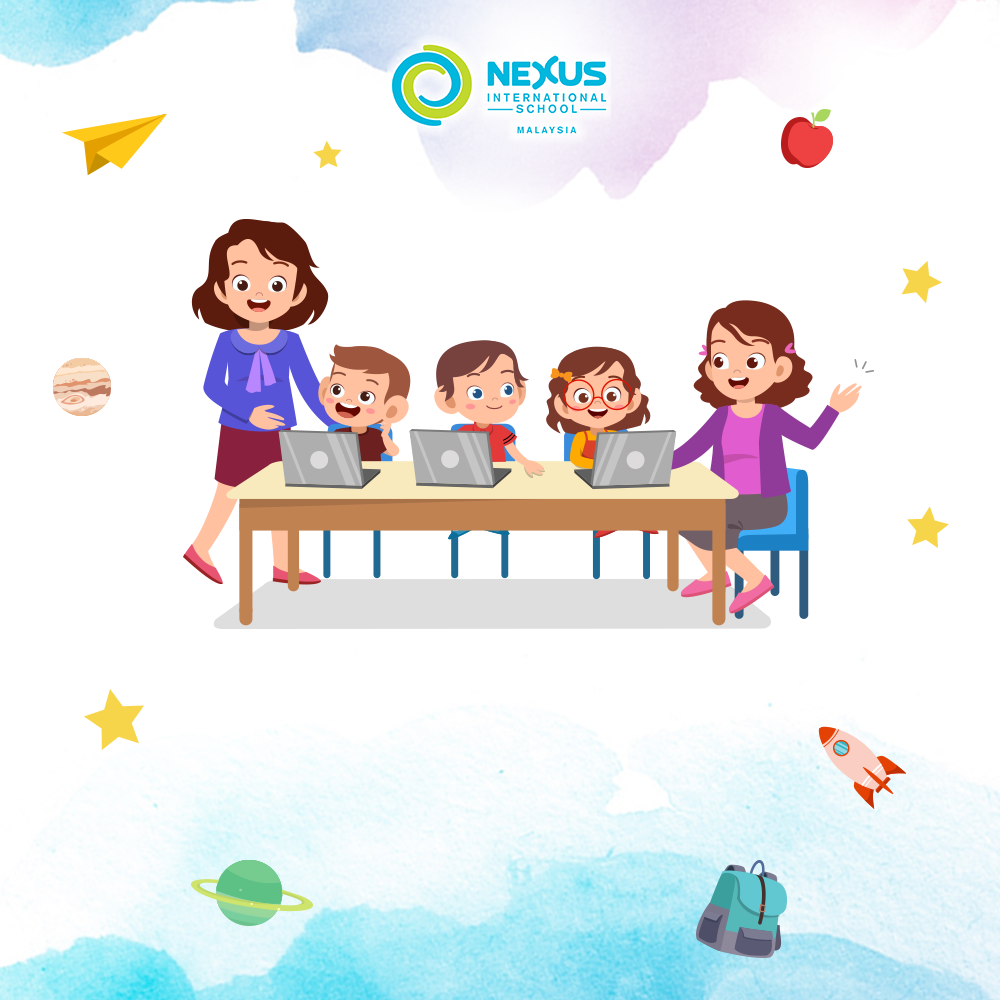 Educational apps make the learning process fun and easy. The various app features boost engagement through knowledge-oriented activities.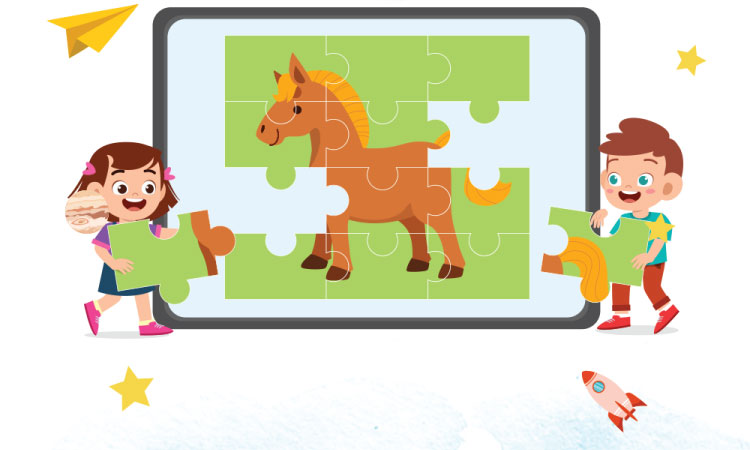 Entertainment 
Lessons in form of games such as Prodigy, Khan Academy and HowToTeachYourMonster apps will spike the children's interest in learning.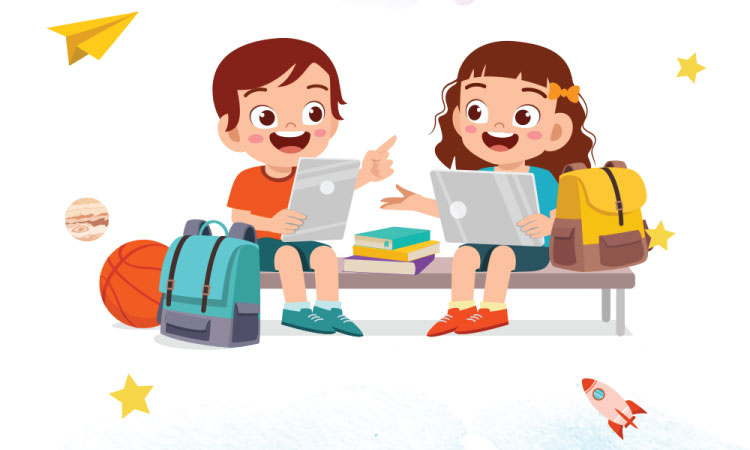 Stay Connected 
Staying connected with teachers and other learners is the best way to share learning.
Greener Earth
At Nexus, we practice sustainability and encourage our community to use less paper to save the trees. Apps require just a download.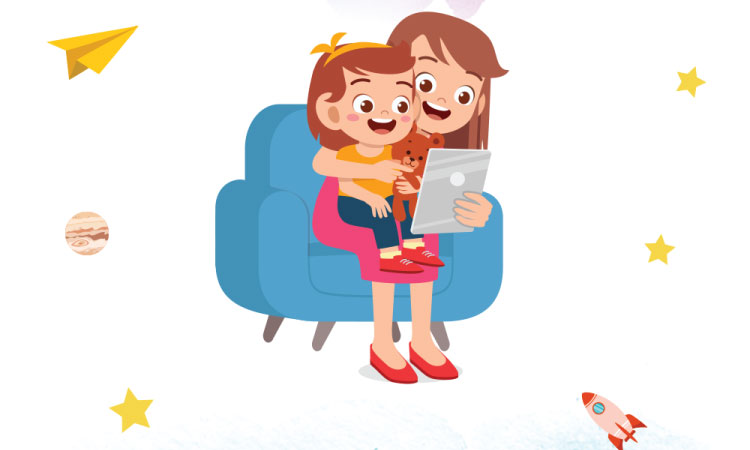 Track the Progress
The Apps will help parents visualise their children's progress in improving their skills.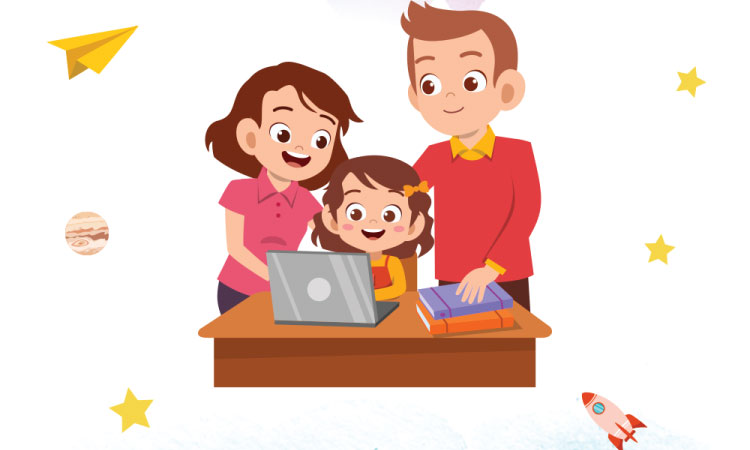 Convenience 
Apps are portable and can be accessed by our learners, teachers and parents anywhere and at anytime.