Nexus News
January Sports Update!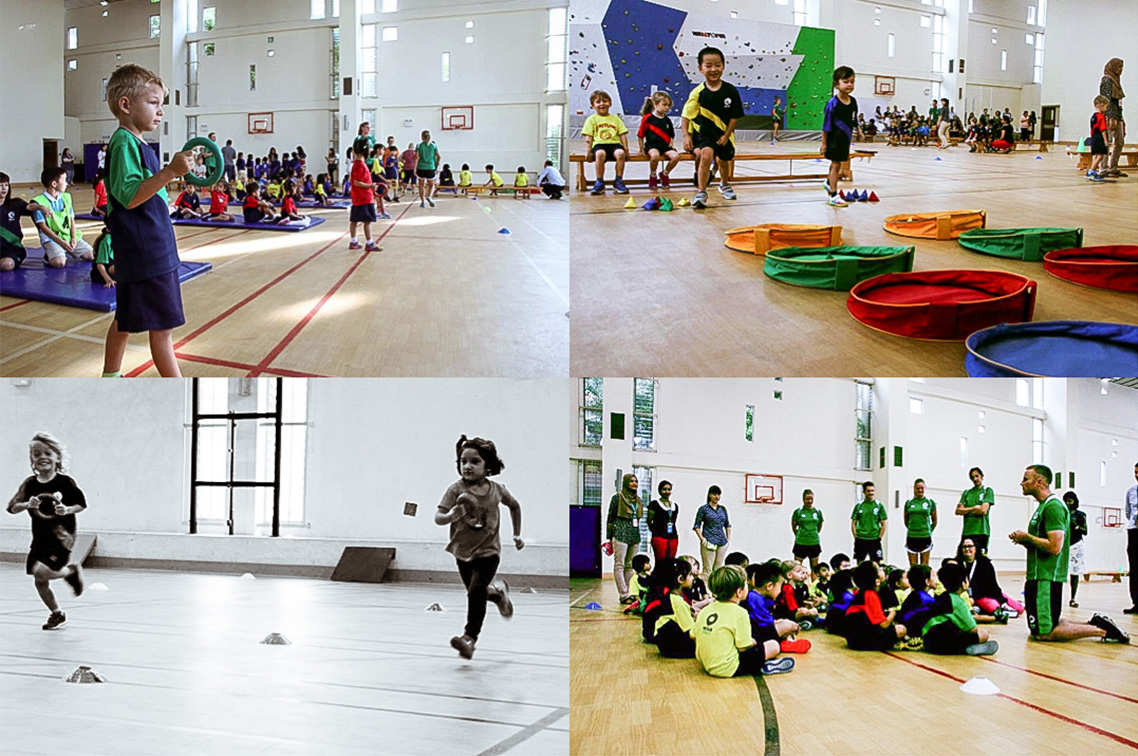 EY, MP1, MP2 & MP3 Athletics Day
Monday - Wednesday, 16th - 18th January 2017
EYS kicked off with the first Athletics Day on Monday, which for some of our learners was their very first but you'd never of known. They were amazing and they had so much fun showing off their new skills they have been learning in PE lessons.
Athletics Day for our Year 1&2 learners on Tuesday and what a fantastic morning it was! Lots of running, throwing and jumping. Everyone took part and demonstrated just how much they've learned in their PE lessons this term so far!
Finishing off on Wednesday with our final Athletics Day for the MP2 & MP3 learners. It was a great day with plenty of enthusiasm, motivation and red faces!!
We had all of our learners competing in events such as; High Jump, Discus, 60m and 800m to name just a few. Learners worked independently to attend their events and compete against the other houses. There was plenty of resilience from our learners showing sheer determination to better themselves in all that they did on the day!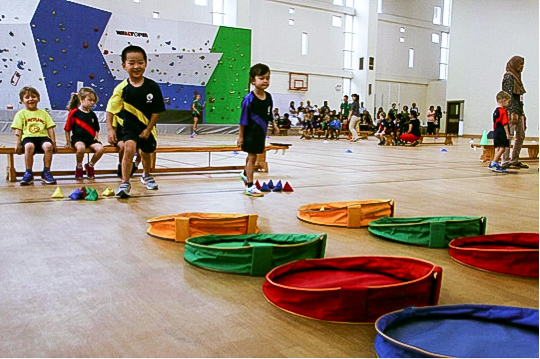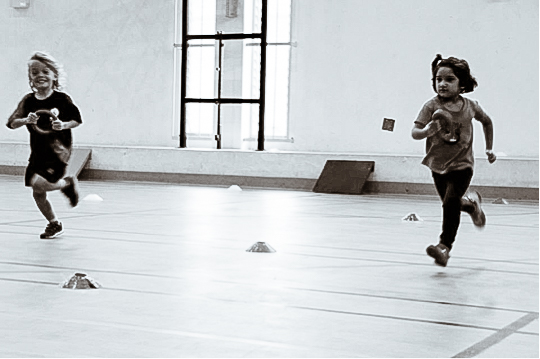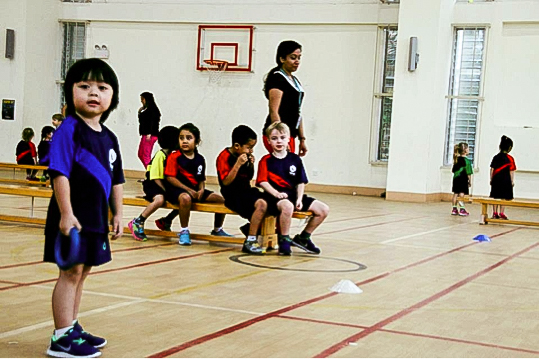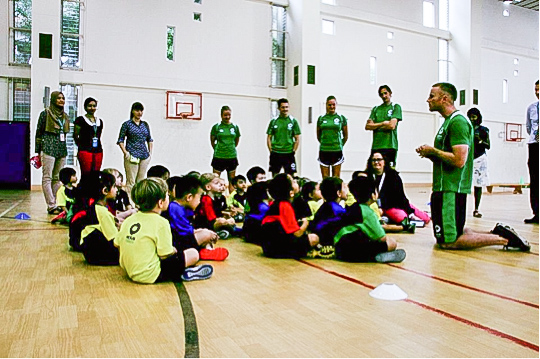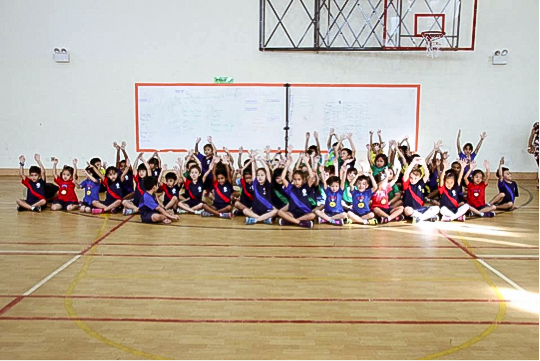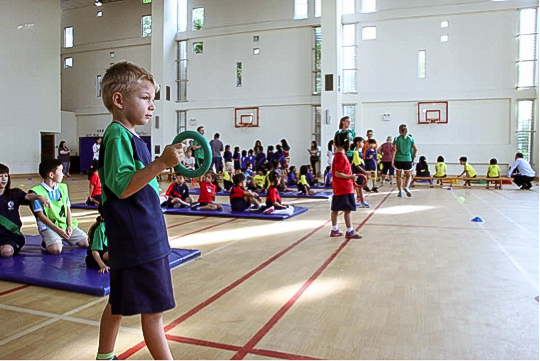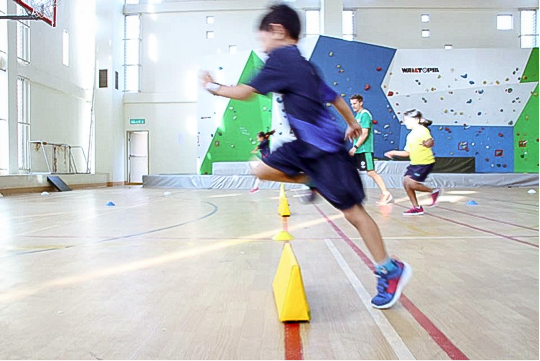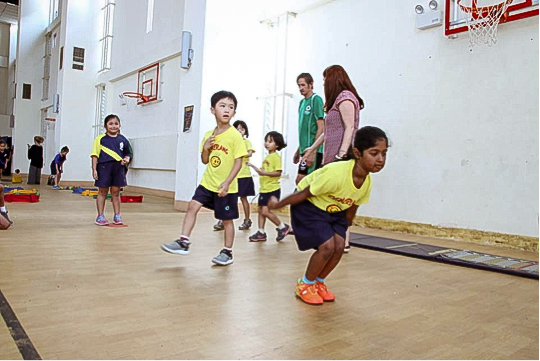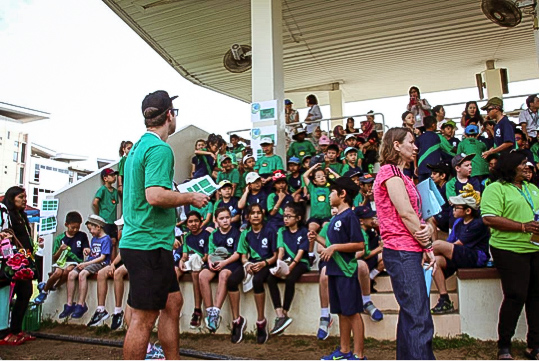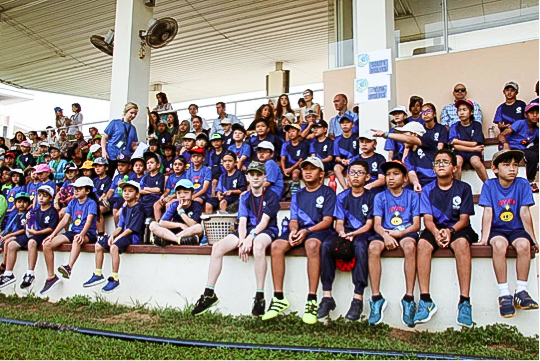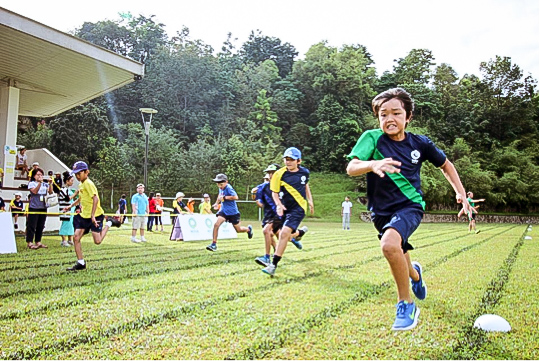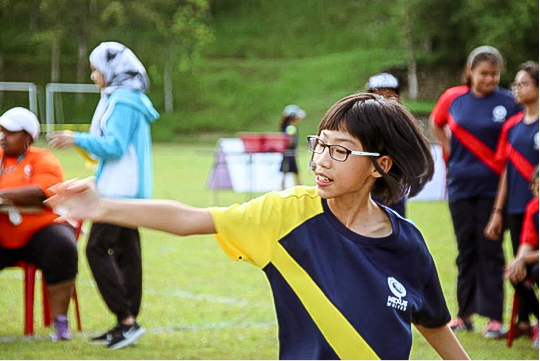 Well Done EY, MP1, MP2 & MP3, can't wait for the next Inter House!
Ms Gemma.
U11 Girls Football 
Wednesday 18th January 2017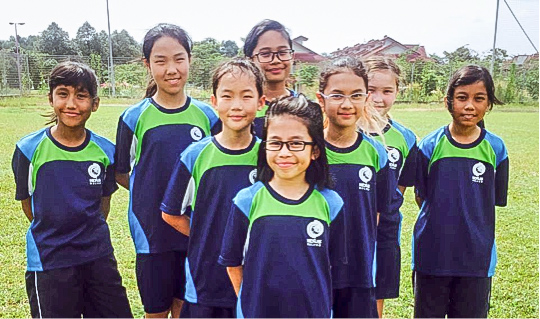 The girls had their first friendly competition of the season. They were away to HELP International School after a hard day at Sports Day!
It was a fantastic afternoon! The girls lost 4-2, but learned a lot and improved massively! They should be very proud of themselves!!
Go Wolves!!