IGCSE Results 2023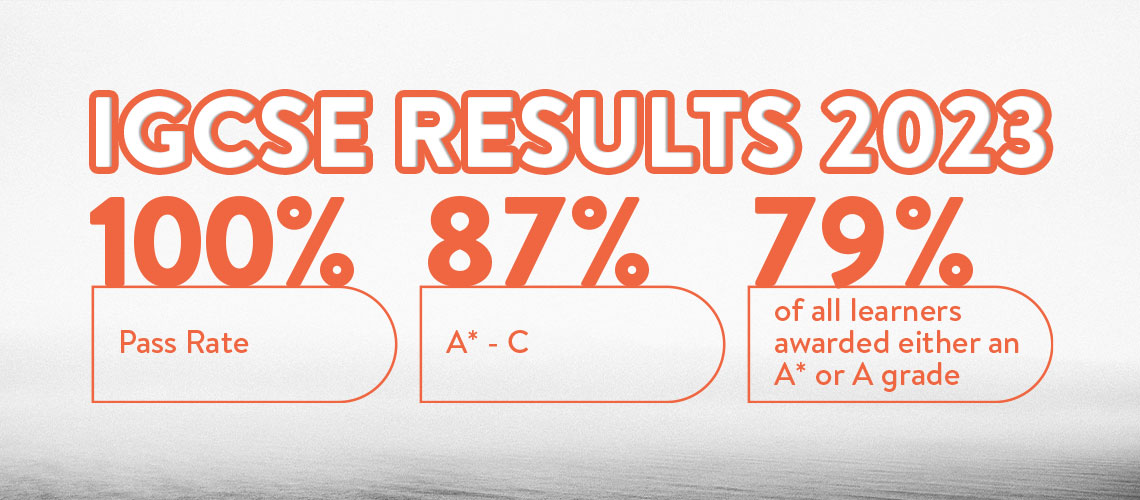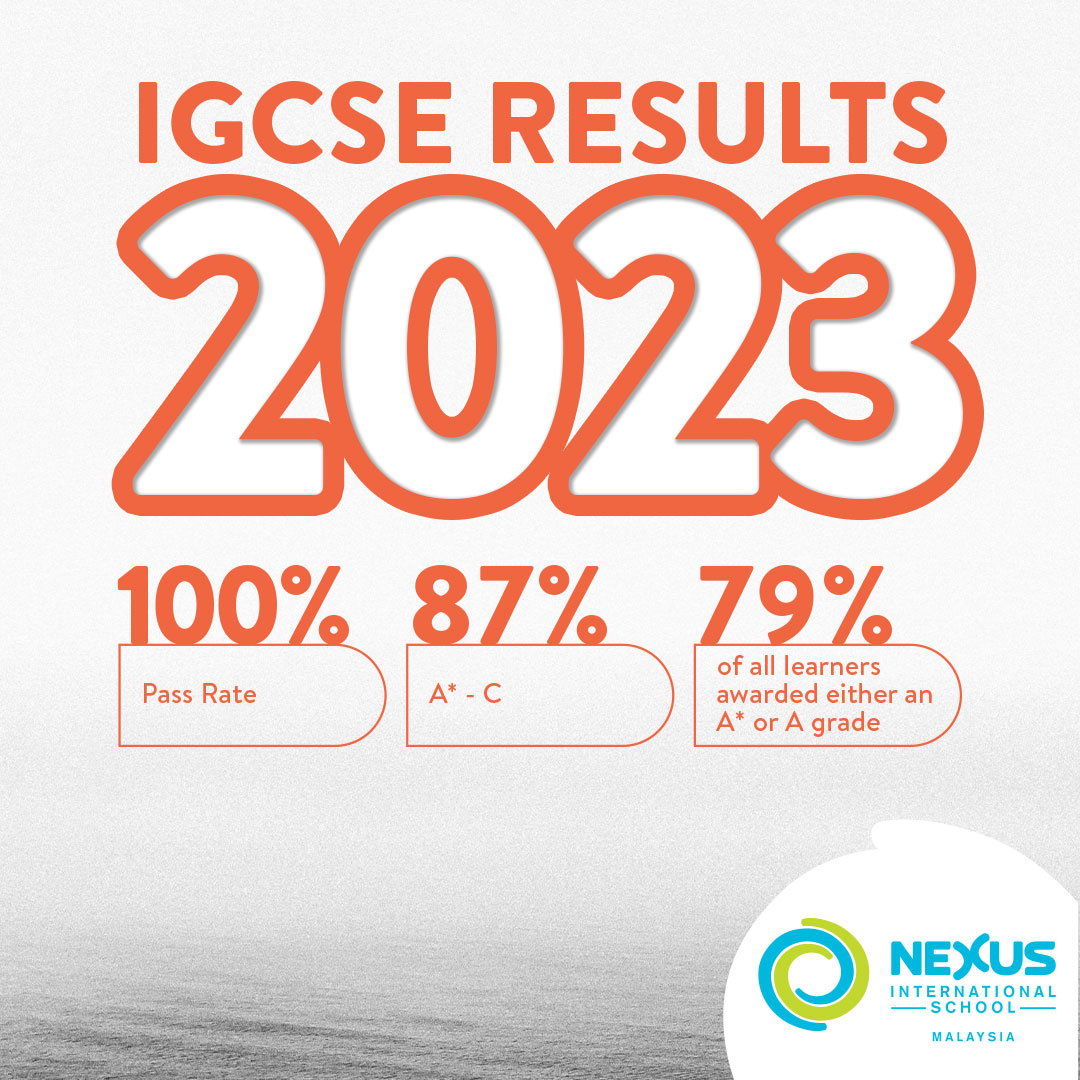 IGCSE Top Scorers 2023
Nexus International School is proud to announce the excellent results of its Year 11 students in the 2023 International GCSE (IGCSE) examinations. The school achieved a 100% pass rate, with 87% of students scoring A*-C grades and 79% of students scoring an A* or A grades.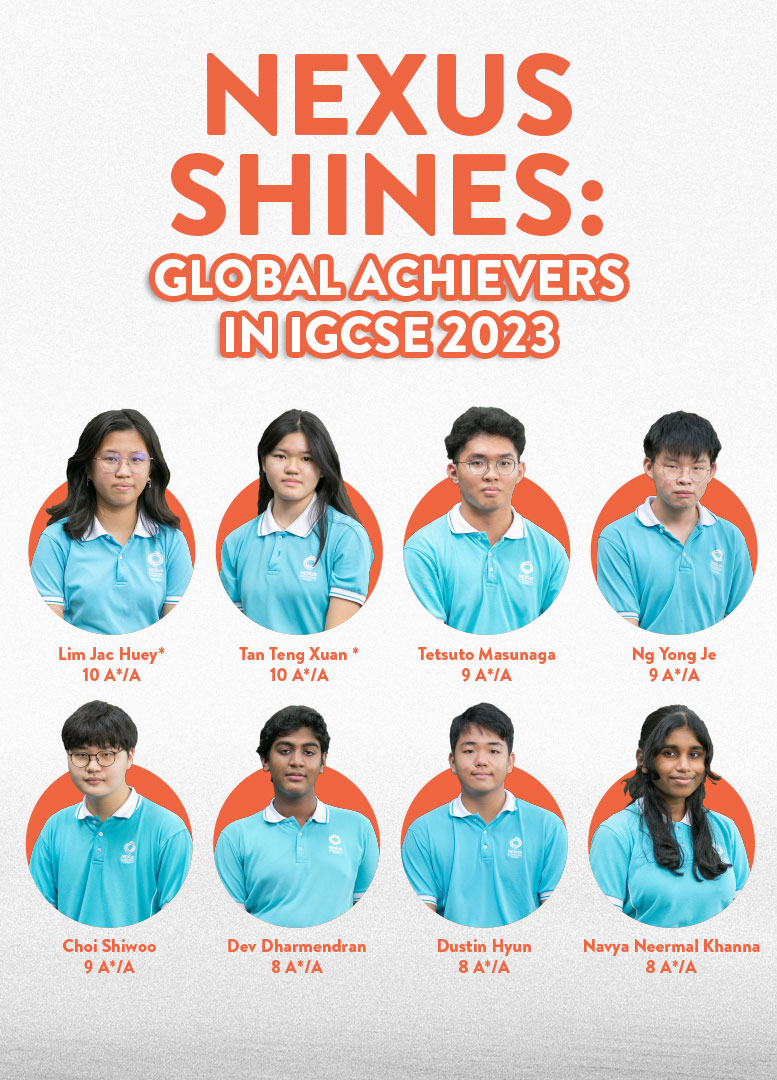 IGCSE Top Scorers 2023
Among our group of accomplished students, two learners have achieved a remarkable feat by securing 10 A* or A grades. Additionally, several others have demonstrated their academic prowess with impressive achievements, earning 9, 8, or 7 A* or A grades.
Global Achievers in IGCSE 2023
Nexus International School is a truly diverse school with students from 28 different nationalities. This diversity enriches the experience of all our students, both academically and socially.
Well done to all learners and their teachers for the hard work which led to this success and to the parents for their support.
View 2022 IGCSE Results
View 2021 IGCSE Results
View 2020 IGCSE Results