Nexus News
Winning with Words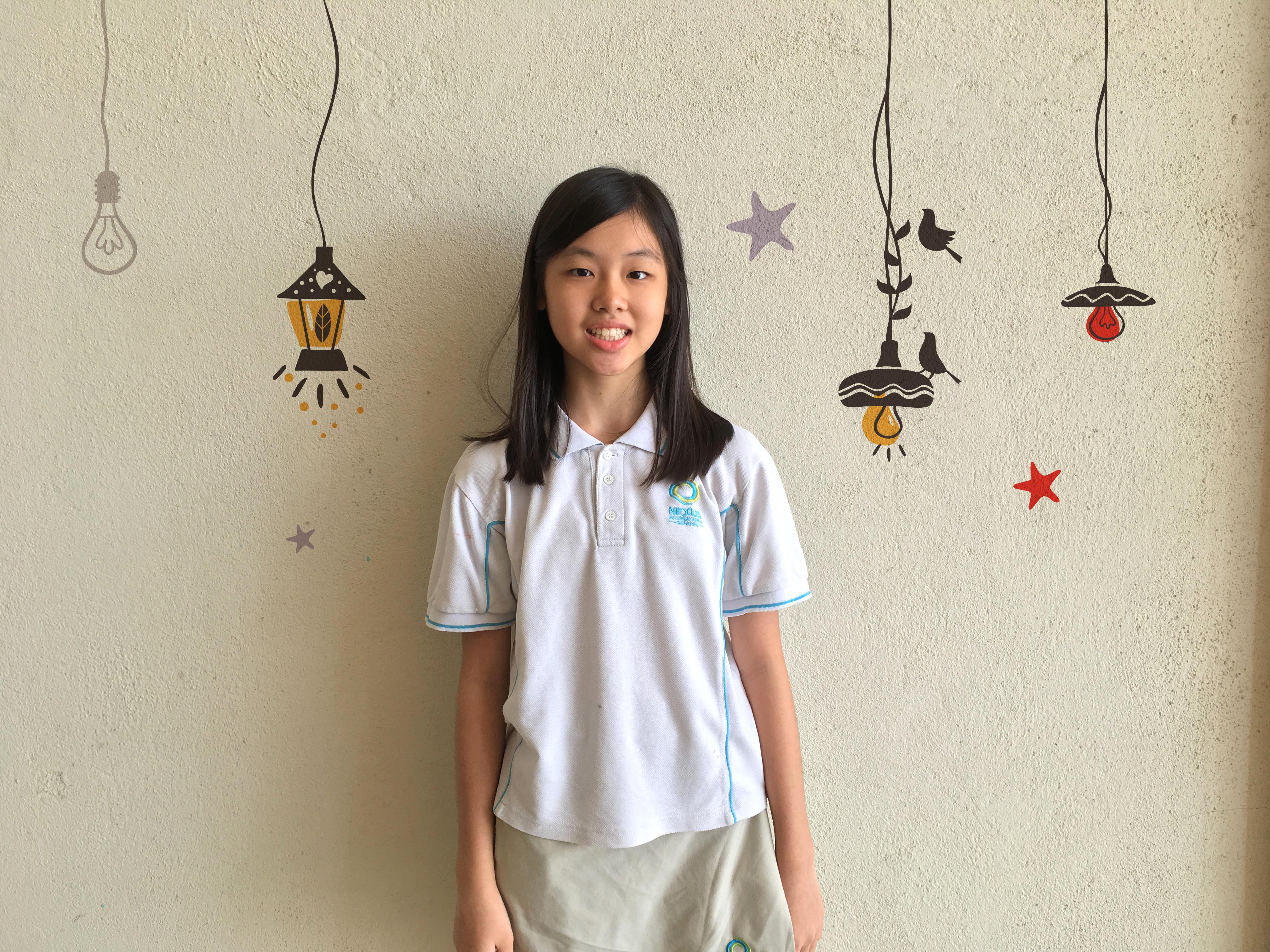 Someone wise once said that 'you live a new life for every new language you speak'. If such is true, student Janelle Yap from Year 9 is definitely a lover of life. Straight from her whirlwind experience in the recent World Language Championship at Nexus, she has plenty of excitement and exhilaration to share with us. Today, we shine the spotlight on Janelle to find out her championship strategies and inspiration.

Congrats on your performance at the World Language Championship. What was your strategy to ace the championship?
My strategy was time management. In order to achieve my best, I spent a minimum of 6-7 hours on Language Perfect every day. I dedicated a lot of time into this championship. 

How does it feel to see your dedication finally paid off?
I feel happy and hope my achievement will make Nexus proud. My personal hope is to see more people participating and working hard for the upcoming championship. 

We're a little curious. How many languages can you speak?
I'm fluent in Mandarin, Bahasa Malaysia, and Bahasa Indonesia. For this championship, I learned some Japanese and Spanish as well. Surprisingly, I scored a lot of points from these two subjects and I'm quite proud of myself. 

That's really impressive! We also heard that someone close to you inspired your participation in this championship.
I was inspired by my sister, Isabelle Yap (Class 11E) who was the worldwide runner-up last year. She wasn't able to gain first place and I tried my best to accomplish it for her. 

Moving forward, what is your target next year?
My target is to break into the Top 5 and earn more than 60,000 points in the next championship. On a side note, I also hope to win any lucky draw prizes. 

Lastly, do you have any words of wisdom for next year's participants?
My advice is to never give up and continue to persevere. I noticed that a lot of students from other schools started off strong but lost their enthusiasm and stamina as the stage progresses. If you stay focus and keep looking ahead, you will catch up with them eventually.