10 Ideas to Keep Your Kids Entertained During the Coronavirus Quarantine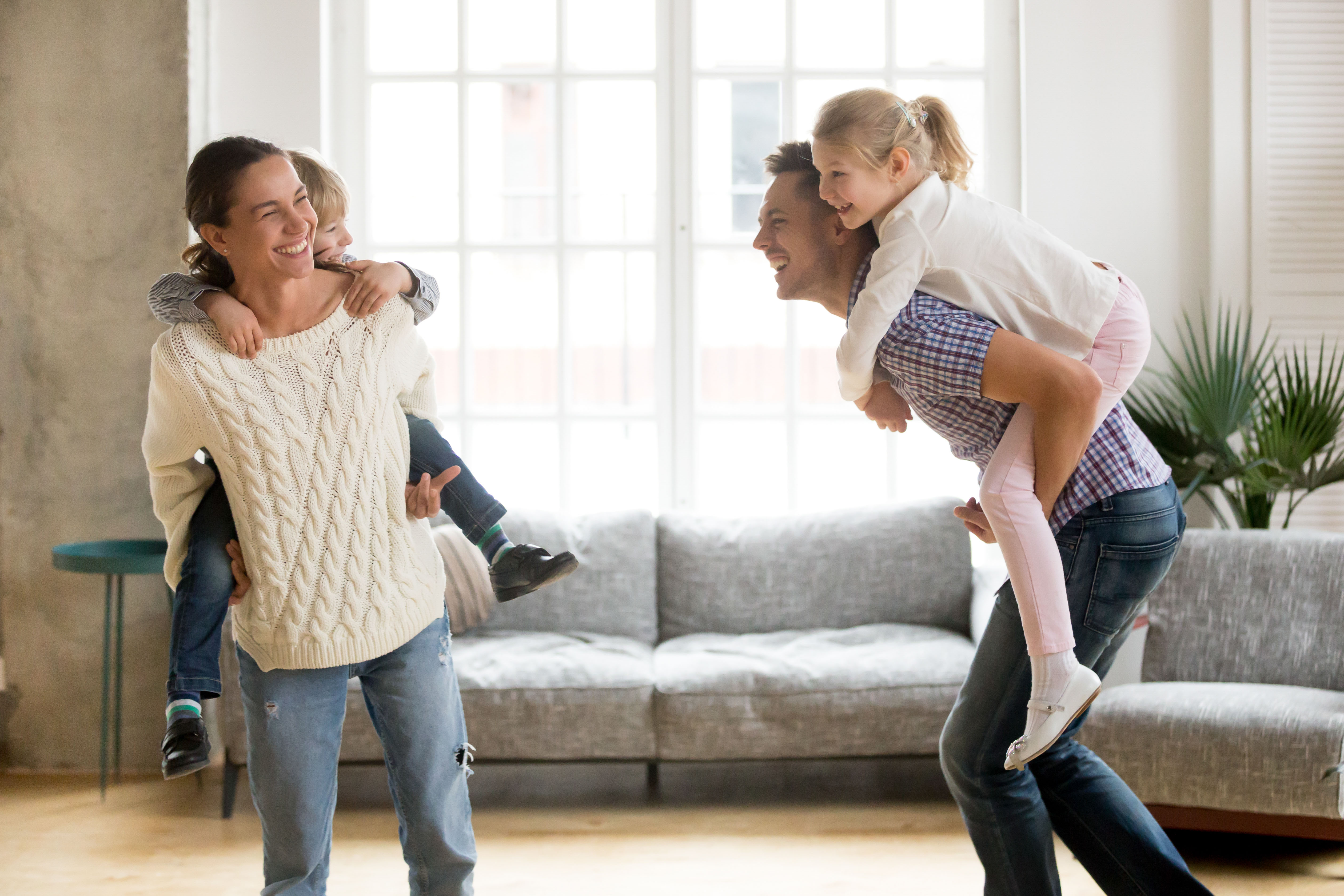 As Malaysia enters the period under the Movement Control Order (MCO) announced by the Prime Minister, Malaysians are advised to stay at home for a period of time to reduce the Covid-19 outbreak. Schools and daycares have been closed, and small children have been sent home during this period. It can be challenging to keep them isolated from other humans and public places, in the interest of public health. Here are some tips on how to keep your children entertained during the coronavirus quarantine.
1.Travel the world from home
Did you know that you can explore the world without leaving your home with the help of virtual field trips? Click on the links below to experience free virtual field trips with your children at home!
Famous Landmarks
Petronas Twin Tower, Malaysia
The White House - a virtual tour guided by President and Mrs. Obama
Historical Sites & Museums
Bank Negara Museum and Art Gallery, Malaysia
The Louvre, Paris
Van Gogh Museum, Amsterdam
Guggenheim Museum, New York
Zoo Cams
The San Diego Zoo
has ten live cams to choose from, including tigers, penguins, giraffes and koalas. The zoo also has a
website exclusively for kids
that's loaded with stories, videos, activities, and games!
Panda Cam Zoo Atlanta
Or you can even check out Mars!
Fly to the surface of
Mars
with this digital 360° camera. How cool is that?
2. Set up a treasure hunt
If you have access to outdoor space, make use of your backyard by burying small toys and craft a map for your children to have a pirate treasure hunt. Letting your children run around can burn off their excess energy. However, if you have limited outdoor space, you may hide anywhere from 10 to 20 items around the house or outside to keep kids occupied for a few hours.
3. Bake together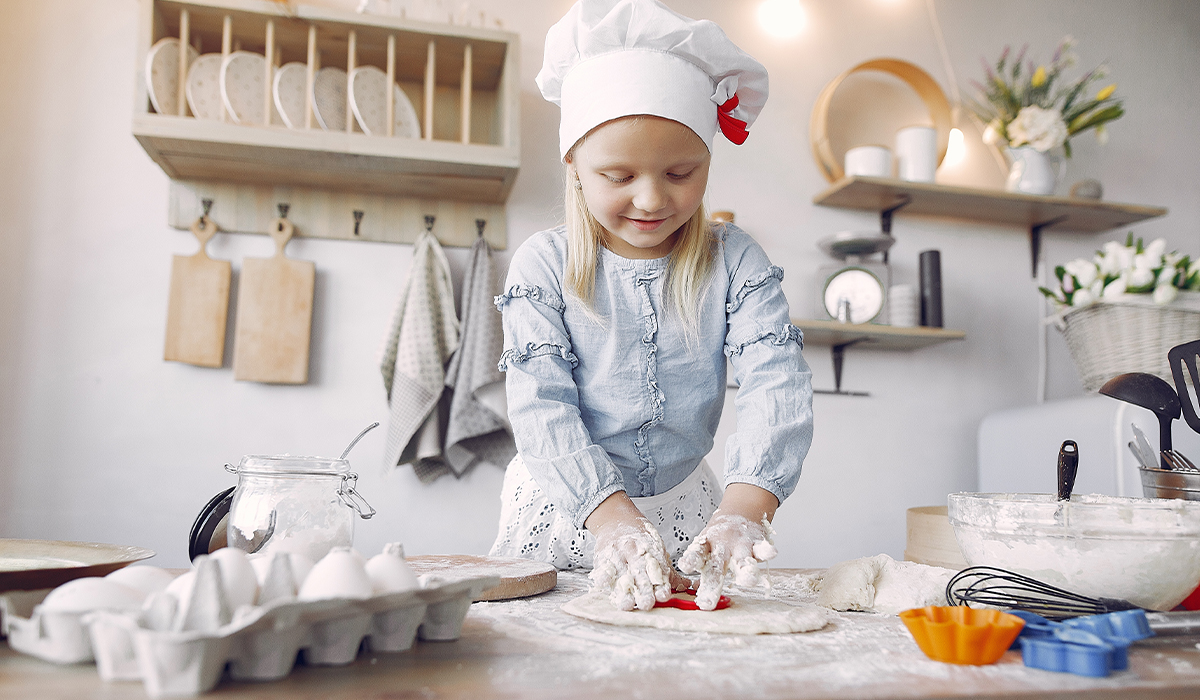 Try making brownies, cakes, cookies or anything with your little ones! Baking is a great lesson in measuring, ingredients, and of course in return, you will get to make scrumptious goodies.
Here are some video tutorials for you to explore with your children!
Hoopla Recipes - Cakes, Cupcakes and More
How To Make Yummy Fluffy Vanilla Cupcakes - Kids Baking | BKD
4. Keep to a schedule
Schools may be closed but it is very crucial to maintain your child's usual routine. While it's tempting to declare a quarantine holiday and drastically changing your child's routine can also be a source of stress. Make sure you structure a week for your child that replicates to his/her school week. Set them a timetable with start and end time, with breaks in between. You may also want to map out the learning they will be doing.
5. Impose a digital quarantine
Some professionals recommend that it is important to limit your children's screen time. When school work, reading, and other educational tasks have been completed, then you can reward them by giving back their tablets and phones for a certain period of time.
6. Throw a dance party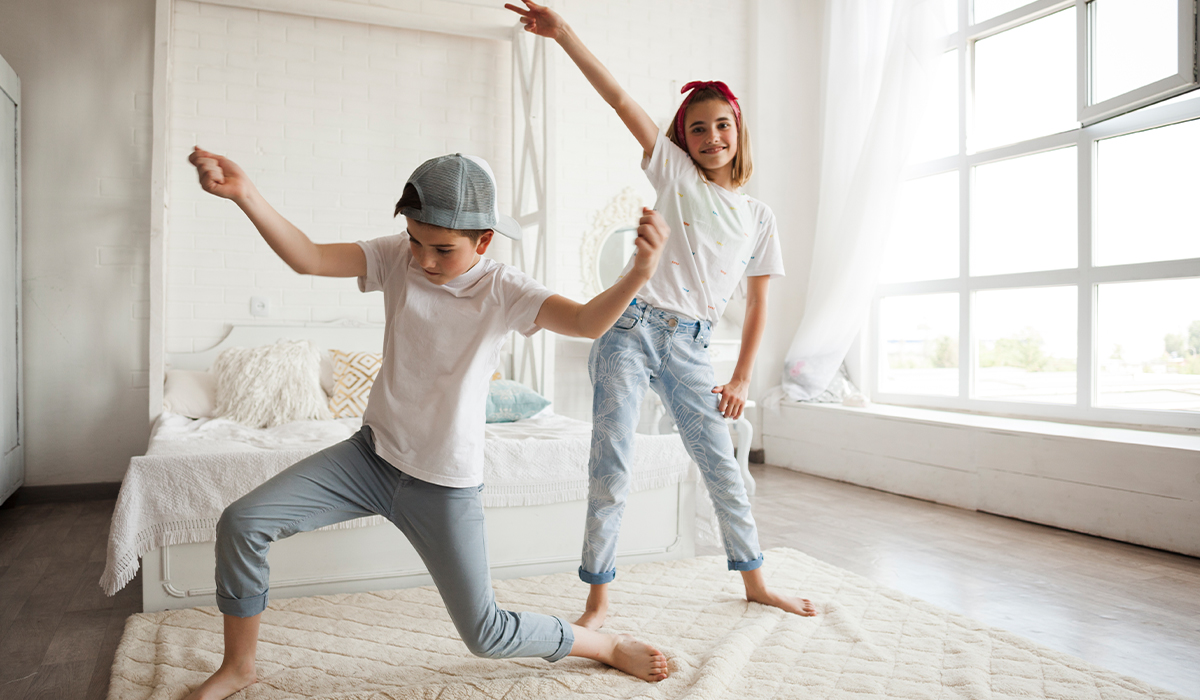 You may try indoor dance parties with your children and draw out the fun by enlisting help to make decorations, like posters or streamers, while you select festive lighting and music lists. Other contact-free games that you can try are Limbo or musical chairs.
7. Explore free online education resources
Great news for everyone! Scholastic has launched a
"Learn at Home" website
with 'day-by-day projects to keep kids thinking, reading, and growing.'
8. Start an indoor herb garden or terrarium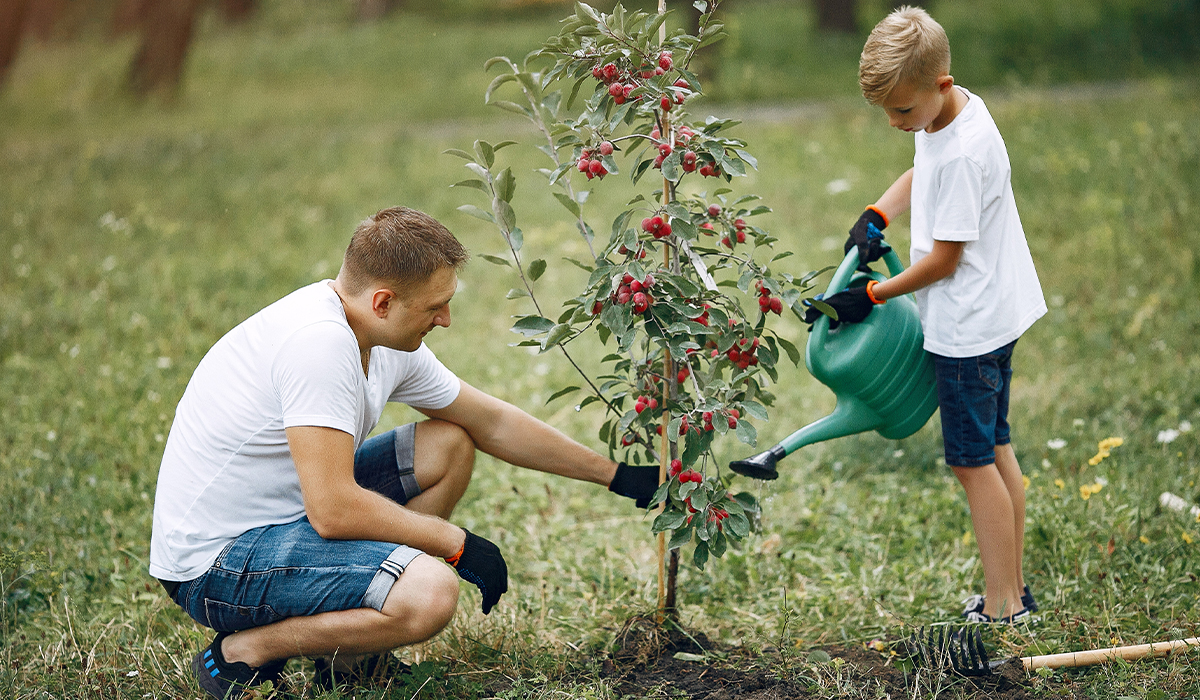 Unleash your inner talent in gardening by starting an indoor herb garden using eggshells as planters or make a terrarium out of mason jars. Click
here
to learn how you can build a tiny plant world!
9. Set up an indoor hopscotch
This easy indoor hopscotch game will help keep the littles occupied while indoors and will also help them get some of that endless energy out! Click
here
to learn how you can DIY your own hopscotch game.
10. Create a chore-chart for your children
A 'chore chart' will definitely keep your children entertained while they are at home self-isolating. All you need are Monopoly money, a chore chart and snacks. Each 'chore' will earn a certain amount of Monopoly money (between $2 and $20), which can then be redeemed for tasty snacks and sweet treats, TV time and Playstation time. Get inspired by a mum's clever idea
here
.
References:
Stephanie Omanski, 2020, 'Avoid Cabin Fever With These 125 Ideas to Keep Kids Entertained During the Coronavirus Crisis', Parade.
Nexstar Media Wire, 2020, 'Coronavirus quarantine: Things to do at home with your kids while schools are closed', FOX40.
Adrienne So, 2020, 'How to Entertain Your Young Children During a Quarantine', Wired.
Sophie Haslett, 2020, 'Mum shares the clever 'chore chart' that keeps her kids entertained while they are at home self-isolating - and wows thousands online', Mail Online, UK.
Kersey Campbell, 2020, 'DIY Indoor Hopscotch Game', Momtastic.