Coronavirus: Tips to Boost Your Immunity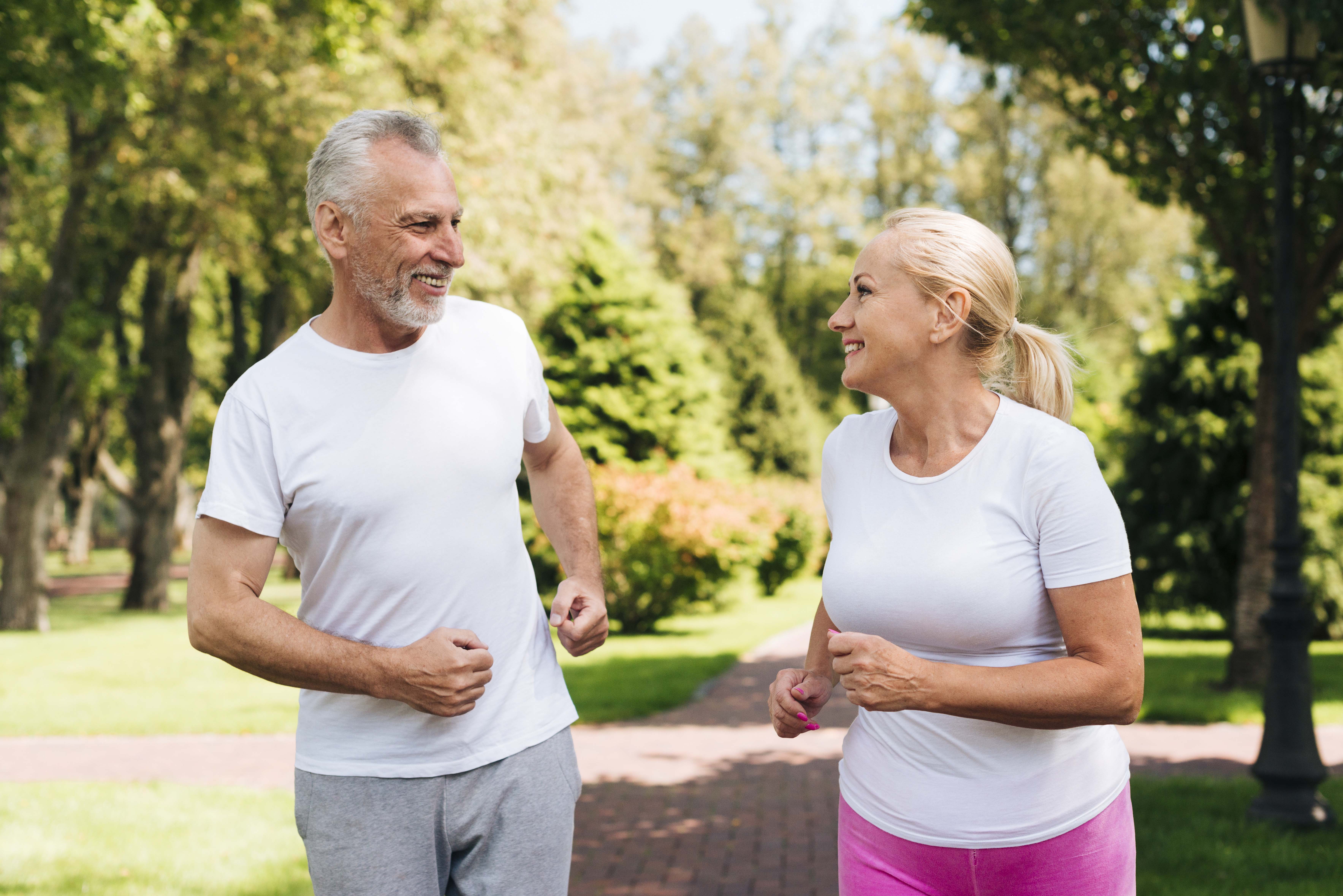 The Nexus Community has come together to help address the concerns that have surrounded the Coronavirus outbreak here in Malaysia. Community spirit, respect, resilience and care have been prevalent during the past few weeks. As well as the usual precautionary measures such as wearing a mask, washing and sanitising hands etc, we would also like to share a few more tips on how you can keep your loved ones safe and healthy. 
Get enough sleep and manage stress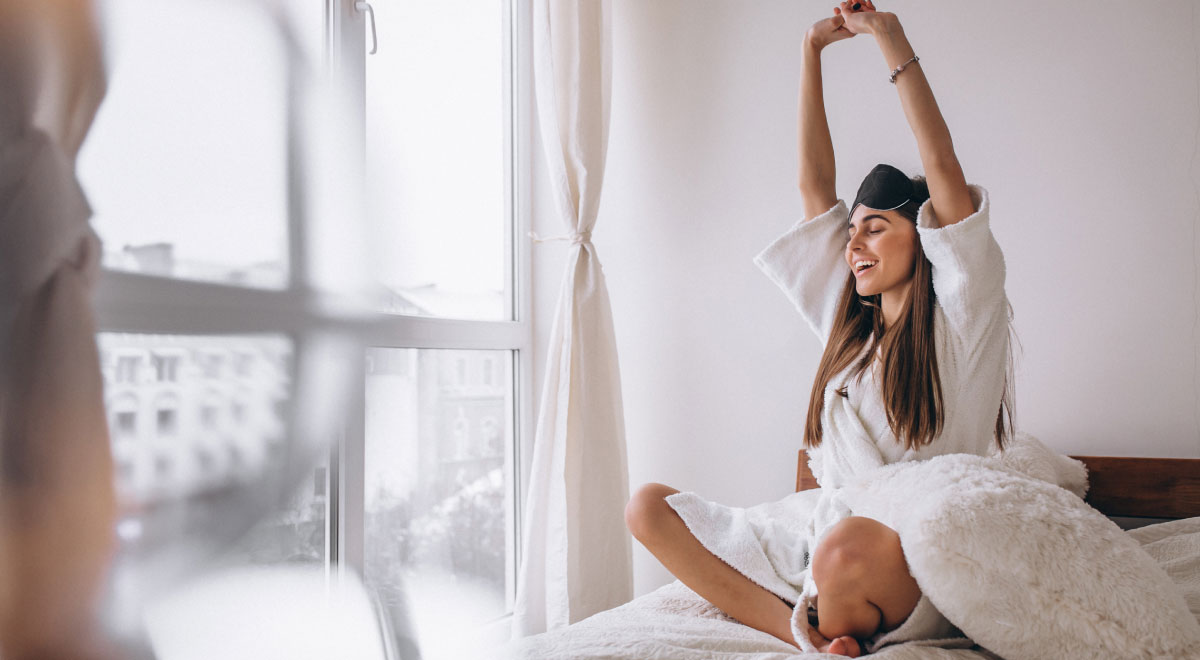 Sleep deprivation and stress overload will increase the hormone cortisol which suppresses immune function. Research findings indicate that sleep has the potential to improve T cell functioning. For individuals who do not get sufficient sleep, stress hormones may inhibit the ability of T cells to function effectively. Adults need a minimum of 7 hours of sleep every night for improved health and well-being. Teenagers need 9 to 10 hours of sleep and children may need 10 or more hours of sleep.  
Source: Healthline & Mayoclinic
Eating fruits and veggies keeps your immune system strong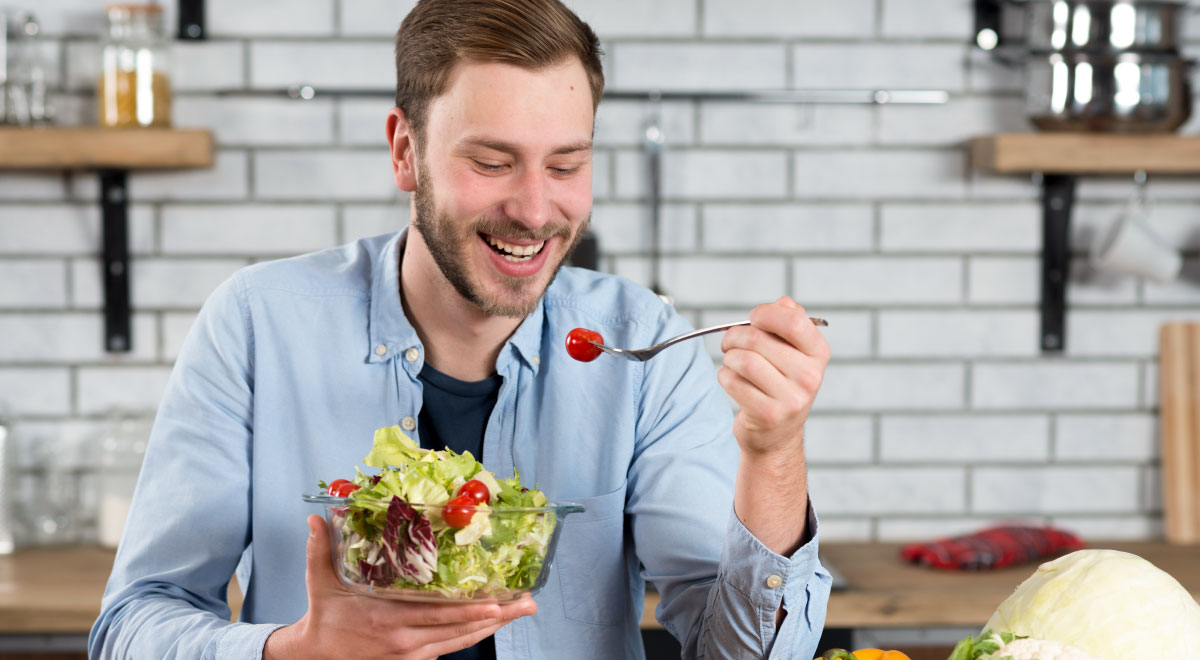 Our parents were right when they told us to eat our fruits and vegetables. Research shows that people who include fruits and vegetables in their daily meal intake get sick less. The nutrients can help to boost your immune system and fight viruses and bacteria. Plan your meals to include these powerful immune system boosters such as citrus fruits, red bell peppers, broccoli, garlic, ginger, spinach, papaya, turmeric, kiwi and many more. At Nexus, we serve a wide range of healthy and balanced meals for our learners.  
Source from Healthline
Vitamin D helps to boost the immune system
Vitamin D, often called the "sunshine vitamin" is a powerful immune system booster. It is produced by the body in response to sunlight and is often known for its health benefits . Researchers found it also affects key cells of the immune system. You may also obtain vitamin D through your meal intake. Try consuming fatty fish and seafood as they are among the richest natural food sources of vitamin D. Other kinds of fish and seafood rich in vitamin D include; tuna, mackerel, oysters, shrimp, sardines and anchovies.   
Source from Healthline
Optimism increases our immunity system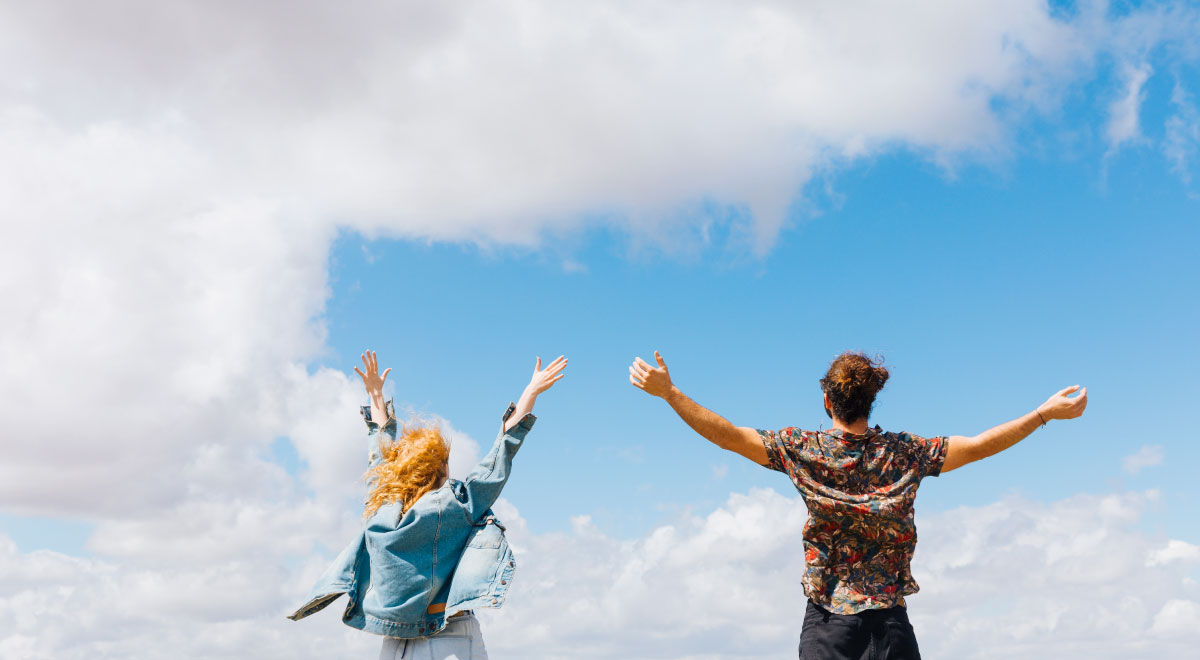 Optimism doesn't just boost your mood, but it also plays an important role in boosting your immune system. According to some researchers, a glass-half-full attitude helps to strengthen our immune system. One study of law students has tracked the relationship between optimism and immune response. When the students became more optimistic, they showed stronger cell-mediated immunity, the immune cells that respond to an invasion by foreign viruses or bacteria. When optimism dropped, so did cell-mediated immunity.    
Source: Science Daily