Making Online Learning Engaging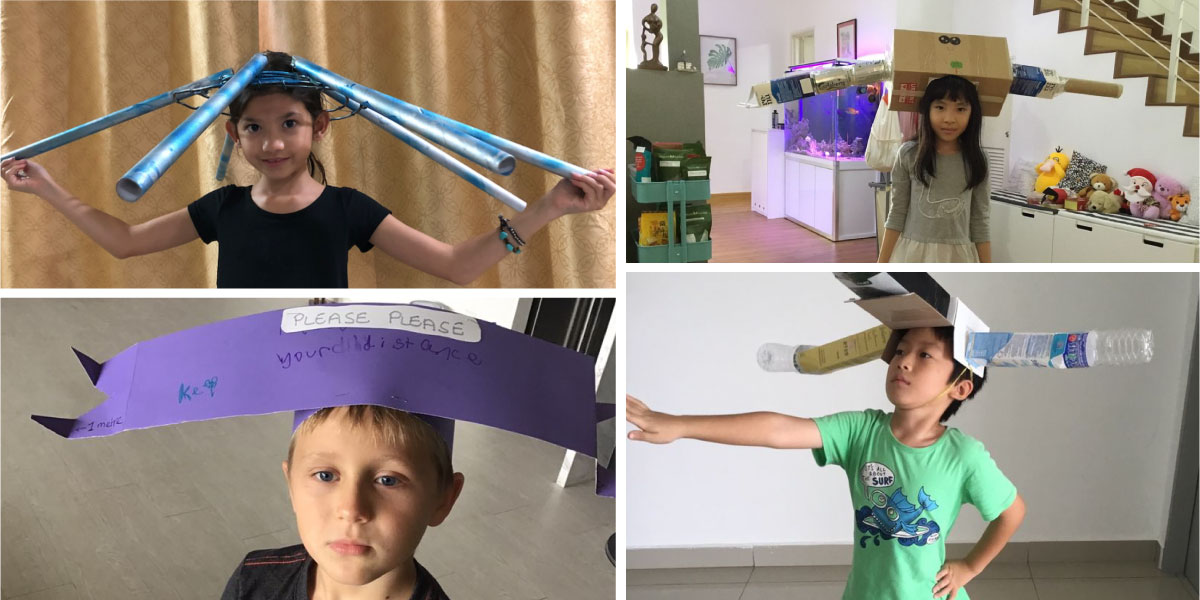 The Movement Control Order in Malaysia and the subsequent move towards delivering a fully online curriculum in government and international schools is undoubtedly challenging. 
However, International schools in Malaysia have certainly adapted quickly to offer learners from as young as pre-schoolers to pre-university, a 'Continuation of Learning' programme that they can access from their homes. From English to Art, Physical Education to Coding Classes and even social circle meetings between classmates, the variety of approaches adopted by teachers are aplenty and wonderful innovations are taking place.
This could be the new norm. The skills of innovation and adaptability are becoming more and more important for our learners to achieve.
Nexus: Pioneering Digital Learning 
Accredited as one of the first Apple Distinguished Schools in Malaysia, Nexus International School has pioneered innovative online learning approaches for the past 10 years. 
The Nexus community has worked together and with regular communication between learners, teachers, parents and leaders has enabled Nexus to continue to improve its online delivery each day. 
Engaging Learners through Online Learning
Nexus teachers continuously explore innovative teaching methodologies to keep learners engaged online. Our Year 4 learners recently went on a virtual school trip to the Great Barrier Reef as part of their International Primary Curriculum (IPC) topic, Explorers and Adventurers. 
The video below depicts how the teachers created a buzz around the virtual trip through a teaser video which eventually led to a wonderful, exciting learning experience for all.  
Nexus Year 4 virtual school trip to the Great Barrier Reef
During their 'visit' to the Great Barrier Reef, learners discovered how tourism could generate money for a community and weighed this with the potential impact that tourism can have on the environment. Technologically savvy, Nexus teachers used Google Earth so that learners could take a look at their environment and Youtube 360 videos so that they could swim with dolphins, sharks and turtles!
Collaborative Learning Online
Nexus fosters small group sessions on Google Meet, which are facilitated by teachers and promote social interaction and collaboration among the Primary learners. Collaborative research activities and regular, pastoral meetings with tutors are organised for Secondary learners. 
Teachers often use shared "live" whiteboards that require learners to collaborate on an idea together. For Computer Science learners at Nexus, a programme called Repl.it is used to enable learners to code together in the same programme and use a chat function to collaborate and solve a coding problem set by their teacher.
Year 11 and 13 Bridging Programmes for Nexus Learners
The recent launch of Bridging Programmes for Nexus learners in Year 11 and Year 13 who are preparing to enter the IB Diploma Programme (IBDP) or higher education have been a timely preparation for learners during these important transitions. 
Year 11 learners have been taking part in an introduction to the IBDP subjects that they are considering. They are allowed to choose from an array of options for subjects such as English, Humanities, Mathematics, Arts, Technology and Language. As well as these options, all learners also take part in Science, Physical Education and Personal & Social Development. 
For Year 13, the students have been undergoing a wide variety of courses to prepare them for university life. These include modules such as presenting to an audience, digital skills, an introduction to latin and mathematics for university level. 
"Whilst Covid 19 has presented significant challenges for us as a school, it has provided us with a unique opportunity to be able to offer a unique Bridging Programme to our learners. We hope that all learners gain a wide range of skills and experiences to help them transition to their new courses," said Nexus Deputy Head of Secondary Curriculum, Jared Wilson.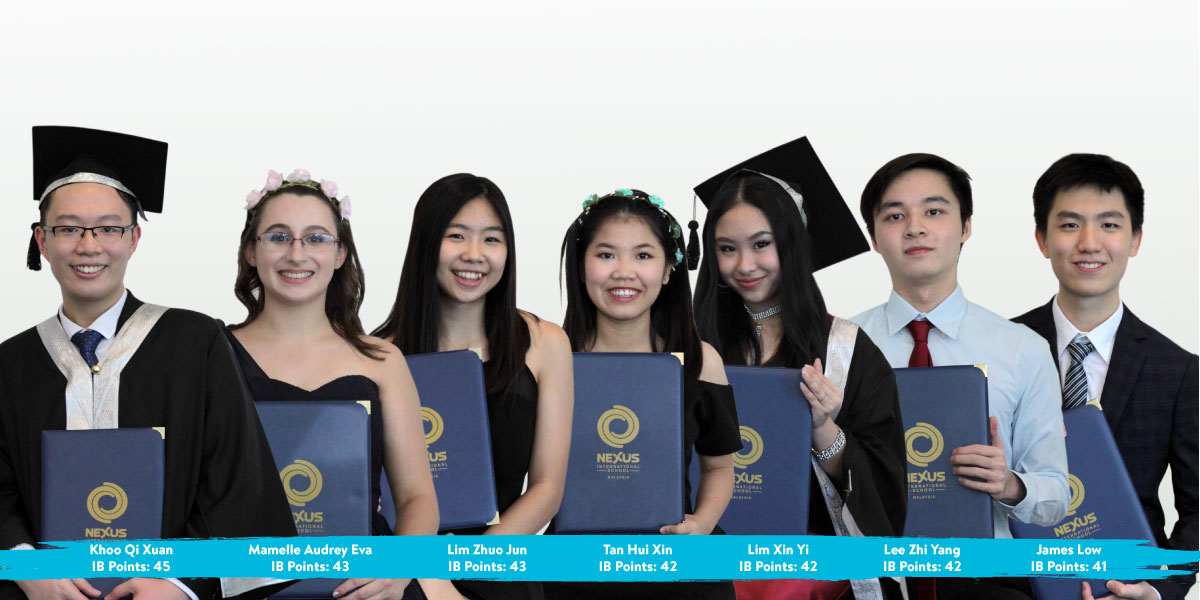 Nexus IBDP 2019 top scorers
Nexus has produced outstanding IBDP results with graduates who have entered top universities around the world. 
"Nexus has an extensive repository of online resources which was a great help to me to prepare for the IB Diploma. The close relationship with teachers and the personalised learning they offer to students was a distinctive aspect of learning at Nexus as well," says Khoo Qi Xuan, Year 2019 IBDP graduate, who scored a perfect 45 points to be recognised as one of the top 1% of IBDP students in the world. 
Interested to know more about Nexus? You can now arrange an online consultation with our academic or admissions team by scheduling an appointment
here
.