Science Experiment: Secret Message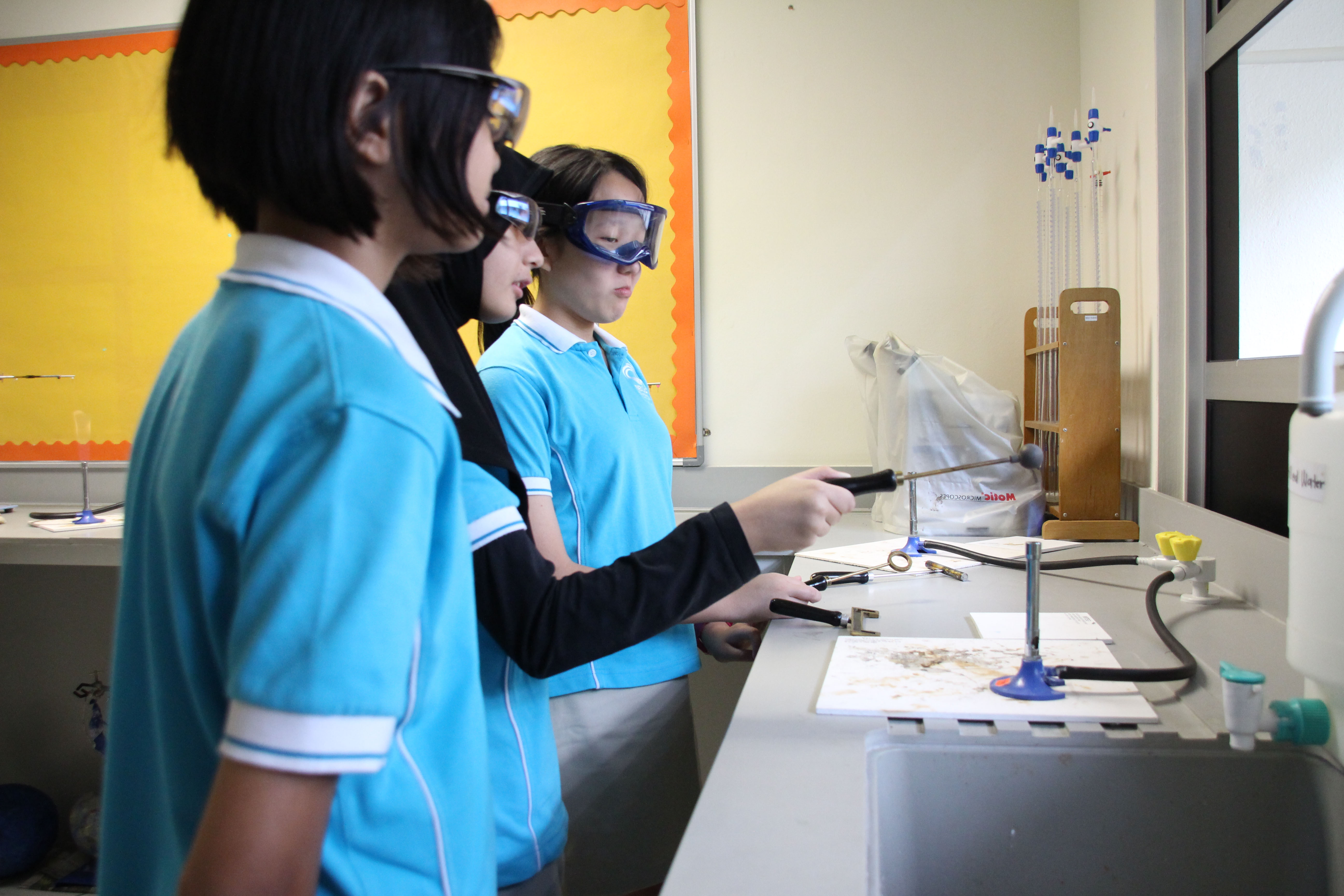 Swing into the family weekend by writing and exchanging secret notes with your child. Imagine creating an invisible ink using easy-to-find household supplies and unlocking your secret message with a little heat! Aside from spending quality time, a creative weekend is just what your family needs.
What you need
Lemon juice
Water
Paper
Paintbrush
Table lamp
What to do
Pour a cup of squeezed lemon juice into lukewarm water
Give it a nice stir
Dip your paintbrush into lemon water
Using the same brush, write a secret message on a piece of paper
Dry your paper close to a heat source (a table lamp would do!)
Once the paper is completely dry, watch your secret message appear!