It's not what we claim that counts, It's what they say that matters.
At Taylor's Schools, our purpose is to educate the youth of the world to take their productive place as leaders in the global community. Hence we are constantly evolving and innovating to ensure that our schools remain relevant and at the forefront of education for all our learners.  
Through the years, we have successfully nurtured countless learners through a wide variety of curricula - providing excellent teachers and world class facilities to ensure that your child receives a holistic education; preparing them for their next step in their education journey with exceptional results, and ready to meet the challenges of a fast moving and unpredictable future.  
As the largest group of private international schools in Malaysia with a strong growing presence in Singapore, each of our school's unique approach to holistic learning will bring the best out of your child in caring for the world around them and guide them towards success.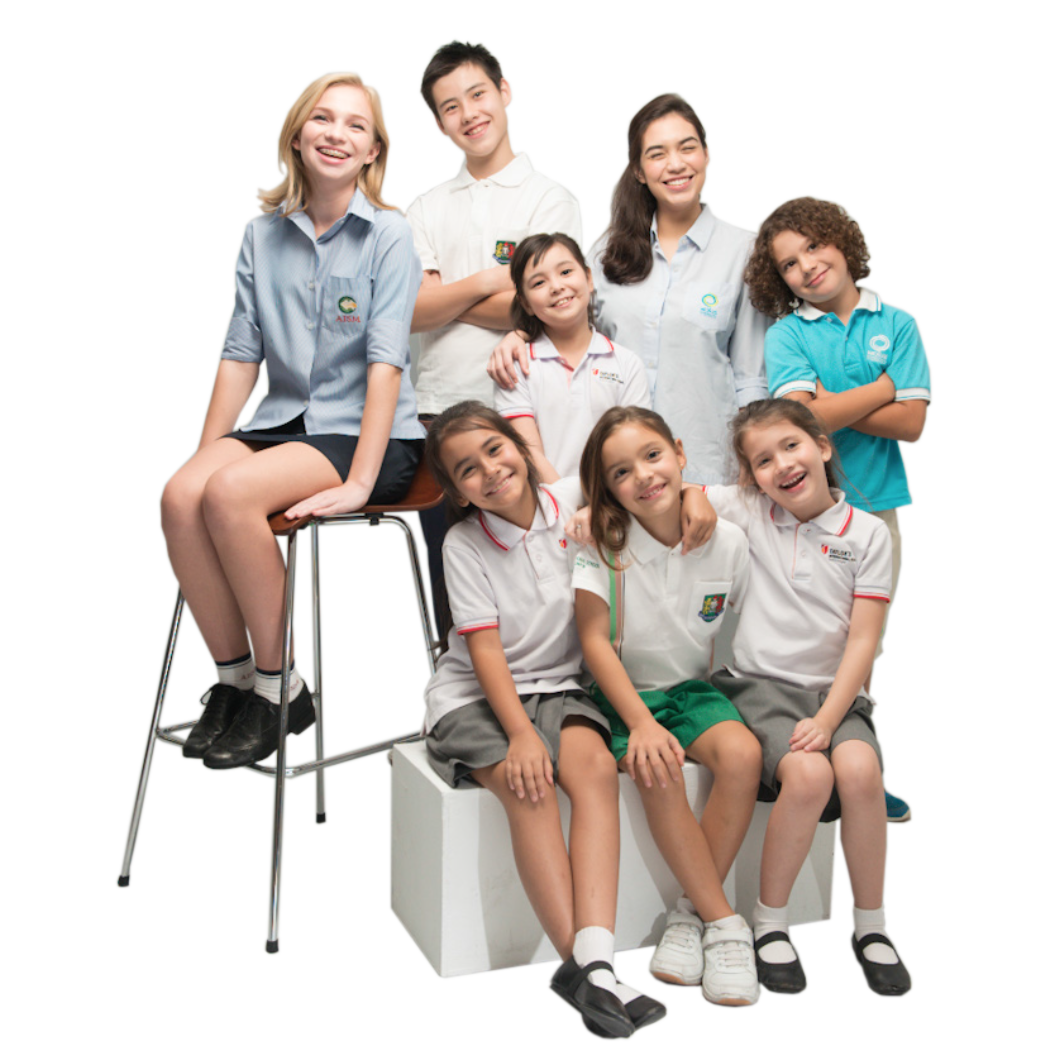 The Taylor's Schools
Australian International School
Garden International School
Taylor's International School, Kuala Lumpur & Puchong
Nexus International School, Malaysia & Singapore
BOARD OF GOVERNORS
Nexus International School Malaysia Board of Governors has the overall responsibility of advising, managing and monitoring the activities of our school in accordance with the Education Act 1996 and the Companies Act. The responsibilities of the Board include approving major changes to the curriculum which affect the nature of what is taught in the school, ensuring the quality of teaching and learning in the school meets the expectations of the Mission and Purpose statement and to set and adopt a long-term developmental plan for the school.

Our members are as follows:

Tan Sri Dato' Alimuddin Bin Mohd Dom Chairman
BK Gan
Angelina Tee
Mark Tan Hong Kheng
Andy Low Chin Seng
Audrey Ang Li Ping
Mr. David Griffiths Principal