It's not what we claim that counts, It's what they say that matters.
At Taylor's Schools, our diversity and sharing of expertise have created an outstanding team of educators. Our teachers continuously improve their skills through our Professional Development Programme.
Together with their expertise and each school's unique approach to learning, the outcome has been exceptional. Our students have excelled in many ways, testifying to our commitment and quality. Still, it's not what we claim but what the experts say that really matters.
All Taylor's Schools have been accredited and awarded for excellence in their own outstanding ways.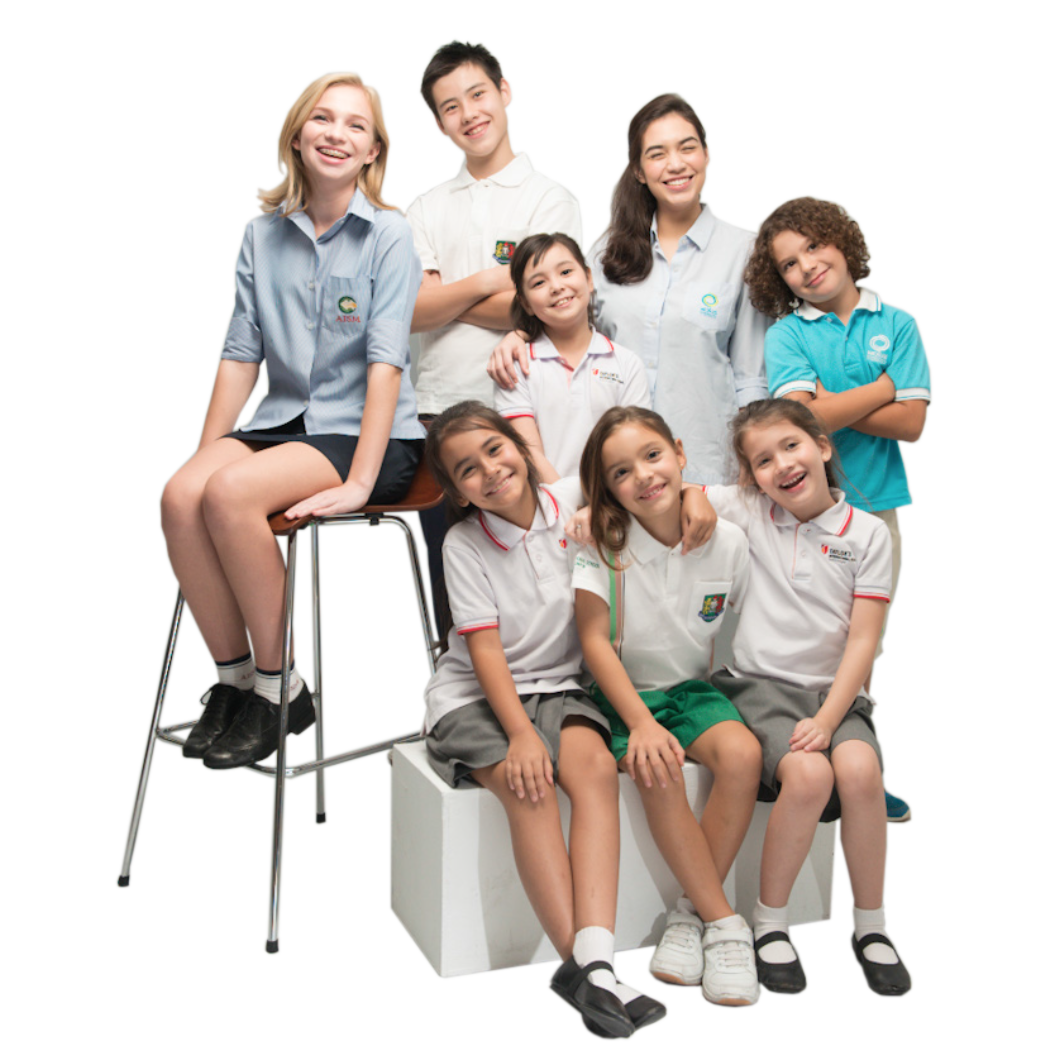 The Taylor's Schools
Australian International School
Garden International School
Taylor's International School, Kuala Lumpur & Puchong
Nexus International School, Malaysia & Singapore
BOARD OF GOVERNORS
Nexus International School Malaysia Board of Governors has the overall responsibility of advising, managing and monitoring the activities of our school in accordance with the Education Act 1996 and the Companies Act. The responsibilities of the Board include approving major changes to the curriculum which affect the nature of what is taught in the school, ensuring the quality of teaching and learning in the school meets the expectations of the Mission and Purpose statement and to set and adopt a long-term developmental plan for the school.
Click 
here
 for more detailed information about our Board of Governors.
Tan Sri Dato' Alimuddin Bin Mohd Dom 
Chairman – Board of Governors, Taylor's Schools
Dato' Loy Teik Ngan 
Group Chief Executive Officer (CEO), Taylor's Education Group
Mrs. Abby Loy
Executive Director, Taylor's Education Group
Mr. BK Gan
President, Taylor's Schools
Mr. David Griffiths
Principal, Nexus International School Malaysia