IB Results 2023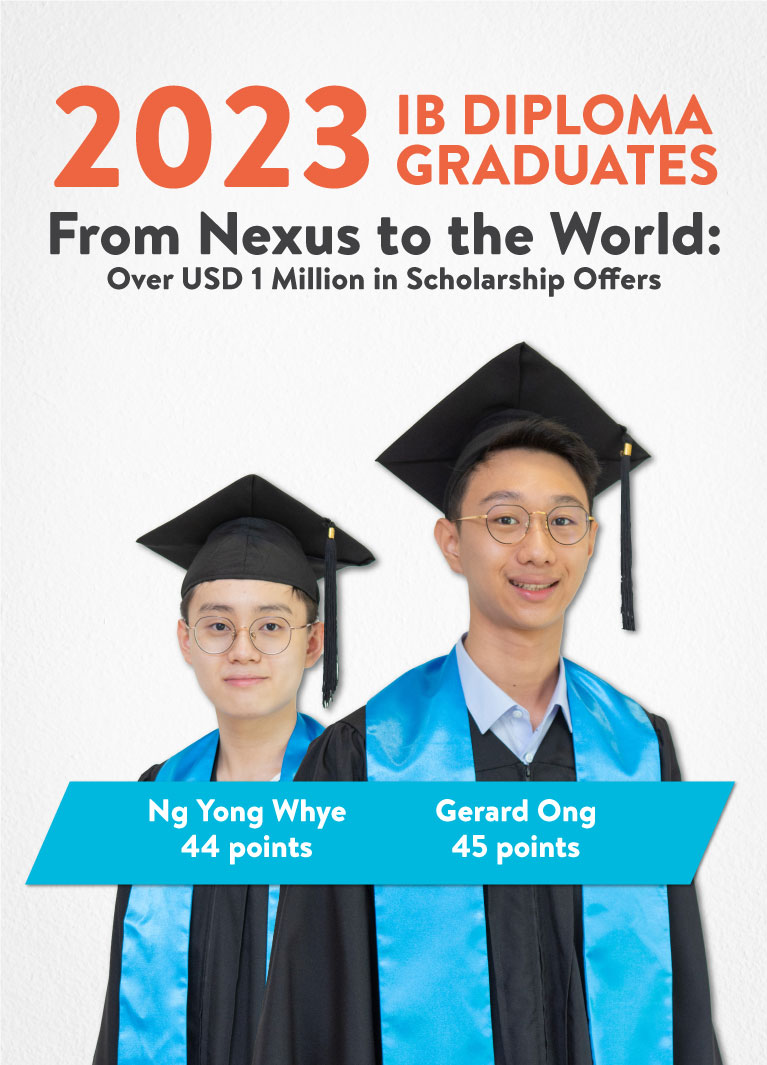 Nexus International School celebrates continued success in the 2023 International Baccalaureate Diploma Programme (IBDP) examinations, with an outstanding average score of 34.1 (above world average of 30.24).
We are also proud of Nexus learner, Gerard Ong, who has achieved a perfect score of 45 points, joining an exclusive group of just 179 extraordinary achievers worldwide who have achieved this amazing feat.  Gerard was also residing at Nexus boarding house throughout his IB Diploma journey.  Meanwhile, Ng Yong Whye achieved 44 points, just 1 point from the maximum score possible (45 points) in the 2023 IB examinations.

IB Diploma Top Achievers 2023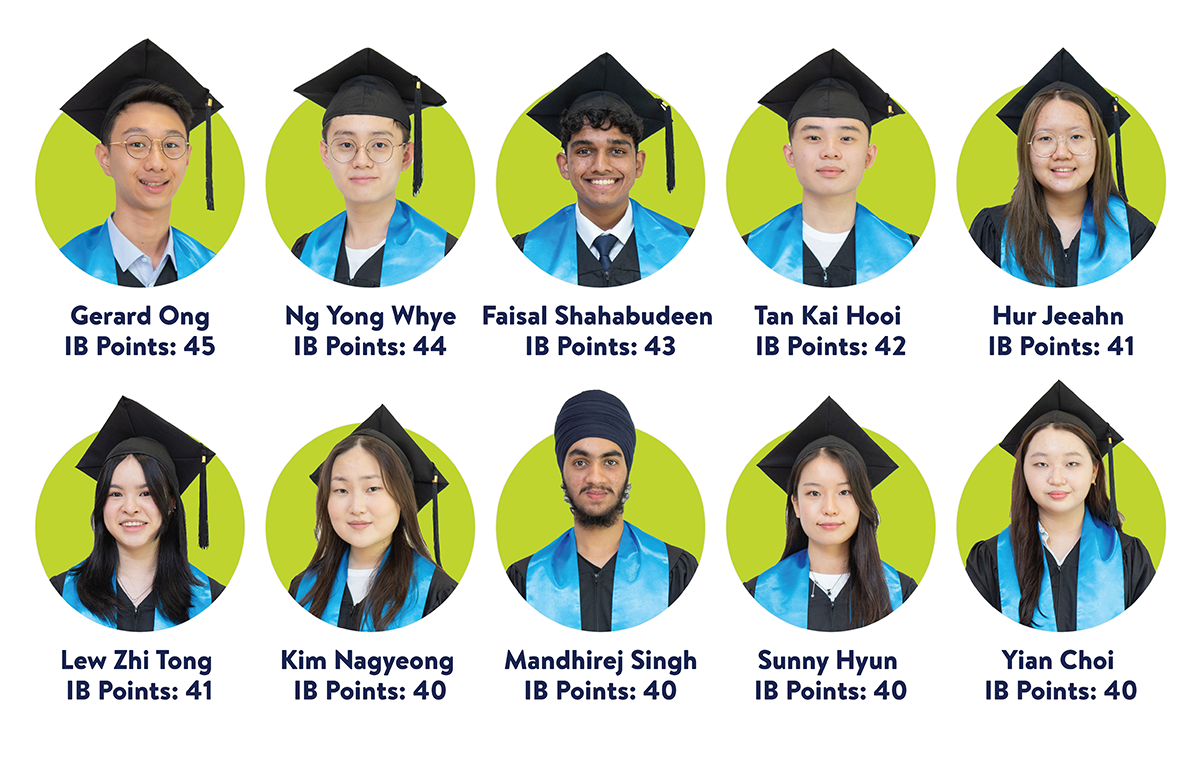 Nine learners scored above 40 points (out of 45 points), placing them in the top percentile of choice for university admissions. The school prides itself in helping its learners in scholarship applications to their university of choice through the guidance of a dedicated Higher Education Counsellor and has, to date, won more than USD 1 million in scholarships for its 2023 cohort. Further to this, more than half of Nexus IBDP top achievers are long term learners at Nexus (more than 2 years with the school), and some who have been with the school since Early Years and Primary School.
As an inclusive school, the graduating 2023 cohort this year came from diverse countries and backgrounds as well, which enriches the experience of IB learners.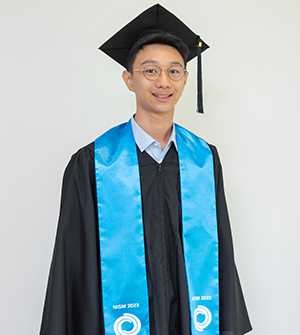 Gerard Ong
International Relations
King's College London

Gerard has successfully earned admission to King's College London, University of London, where he will pursue his studies in International Relations, further advancing his academic journey.

During his IB experience, Gerard was actively involved in the school's various programmes, sports, community service and took up leadership roles in the Student Council, Model United Nations programme, winning a Best Press Piece award at NTUMUN 2022.

"Achieving the perfect score of 45 has been a surreal experience and, honestly speaking, was an achievement I didn't expect. However, this showed me that my resilience and hard work during the past 2 years have paid off. At Nexus, I was also able to take advantage of the myriad of co-curricular opportunities that complemented my academic studies. I believe such holistic education provided a good work-life balance that was, ultimately, the key to my success. Finally, I also want to thank my family, friends, and teachers who have continuously supported me and believed in me throughout my IB journey," says Gerard.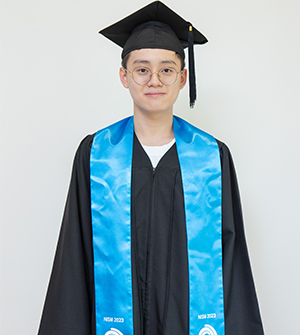 Ng Yong Whye
Medicine
University College London

Ng Yong Whye participated in the World Economics Cup Competition 2022 together with his classmates and landed the 5th best in the world for the Team Competitions category. He also placed 25th in the world in the Core Skills and Deep Comprehension category, which is a testament to his strong understanding of economics.

He was recognized as the Top in the World in Additional Mathematics by Cambridge IGCSE for 2021. This is a very demanding course, and to achieve the highest possible score is a truly outstanding achievement.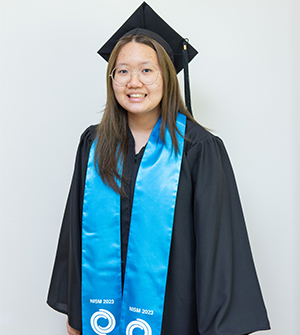 Hur Jeeahn
Integrated Science and Engineering
Yonsei University, Korea

Hur Jeeahn has been with Nexus since Early Years (kindergarten). Jeeahn has been accepted into Yonsei University furthering her study in Integrated Science and Engineering programme.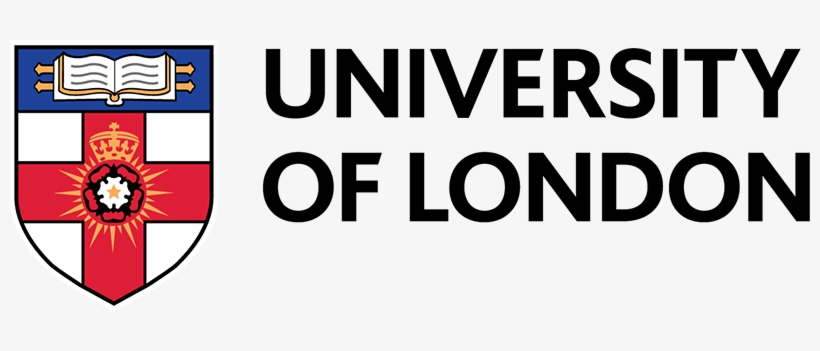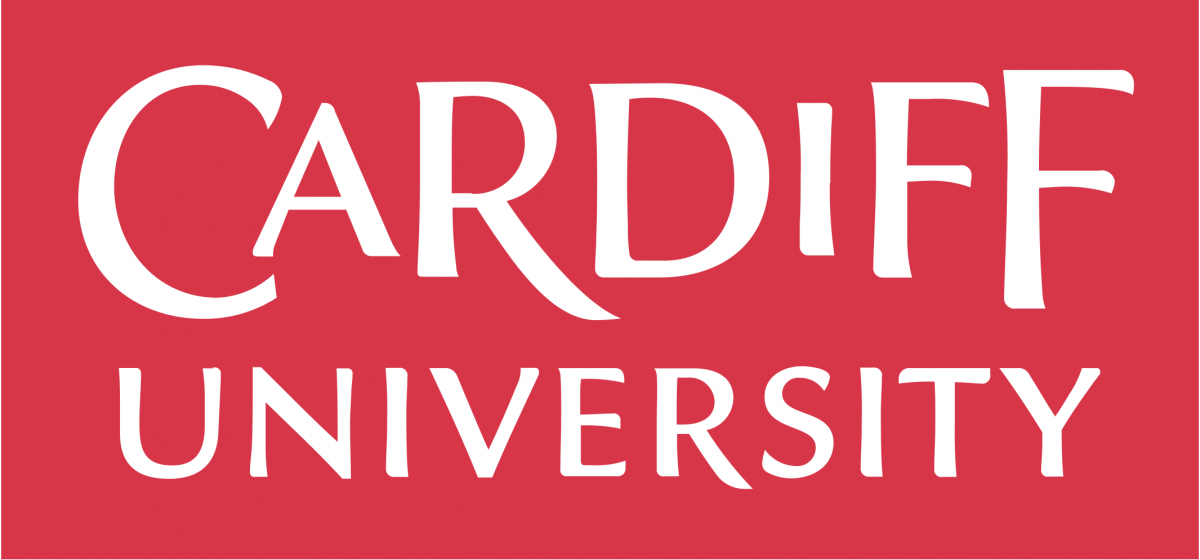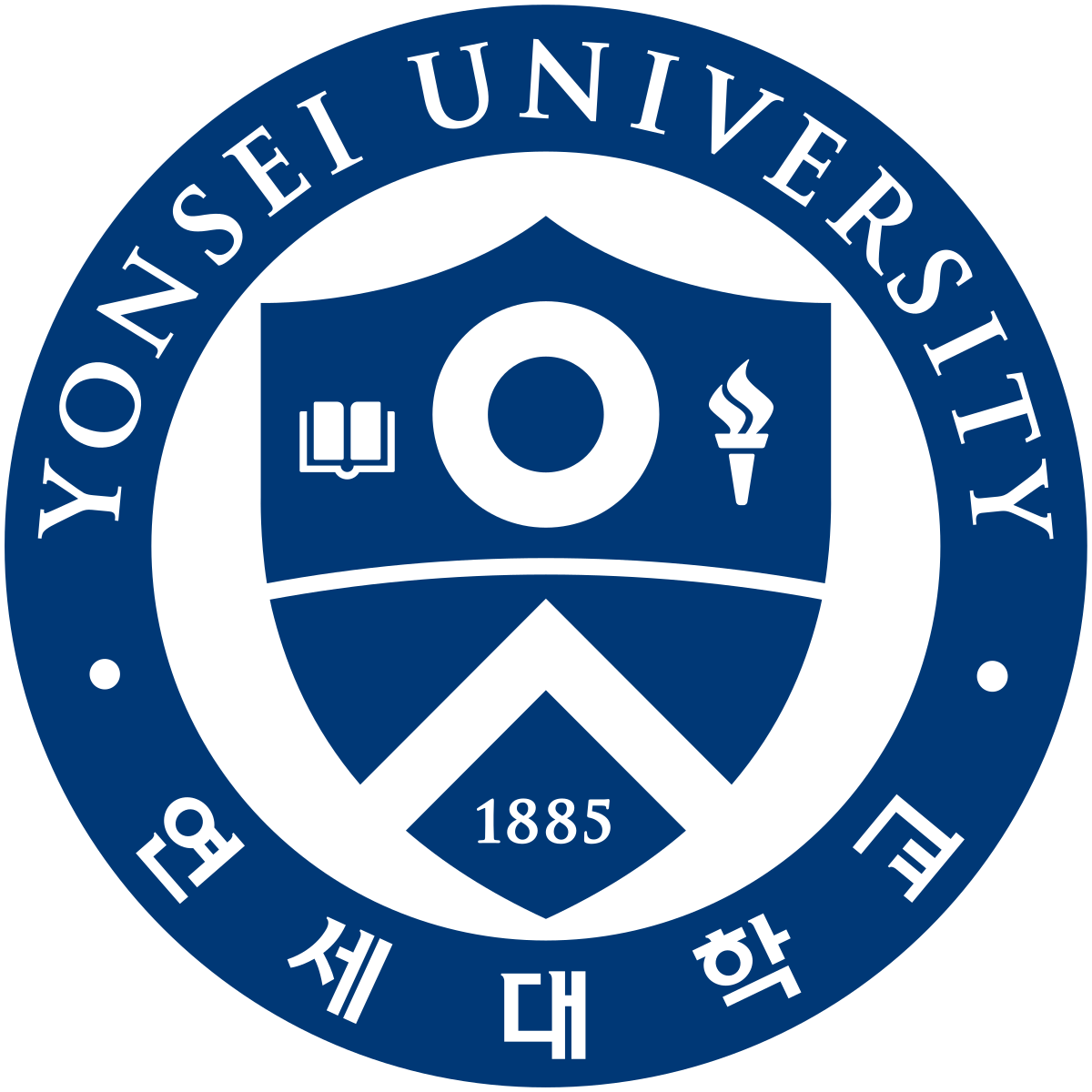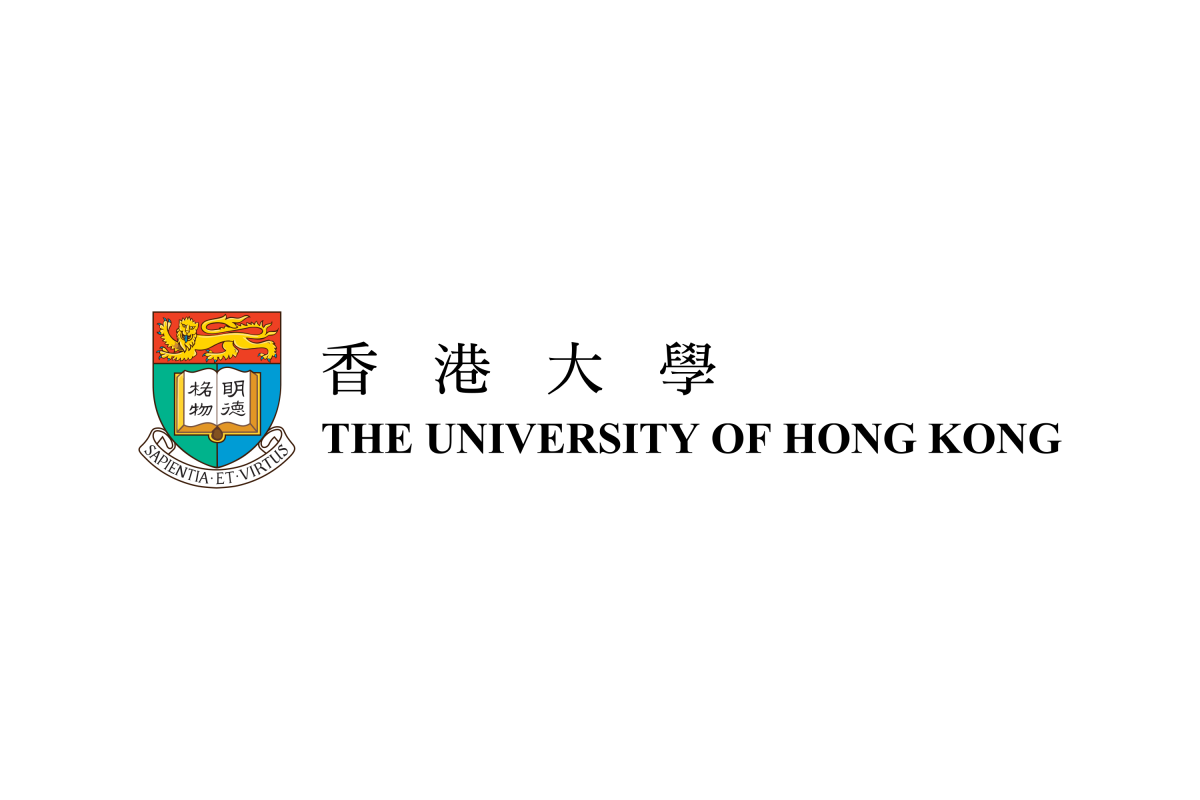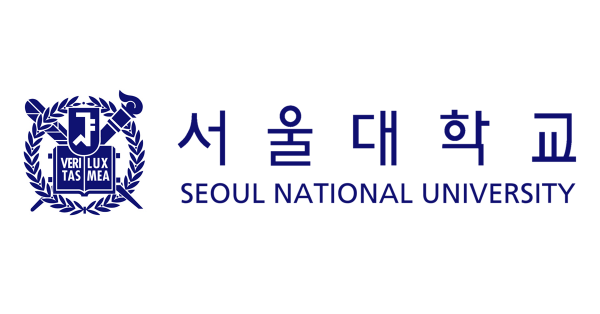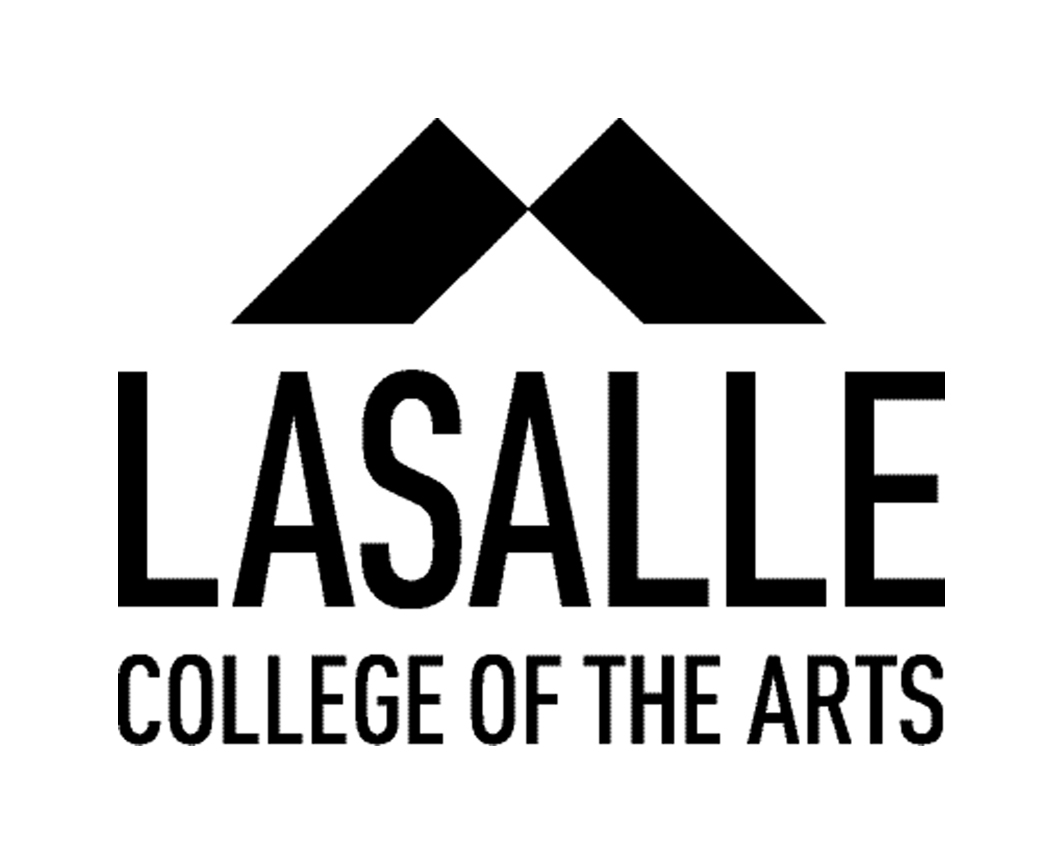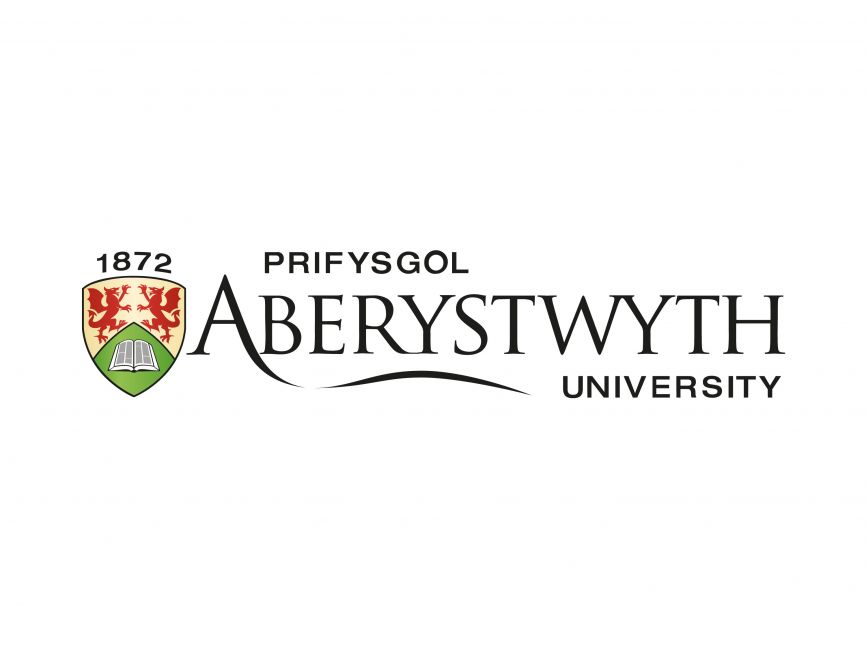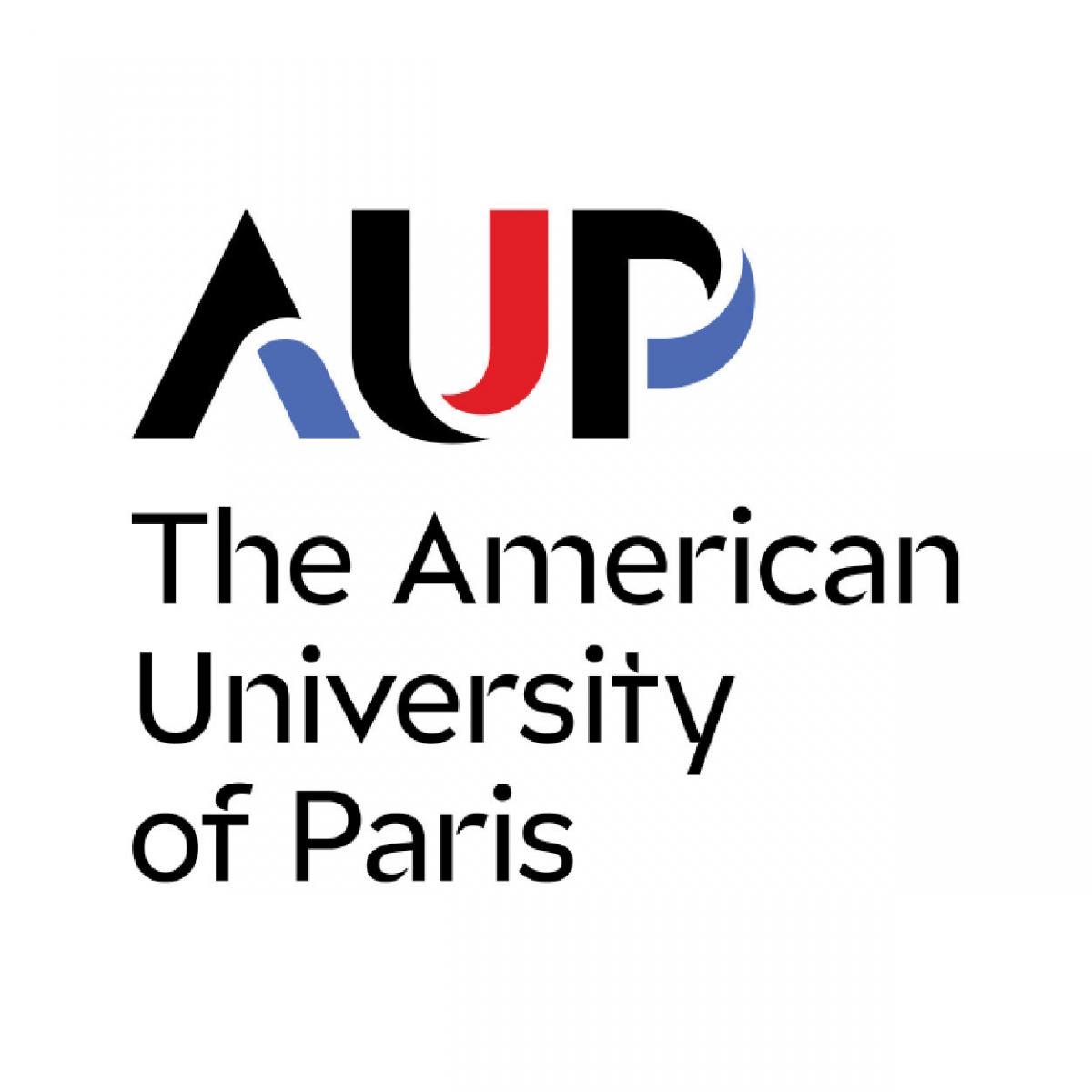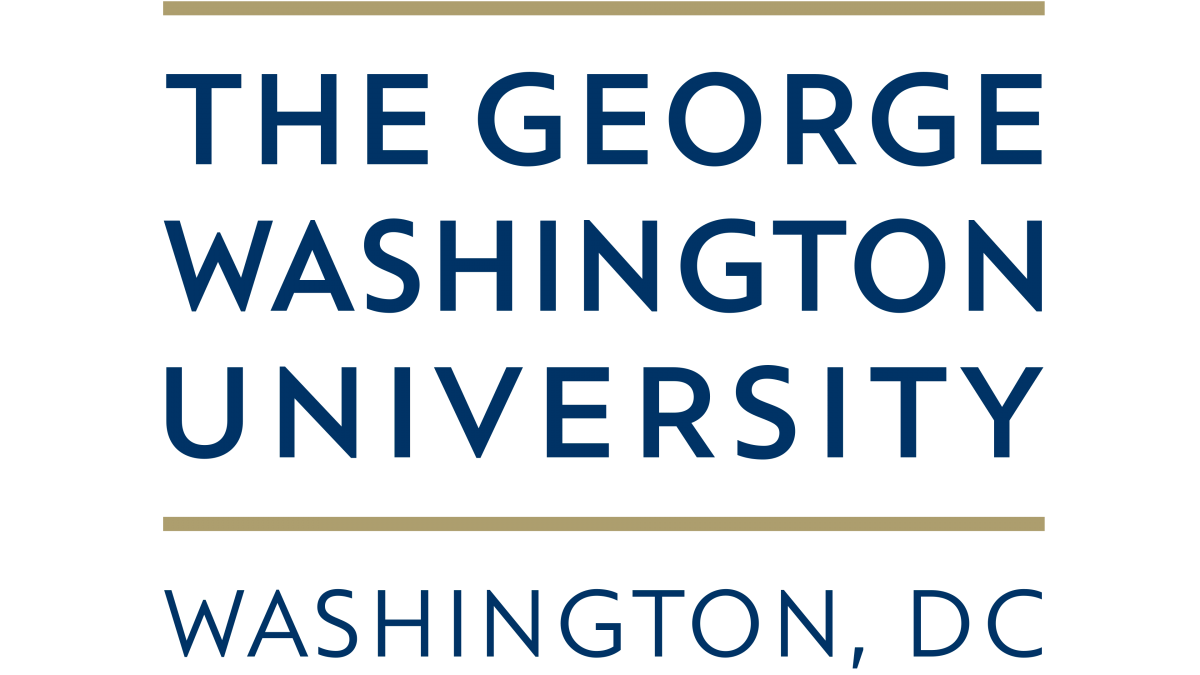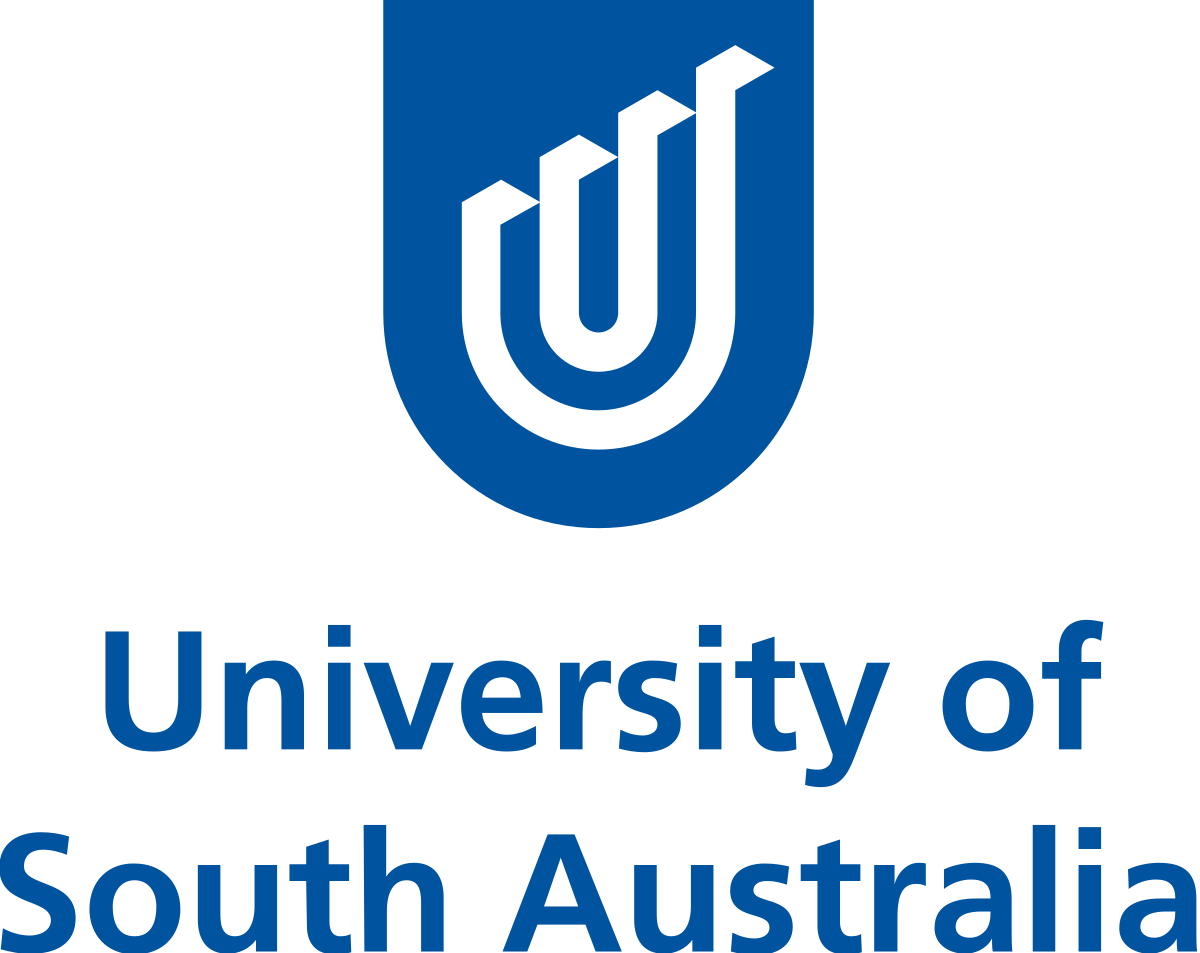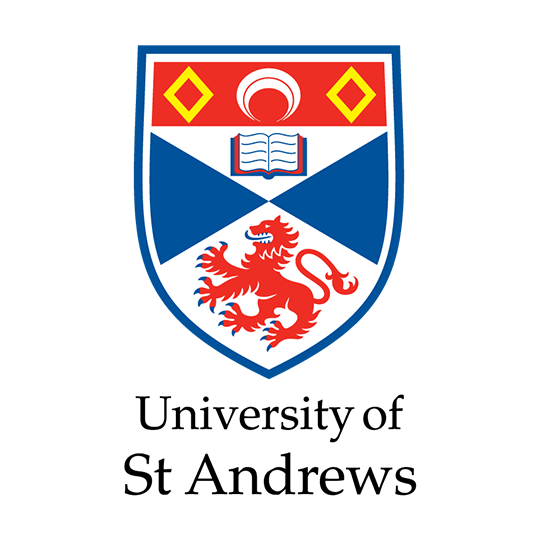 About the Nexus IB Diploma Programme
Nexus International School Malaysia celebrates its string of perfect scorers, achieving remarkable results in the International Baccalaureate Diploma Programme (IBDP) in 2019, 2020, 2021, and 2023. Consistently surpassing the world average points, Nexus has firmly established itself as one of the top 2% global IB schools worldwide and ranks among the top 50 schools in Asia in 2021, according to Education Advisers.
The IB Diploma Programme (IBDP) is a rigorous academic programme that is recognized and respected by universities around the world. It is designed to prepare students for university and life beyond, and it has been shown to be effective in doing so. The IBDP is a challenging, but rewarding programme. Students who complete the DP develop strong critical thinking, research, and communication skills. They also gain a deep understanding of different cultures and perspectives.

Testimonials from Graduates and Parents
View IB Diploma Results 2020
View IB Diploma Results 2021
View IB Diploma Results 2022