Staying In Nexus Boarding House, Malaysia
Staying In Nexus Boarding House, Malaysia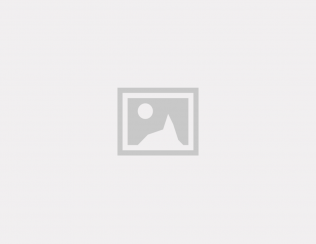 Table-Tennis Tournament
May 3, 2013
In the early morning of Saturday, our table-tennis team, comprised mainly of boarders set out for our first ever match against 4 other schools at REAL International School. Both excitement and fatigue were in the air as we travelled the 1-hour journey to participate in the tournament. When we arrived the sheer number of good players present immediately intimidated us.
Read More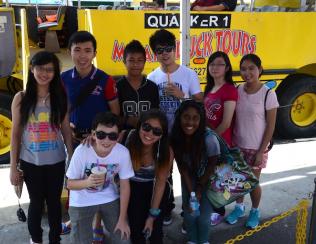 Trip to Malacca
February 23, 2013
Last Saturday, my fellow boarders and I travelled down south for an unforgettable day trip to the historical city of Malacca. 

Read More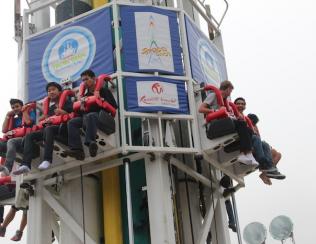 Genting Trip
February 8, 2013
The morning quiet was shattered with sprinkling rain as we boarded the bus. The bus drive took an uneventful 11/2 hours, until we spotted the sign saying "Genting Highlands 500m," that's when the bus exploded with excitement. We slowly inched our way into the misty clouds.  


Read More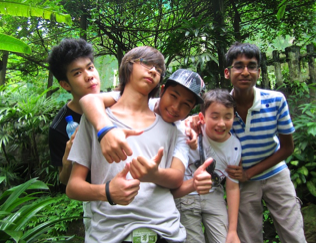 KL Butterfly Park
January 25, 2013
Last Saturday, Ms Amy and the boarders went to the KL Butterfly Park. It was a beautiful day: it drizzled a little in the morning so it wasn't too hot. When we entered the butterfly park, we were greeted by the sight of colourful butterflies feeding on various flowers and butterfly-host plants.
Read More