Staying In Nexus Boarding House, Malaysia
Staying In Nexus Boarding House, Malaysia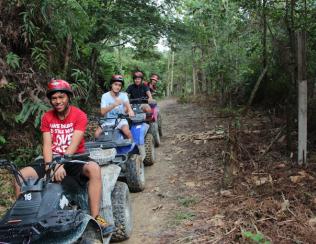 ATV Adventure Park
May 10, 2013
Last Saturday we went to the ATV Adventure Park in the afternoon, it was great as we were able to sleep in before having breakfast. For the majority, this was a new and exhilarating experience, yet also out of some people's comfort zone.
 

Read More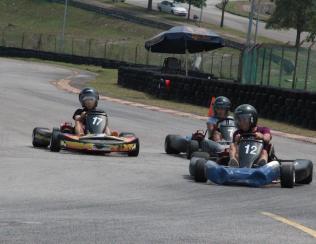 Wonderful Experience of Go-Kart
March 15, 2013
On the bright and sweltering hot day, we went for the wonderful experience of go-karting in the Shah Alam Stadium. Although there were signs of a thunderstorm when we reached there, we nevertheless managed to go for the promised 2 rounds around the go-karting stadium.
Read More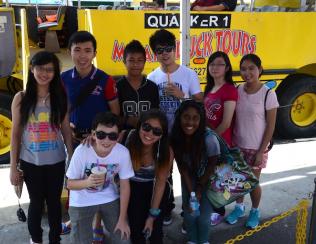 Trip to Malacca
February 23, 2013
Last Saturday, my fellow boarders and I travelled down south for an unforgettable day trip to the historical city of Malacca. 

Read More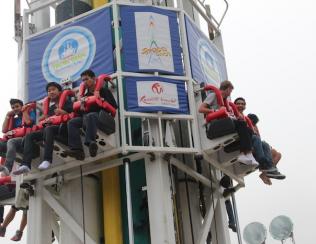 Genting Trip
February 8, 2013
The morning quiet was shattered with sprinkling rain as we boarded the bus. The bus drive took an uneventful 11/2 hours, until we spotted the sign saying "Genting Highlands 500m," that's when the bus exploded with excitement. We slowly inched our way into the misty clouds.  


Read More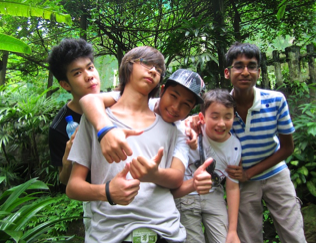 KL Butterfly Park
January 25, 2013
Last Saturday, Ms Amy and the boarders went to the KL Butterfly Park. It was a beautiful day: it drizzled a little in the morning so it wasn't too hot. When we entered the butterfly park, we were greeted by the sight of colourful butterflies feeding on various flowers and butterfly-host plants.
Read More